Giving new life to images
ecommerce post production agency
White background, dust removal, color adjustment, shadows, retouching...
Professional Photoshop Services - You ask, We edit
Think of us as your digital partner, your personal digital editing team, or an extension of your business owning the digital space.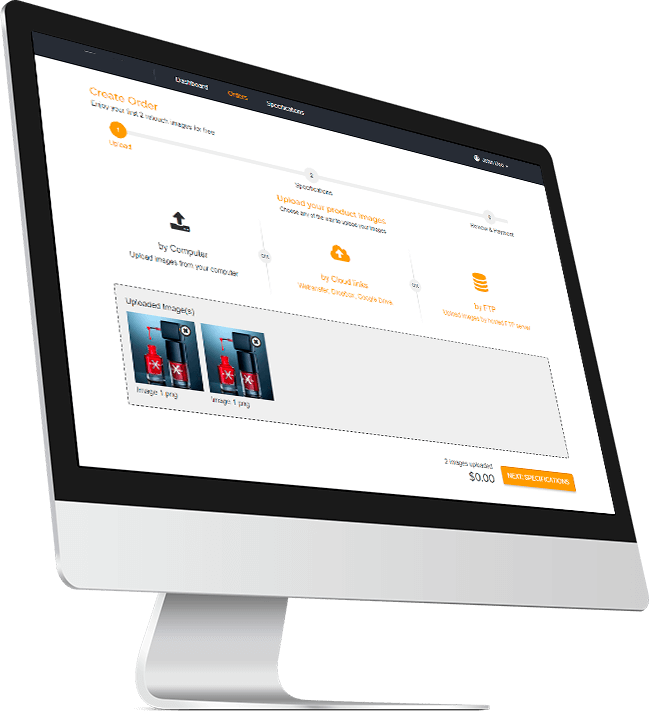 1. Upload images
Upload directly from your browser or using Dropbox, Wetransfer, FTP
2. Technical specifications
Let us know how you want your photos to be edited using our easy tool
3. Review & Pay
Review order and pay for it with our secure credit card system or by Paypal
4. Download Images
You get an email as soon as your order is ready for download
Learn More
Why Choose Us
At the heart of The Pix is a passion for continuous improvement.
From our humble beginnings in a tiny office in Paris, we have continuously evolved and improved as the industry shifted and our focus sharpened. Today, we have an in-house team of 50 talented and passionate photo editors and 3 offices in the US, France and Bangladesh

100% Satisfaction
Our customers are the backbone of our business, therefore serving you to the highest of standards is our number one goal.

US based
Our team is always available on chat, over the phone or by email to answer all your questions

Fast Delivery
24h turnaround time and 4h express option (available from 6am to 3pm EST)

$1 flat rate
Best value starting at $1 per image
Our Services
Background removal, white background, resizing, retouching, dust cleanup, shadows, coloring, invisible neck, just ask and we'll get it done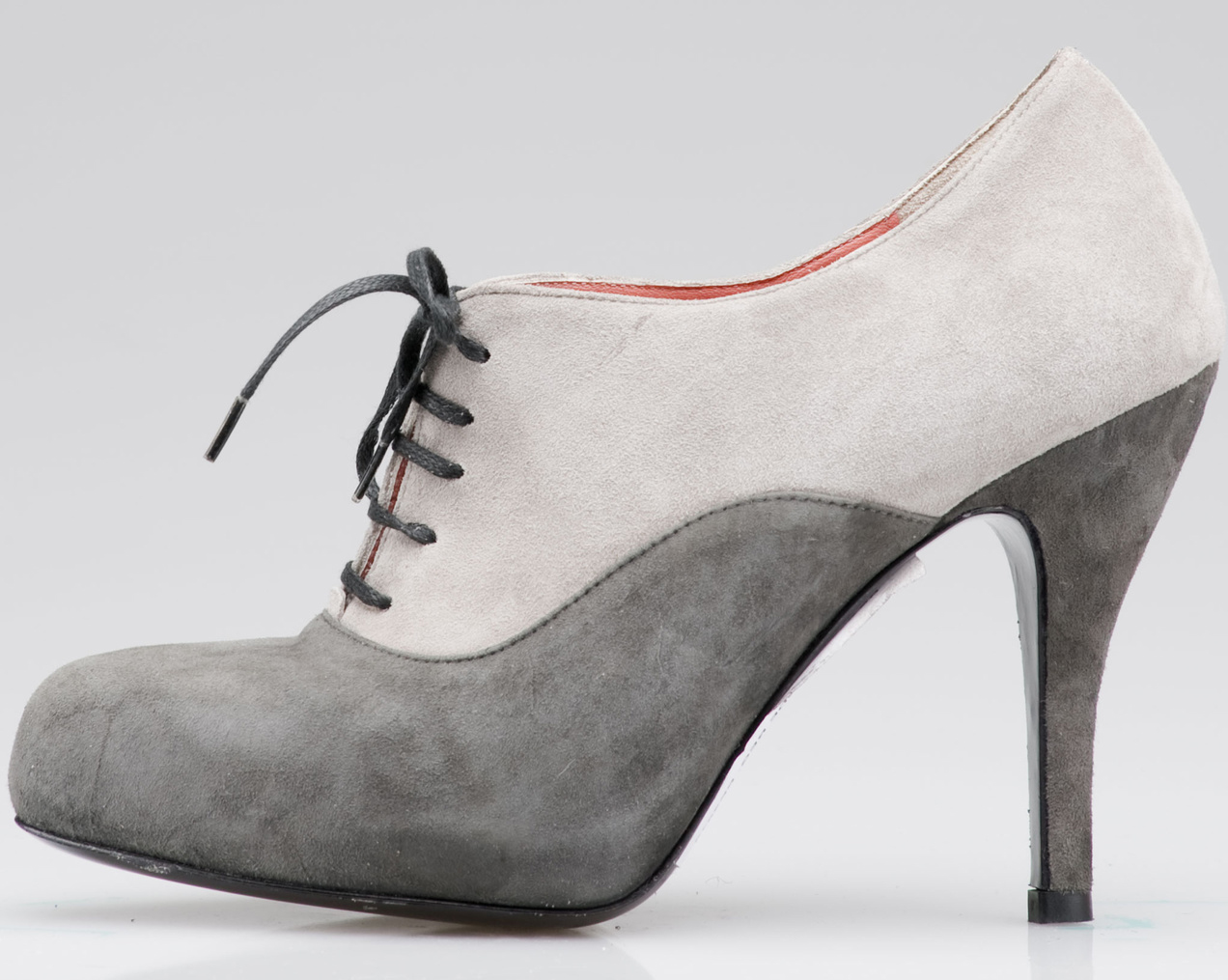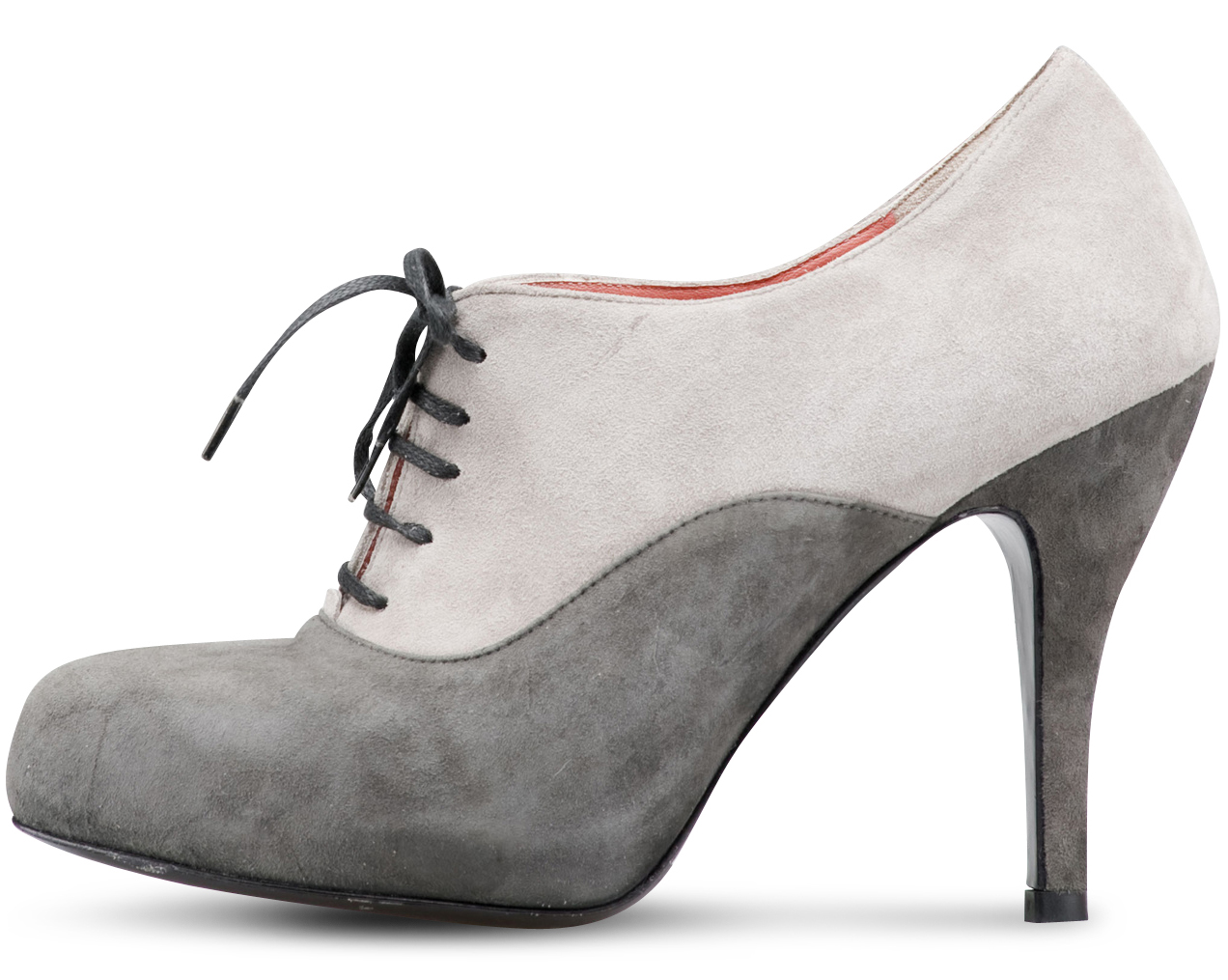 Background Removal
Color Adjustment
Adding Shadows
Invisible Neck
Like what you see? Ask for free quote
Get Quote