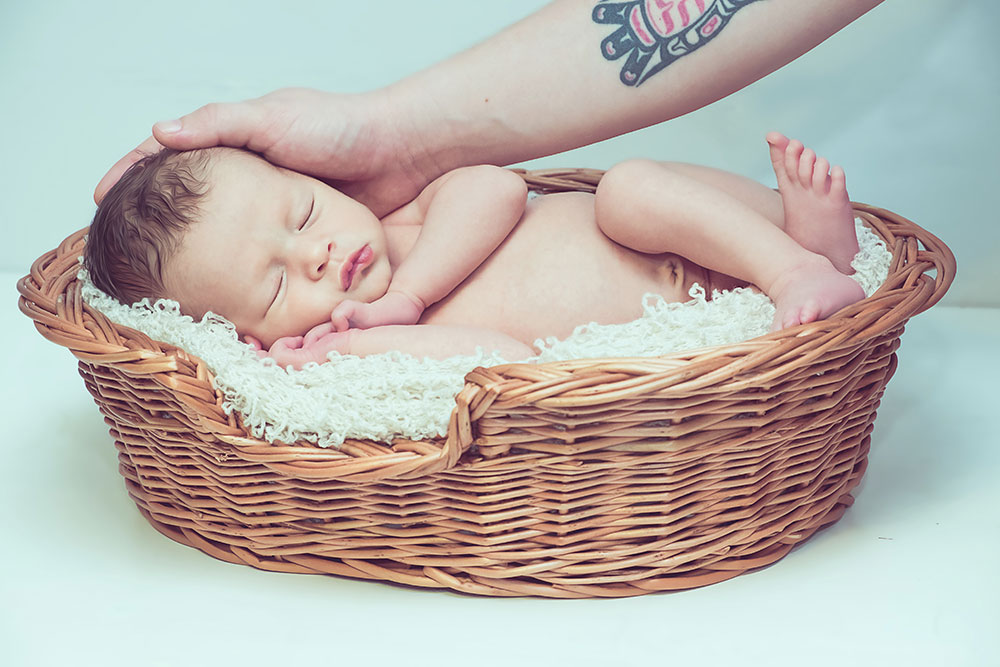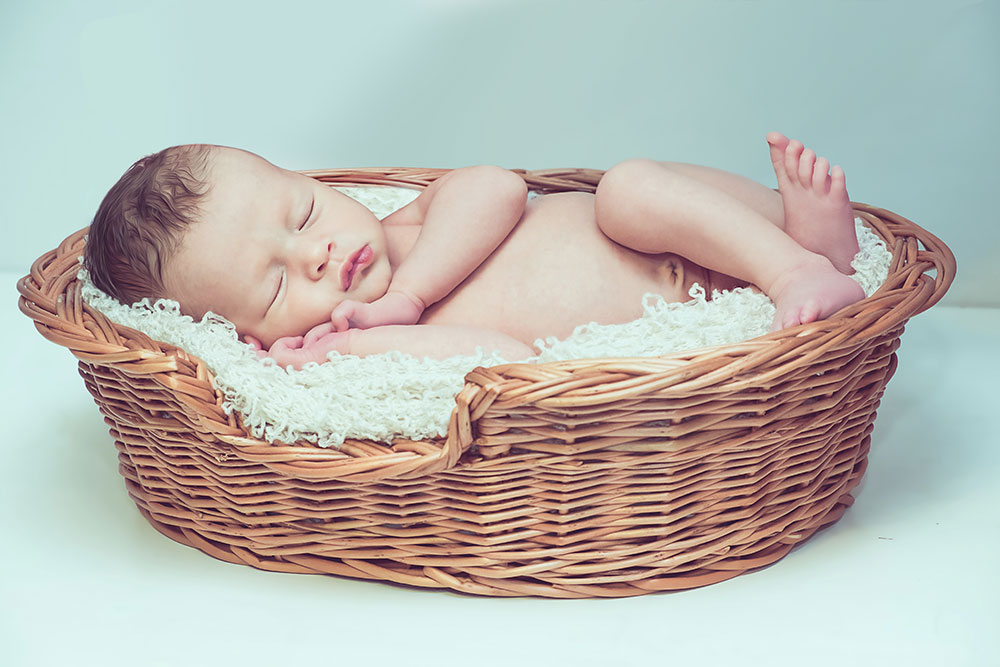 Body Retouching
To those looking to expand wedding photography or fashion apparel business online, it is paramount that the photos of your subjects be of the highest quality possible. Wedding photography is a very lucrative service and clients usually demand a whole lot of their pictures. One of the demands that most wedding photographers get form clients is that they must appear flawless and good looking in all photographs. This is where body retouching comes in handy as editors work in detail to make people appear the best version of themselves in photographs. With most photographers lacking time to do the retouching themselves, hiring a professional photo editing service that specializes in body retouching is the best idea. Here is why.
---
For many individuals, height is a very sensitive issue as some would prefer to appear taller in photos while others choose to look shorter to fit in with others. One of the benefits of hiring a professional photo editing service is they offer height retouching that works to make people appear taller or shorter in photos. By utilizing popular picture editing programs such as Photoshop and Lightroom, editors are able to adjust a person's height by pulling on certain body parts such as the legs, torso, and neck to make them appear taller. Best of all, the picture come out looking completely natural.
---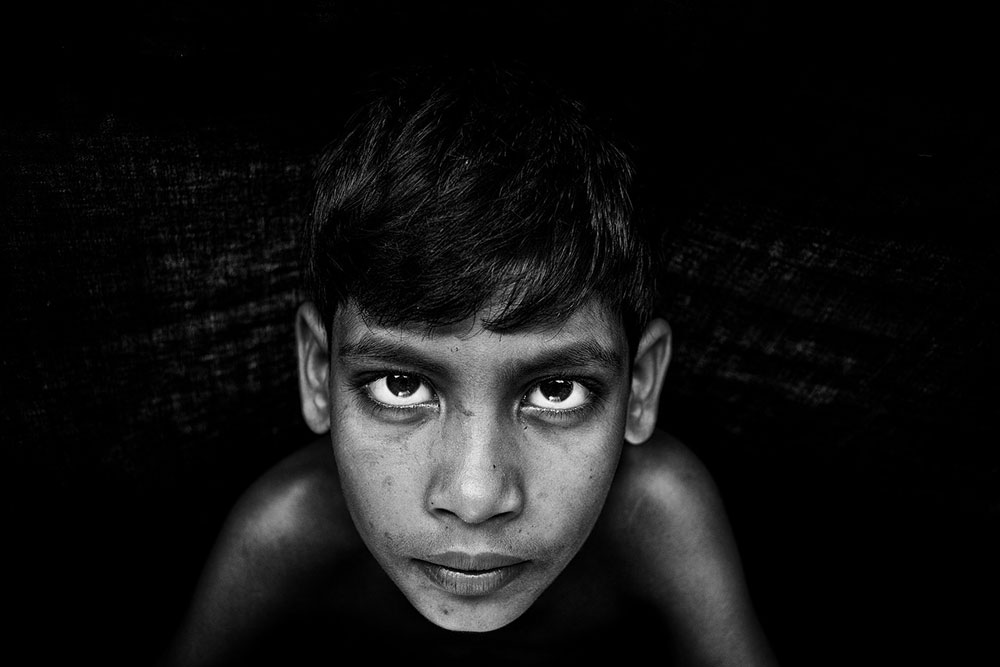 Another issue of many people when being photographed is how fat or thin they appear in pictures. Most experienced photo editing services are able to address this issue by again utilizing a picture editing program to manipulate a person's size to make them appear as the best version of themselves. An example would be Photoshop where editors make use of a certain feature called Puppet Warp where they edit a person's appearance by creating points on various parts of the body. To make a person appear slimmer or stouter, editors simply pull on the points to edit body parts until they reach a certain appearance. The end result is a natural looking photo of a person that appears slimmer or stouter.
---
For women who wish to appear more voluptuous, a professional editing service will again use Photoshop's Puppet Warp feature to edit the bust region of the body. Through its point creating and point pulling system, editors are able to augment women's breast size to appear bigger and more robust.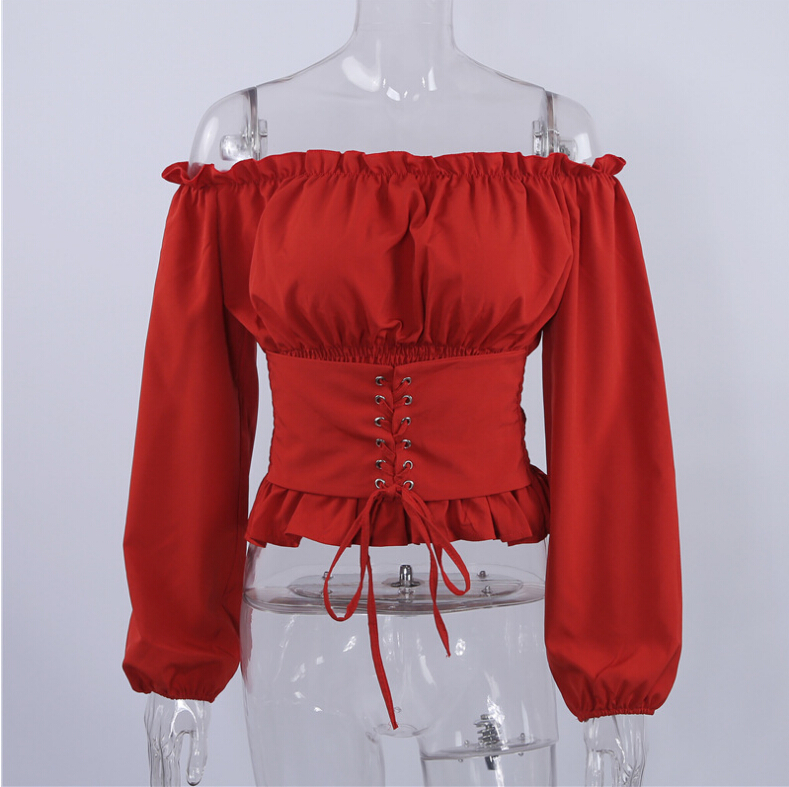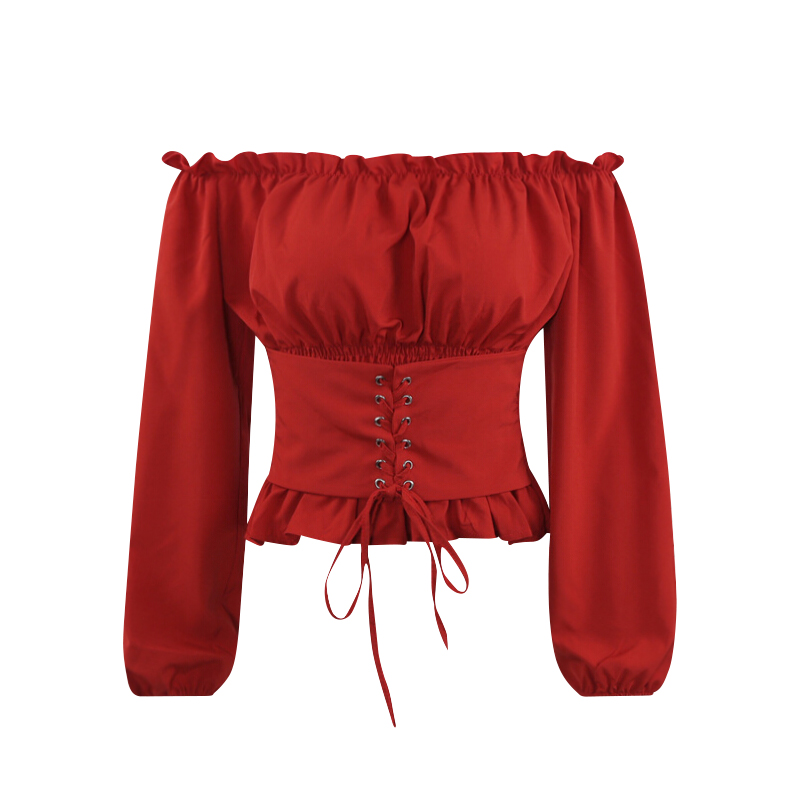 Be it few images or bulk, we got you covered
On the other hand, we denounce with righteous indignation and dislike men who are so beguiled and demoralized by the charms of pleasure of the moment, so blinded by desire, that they cannot foresee the pain and trouble that are bound to ensue;.
Editing Plans That Fit Your Needs
$2

/image
Level 1
Removing the background
Skin imperfections
Airbrushing the skin
JPG, PNG or PSD format
Color correction
Small items removal
Level 1 body liquifying
Color correction
$5

/image
Level 2
Services Applied
(Level 1 included)
Teeth braces removal
Glasses glare removal
Basic color fixing
White Balance
Color change
Body retouching
Make up retouching
Skin retouching
$8

/image
Level 3
Services Applied
(Level 1 & 2 included)
Full body retouch
Full clothes reshaping and liquifying
Hair fixing
Symmetrical sides
Multiple images mix
Metal buttons / parts retouching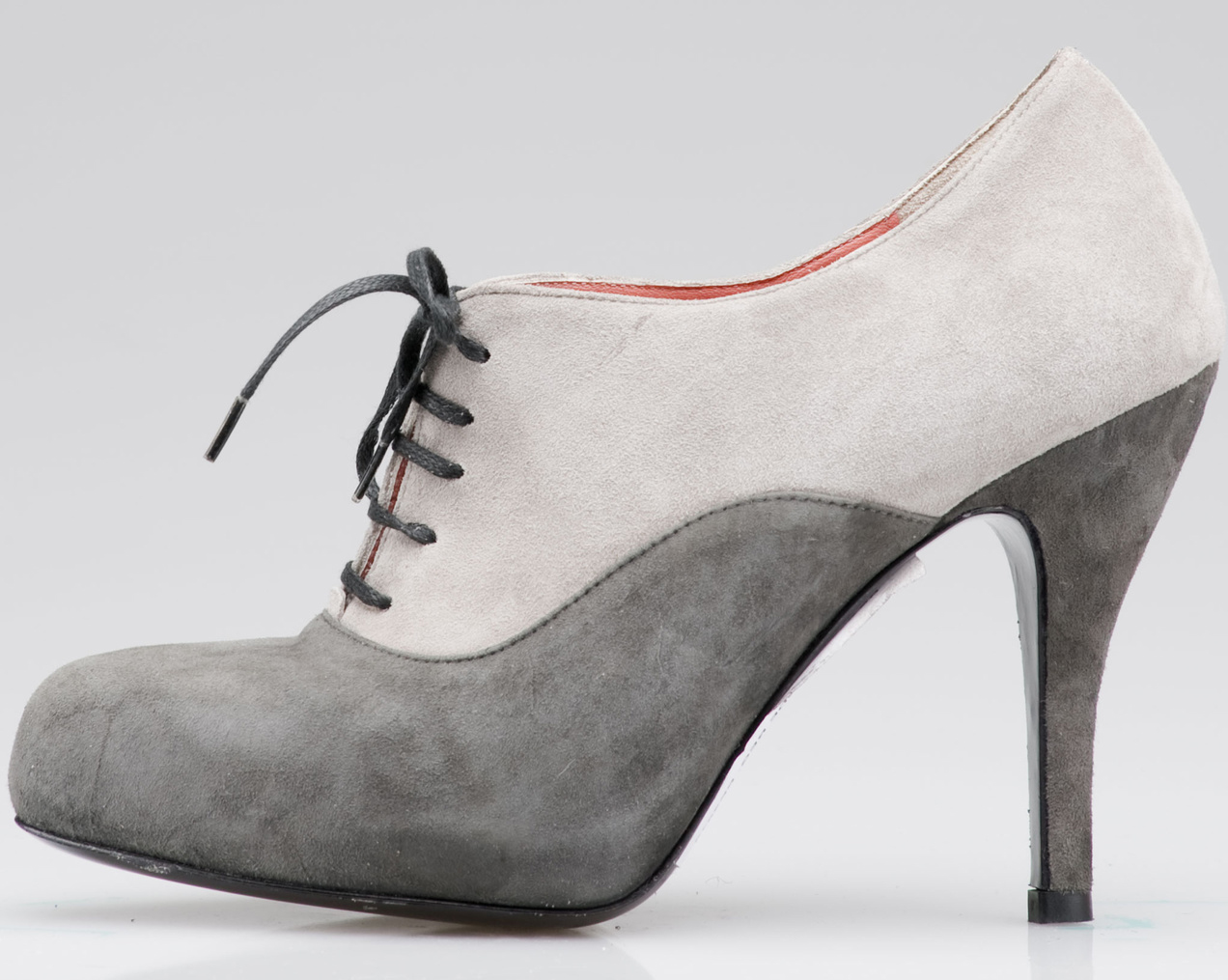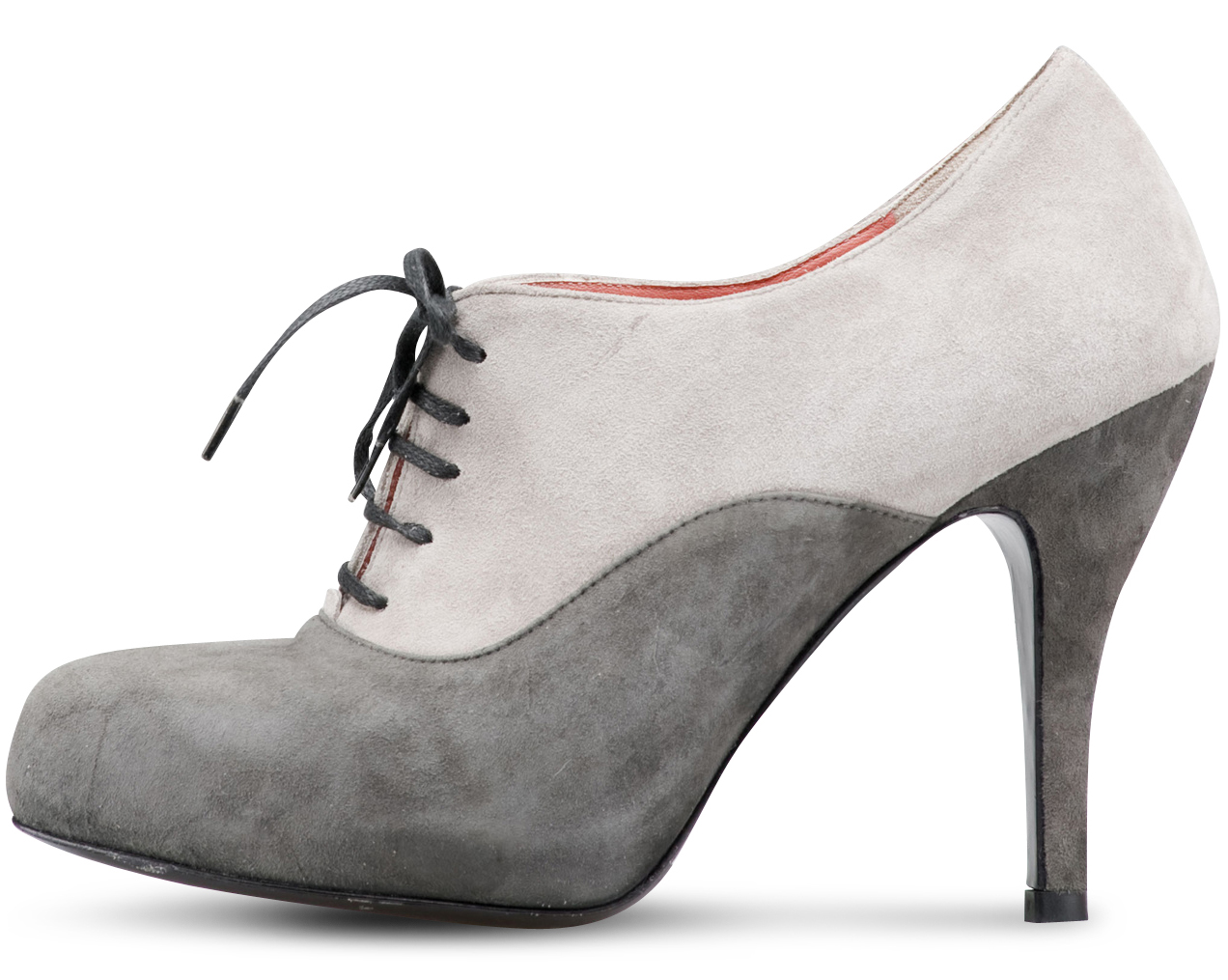 Another capability that photo editors are able to offer clients is waistline reduction for men and women who wish to appear slimmer or fatter depending on their preferences. For this, Photoshop is again utilized by editors to achieve best appearances. Body retouching is a very time-consuming process of photo editing as editors spend time and effort focusing on retouching body parts to make them appear better looking. To save you the time and effort editing pictures, contact The Pix today. We offer very affordable body retouching services at the highest quality possible. For more information about our services, feel free to visit our Services pageor simply leave us a message for any other inquiries.
---
Samples