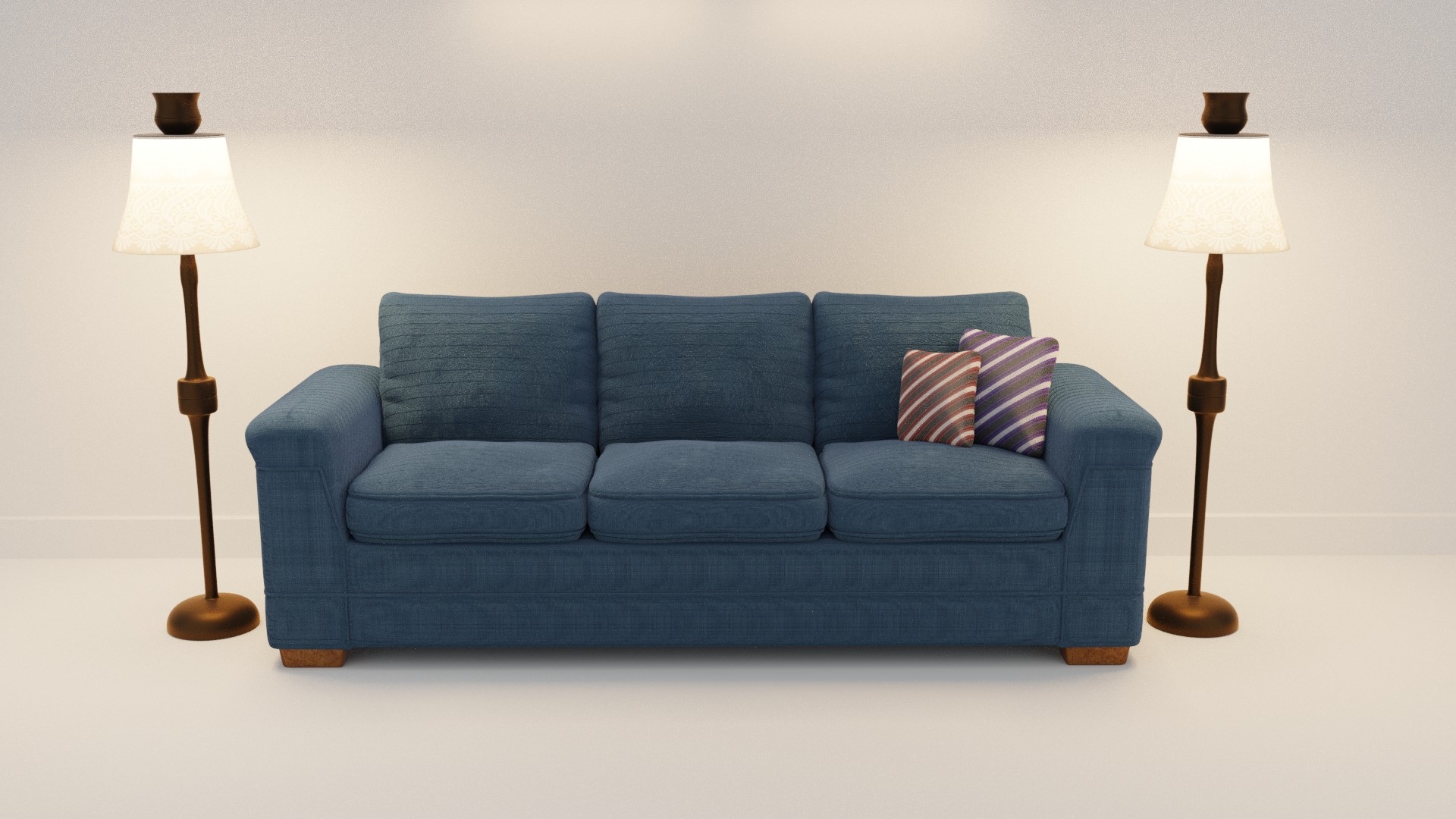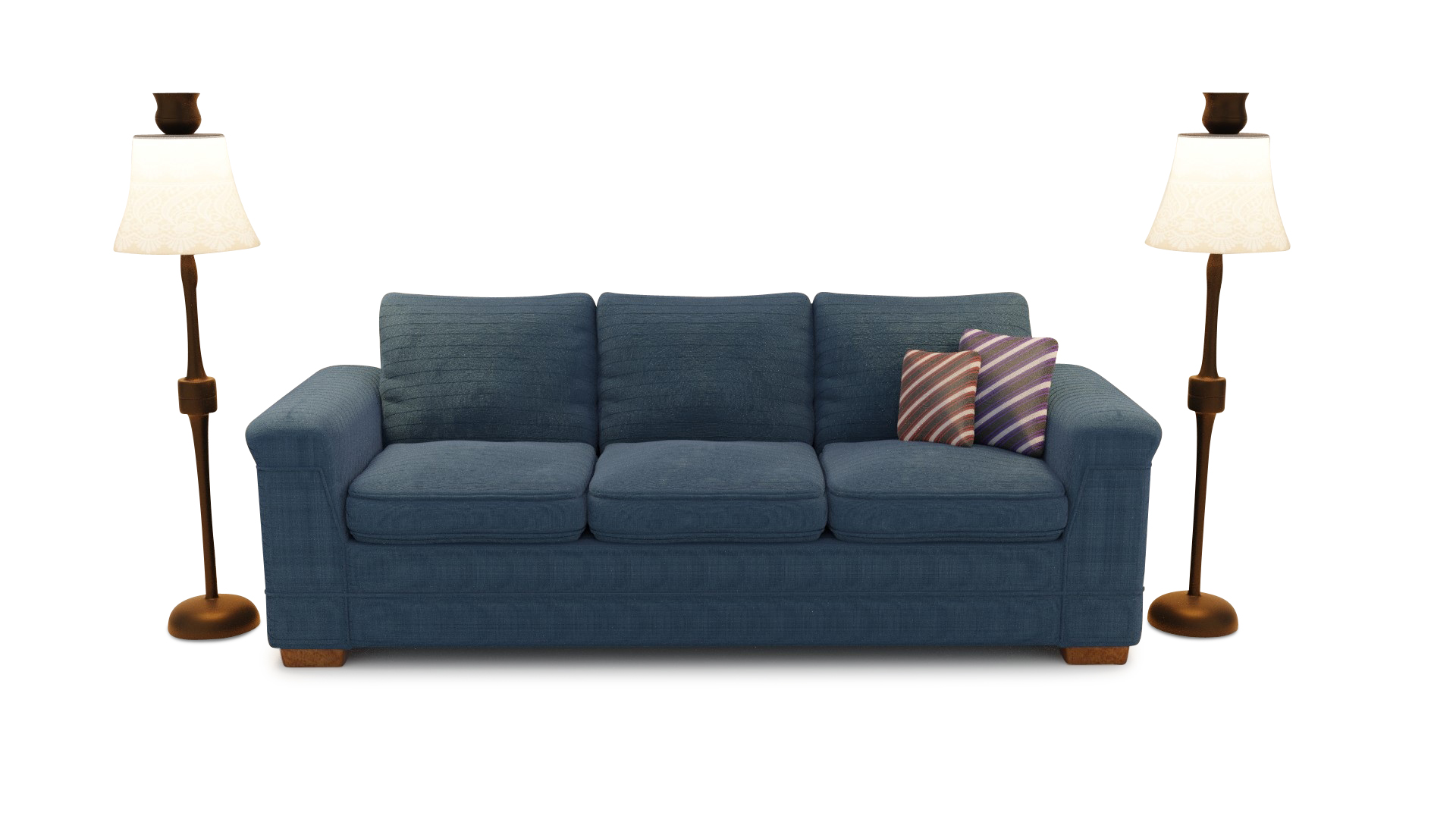 Furniture Photo Retouching
With most people preferring to shop online, it is crucial for Ecommerce businesses to professionalize their online portfolio of products so that they are able to earn a profit. This is especially true when selling furniture as most people tend to buy chairs, couches, and beds online. As a merchant of furniture, you must be aware of this online trend of shopping, which is why it is paramount to enhance your online photo portfolio of couches and beds by having them retouched by an experienced professional photo editing service. The simple truth is there are a multitude of enhancements that can be done to your portfolio of furniture pictures.
---
One of the greatest enhancements that can be achieved on your furniture photos is retouching Lens Distortion, which is a problem when retouching photos that have been shot with cameras using wide angle lenses. When lens distortion occurs in photos, objects appear more rounded and produces an oblong or bowing effect especially in pictures of landscapes. Lens distortion is very much a challenge to edit especially to those with little to no experience using programs such as Photoshop and Lightroom. Here at The Pix, we specialize in editing photos with lens distortion by using either these editing programs to deal with Chromatic Aberrations and enhance Profile Corrections. Editing lens distortion in your photos can be a time-consuming activity and we can take on your photo editing jobs for incredibly cheap costs.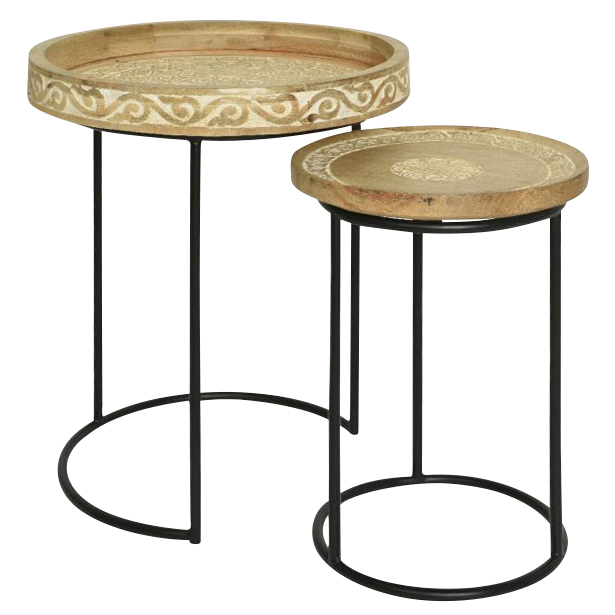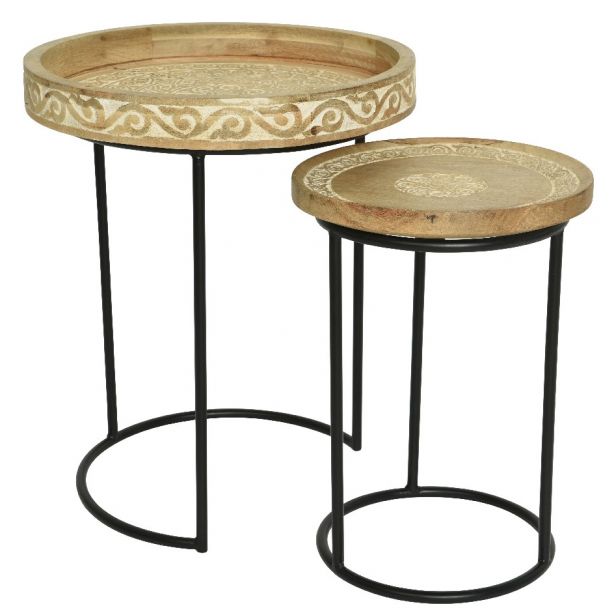 Be it few images or bulk, we got you covered
On the other hand, we denounce with righteous indignation and dislike men who are so beguiled and demoralized by the charms of pleasure of the moment, so blinded by desire, that they cannot foresee the pain and trouble that are bound to ensue;.
Vertical and Horizontal Line Retouching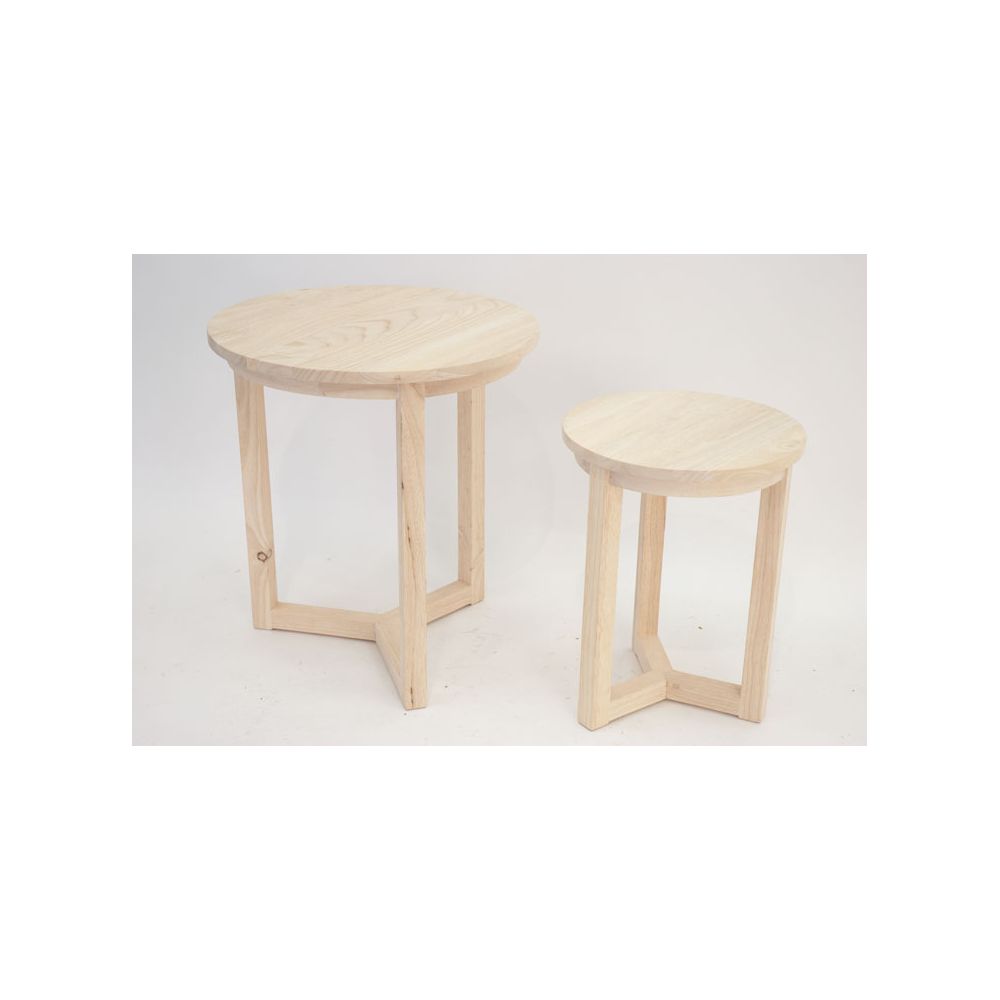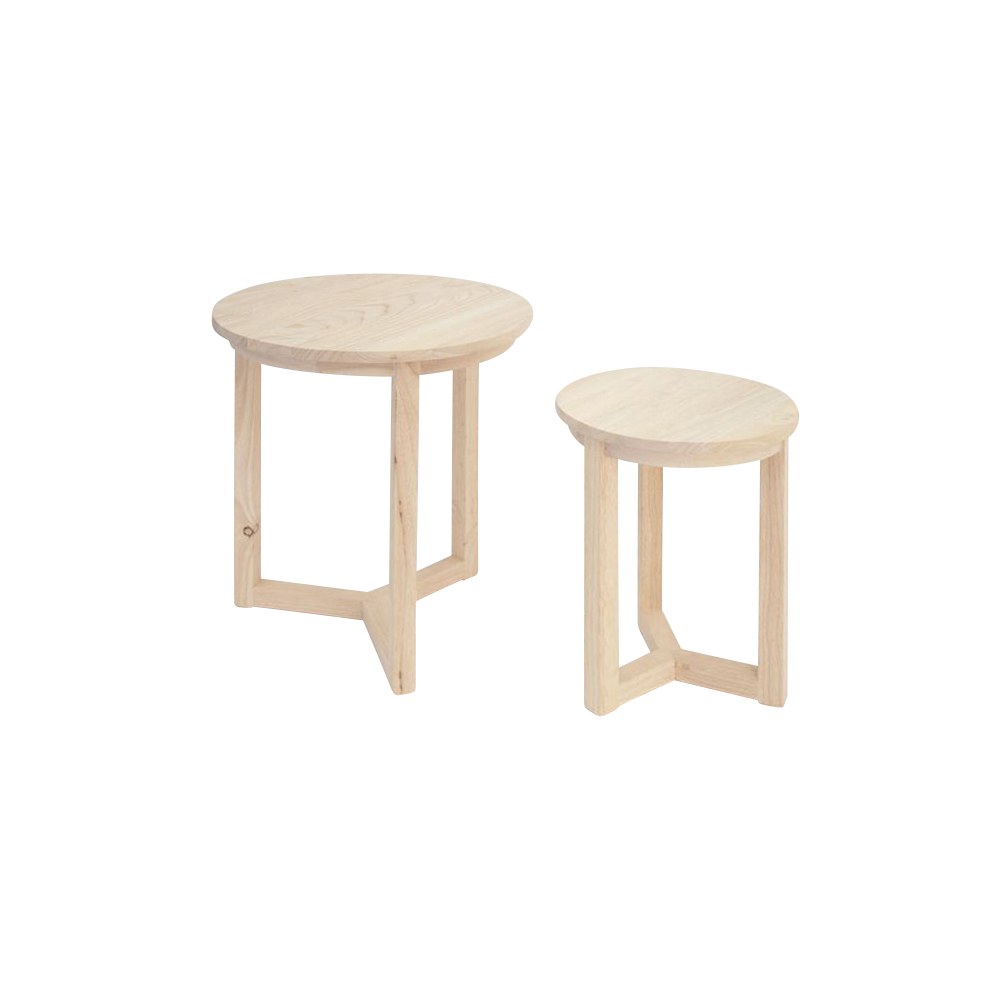 When selling furniture online, your website should have pictures with subjects that are straight vertically and horizontally. This is otherwise known as Perspective Correction and is required when your furniture photos are captured at odd angles. As picture clarity is a key factor in selling more couches and chairs, your photos need to be upright and horizontally straight so that they appear as aesthetically clear as possible to potential customers. Our photo editing service only utilizes the best editing programs to ensure that your photos' perspective correction is done flawlessly and efficiently.
Editing Plans That Fit Your Needs
$1

/image
Level 1
Removing the background
Cropping or resizing
White or transparent background
JPG, PNG or PSD format
Web optimzed images
Amazon or other marketplaces optimized
$3

/image
Level 2
Services Applied
(Level 1 included)
LR adjustments
Level 1 dust or imperfection removal
Basic color fixing
White Balance
Exposure
Sharpening
Level 1 straihtening
Level 1 retouch
$5

/image
Level 3
Services Applied
(Level 1 & 2 included)
Level 2 dust or imperfection removal
Level 2 straihtening
Level 2 retouch
Symmetrical sides
Coloring
Retouch
Another enhancement that you can expect to be achieved in your furniture photos is the erase the appearance of dust and spots on your couches and chairs on sale. We remove dust, spots, scratches, and other unwanted marks on photos by using Photoshop's Dust and Scratches feature to remove these blemishes from your photos. The end product will be pictures so clear and appealing; your consumers will become repeat customers.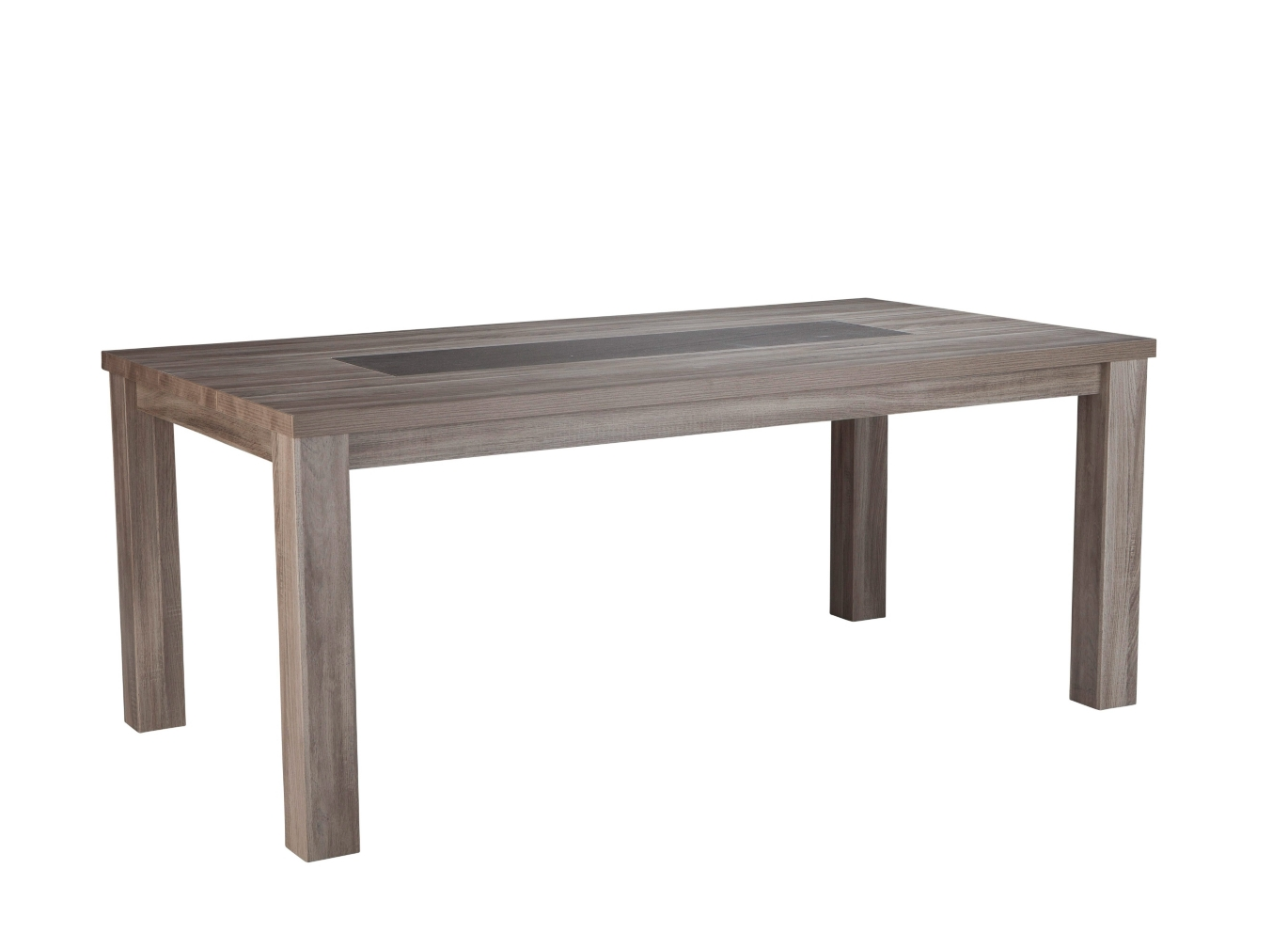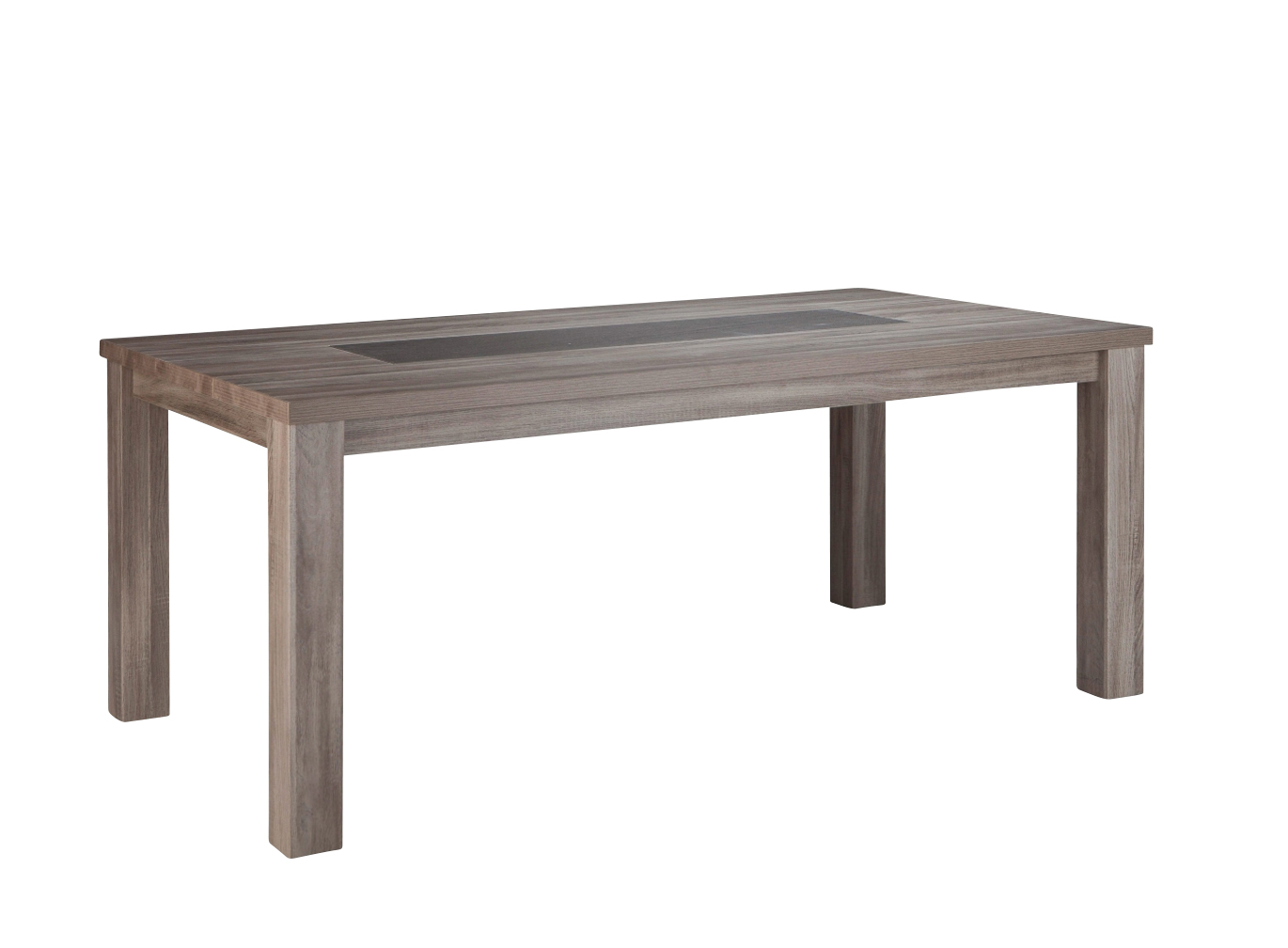 ---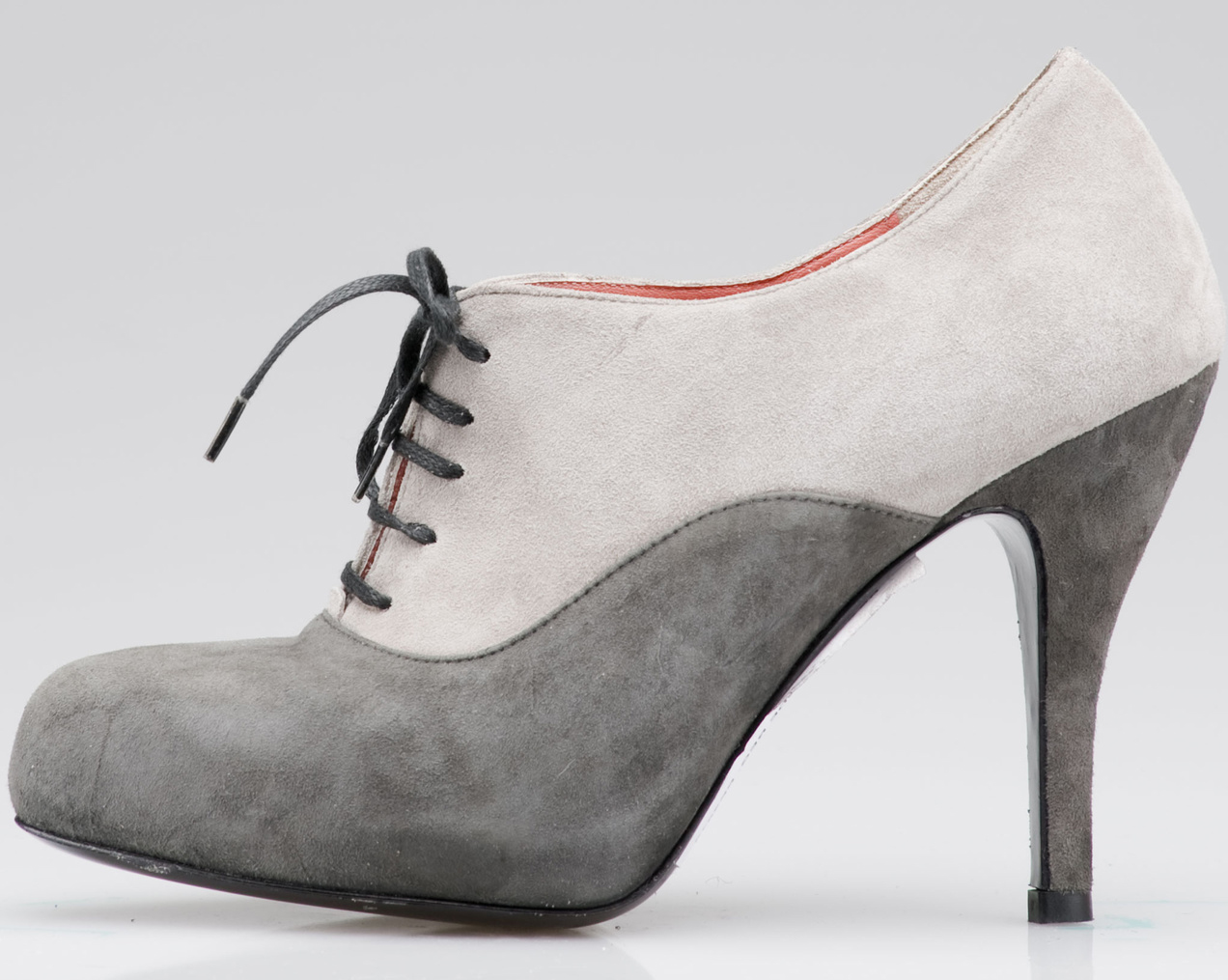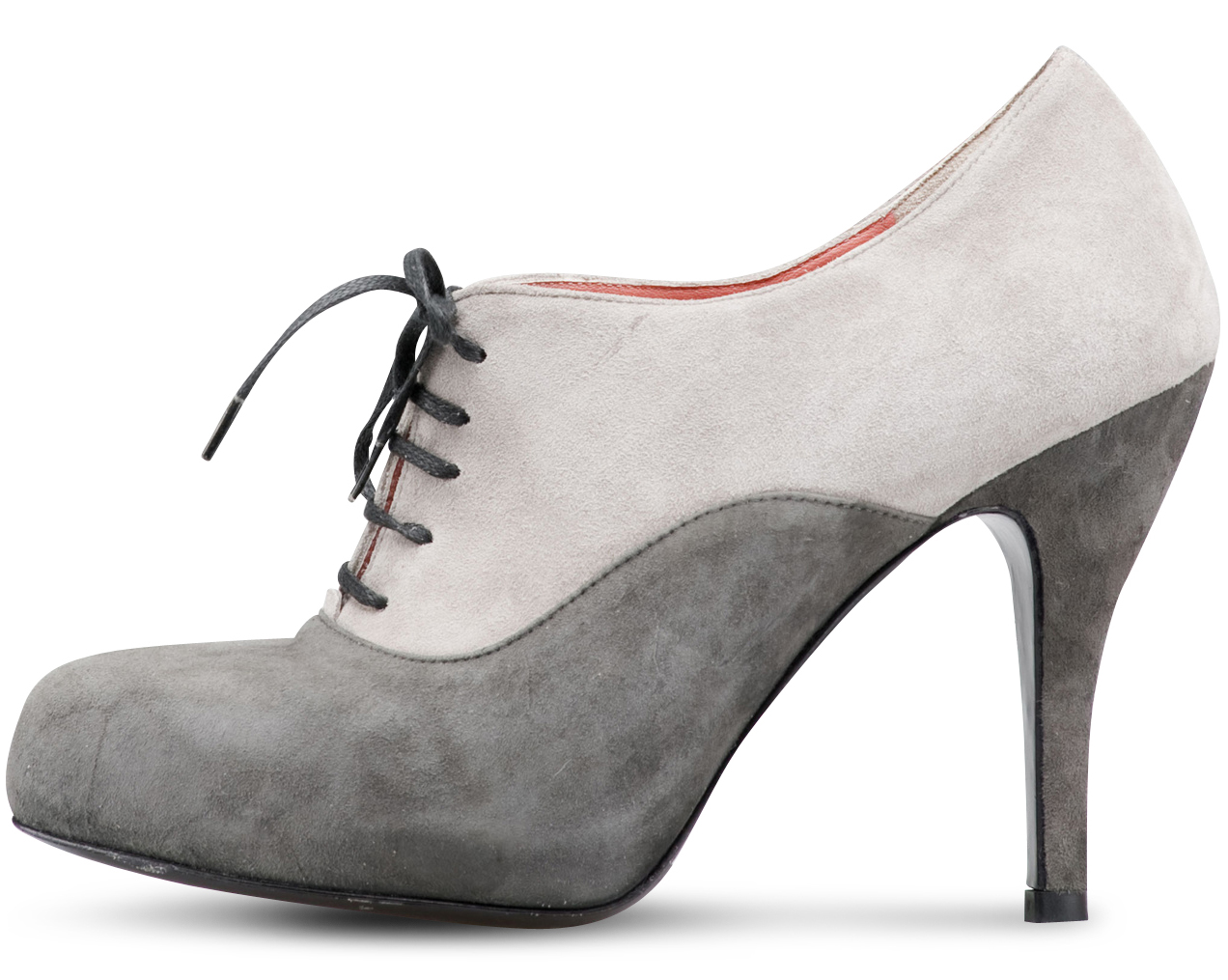 For your furniture pictures to appear as clear as possible on Amazon or eBay, we also know what backgrounds work for certain pictures of chairs, beds, and couches. We have an extensive array of background templates that will enhance your pictures and make them very enticing to potential consumers.
Contacting theThe Pix today for all your furniture photo retouching needs will allow you to re-stock your online portfolio with the highest quality possible pictures for incredibly cheap costs. For more information about our services, feel free to visit our Services pageor simply leave us a message for any other inquiries.
---
Samples