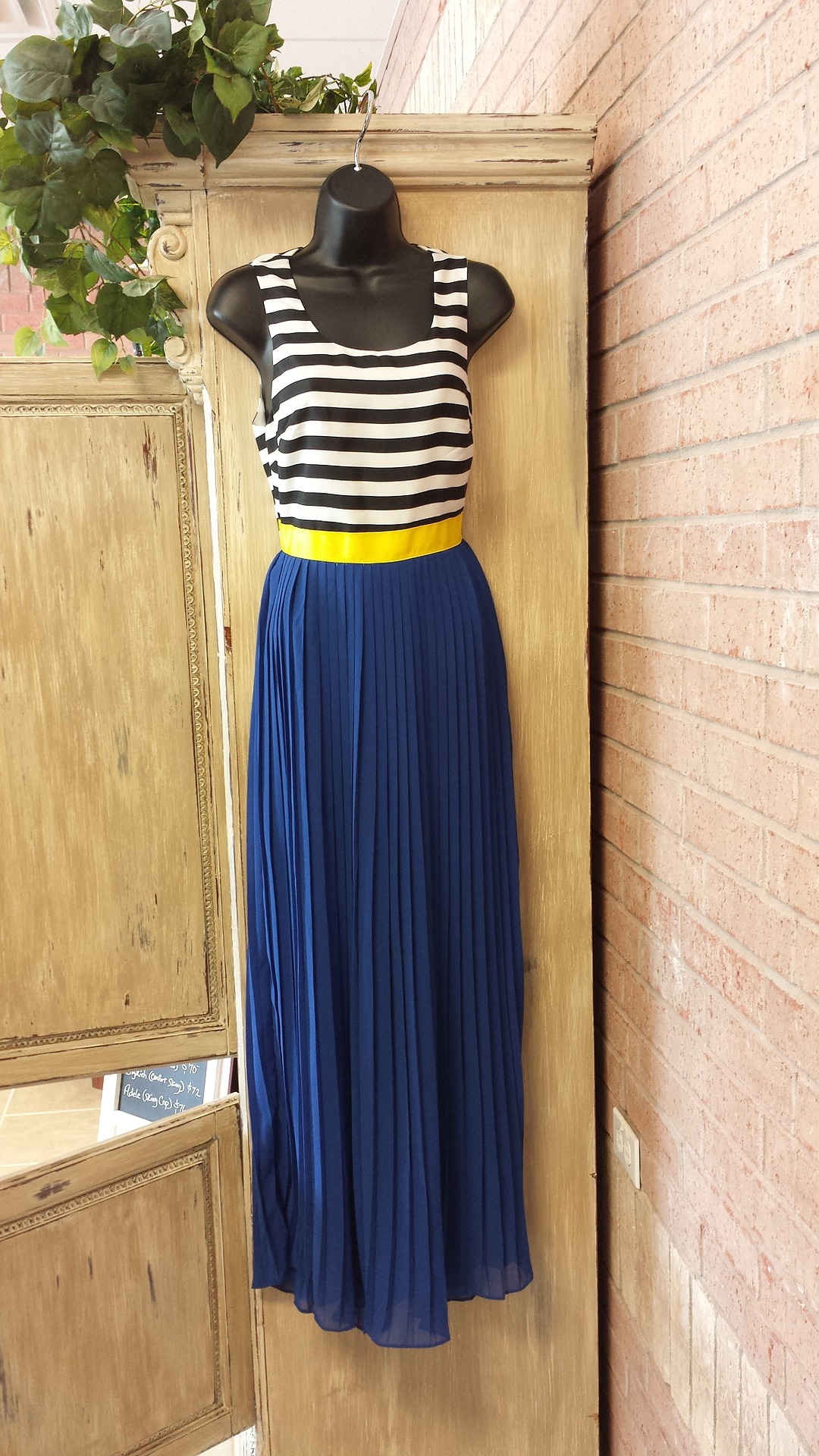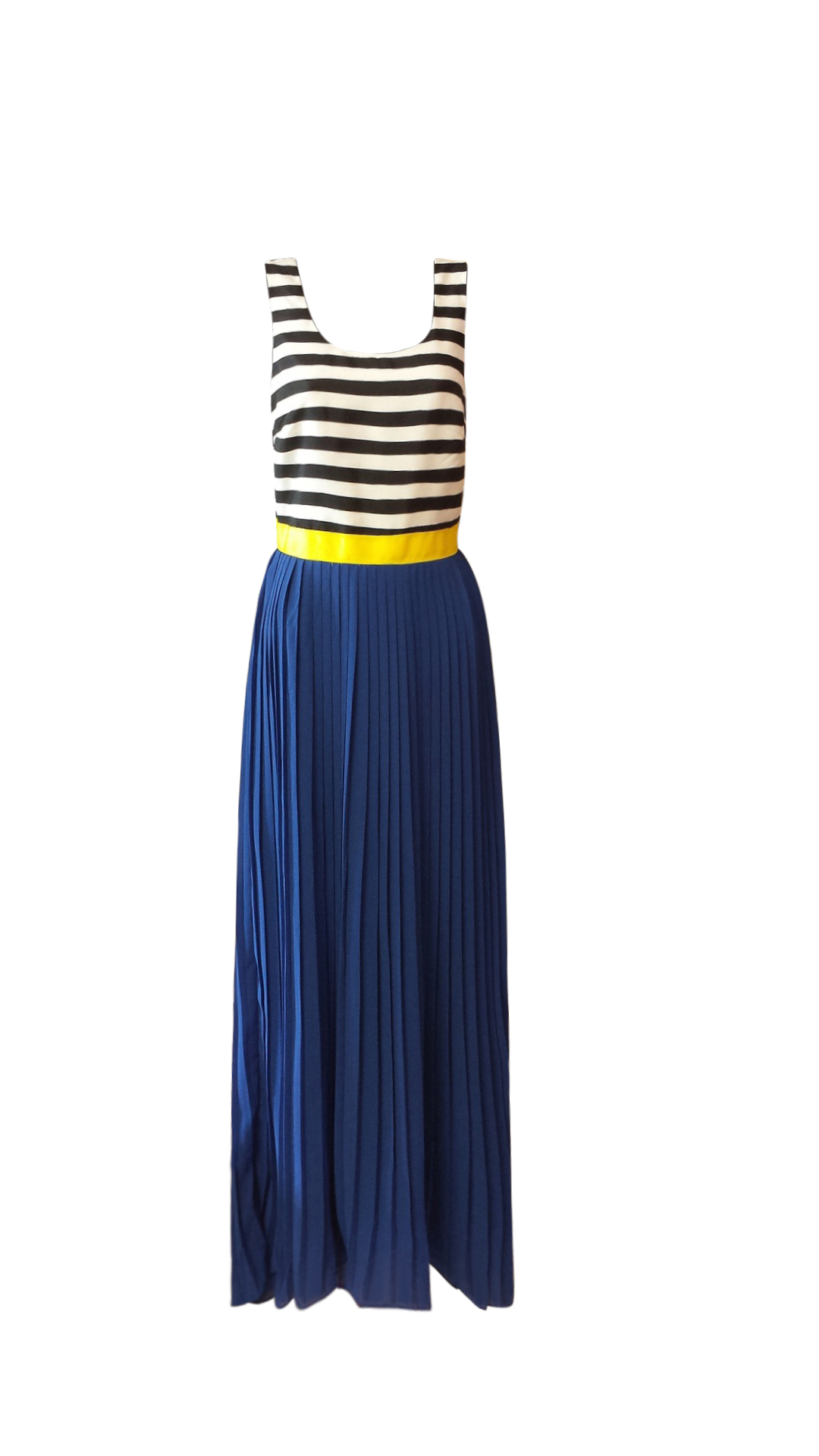 Fashion Photo Editing
To those with Ecommerce businesses selling clothes, you truly need to consider allocating funds to hire a professional photographer to capture your designs of clothing on models as well as accessories and other items. In addition to hiring a photographer, you need to take into careful consideration partnering with photo editing service specializing in Fashion photo editing. The simple reason is selling your clothes online is by no means an easy task and you really need your clothing products to stand out like a sore thumb in order for customers to be enticed to purchase your products. When you partner with a photo editing service that specializes in fashion photo editing, these are some benefits that you can expect.
Editing Plans That Fit Your Needs
$1

/image
Level 1
Removing the background
Cropping or resizing
White or transparent background
JPG, PNG or PSD format
Web optimzed images
Amazon or other marketplaces optimized
$2

/image
Level 2
Services Applied
(Level 1 included)
LR adjustments
Watermark
Basic color fixing
White Balance
Exposure
Sharpening
Contrast and light adjustments
Clarity Noise & blur reduction
$5

/image
Level 3
Services Applied
(Level 1 & 2 included)
Skin imperfections
wrinkles removal
Ghost mannequin
Symmetrical sides
Coloring
Basic Retouch
In Fashion Photo Editing, all elements of a picture are relevant to the bigger picture. This includes the model, clothing, and even the background. Many times, the background is the most crucial element that allows the subject to truly stand out, which is why editors must regularly customize a photo's background. Most editors stick to using Photoshop because it is perhaps the best program available and allows them to customize picture backgrounds through various tools such as:
Magic Wand. Works great at cutting out subject from the photo to allow editors to customize the background.

Step and Repeat. Editors use this method to adjust pictures within a background.

Customizing Patterns. Works best when editors fuse dark patterns into light backgrounds or vice versa.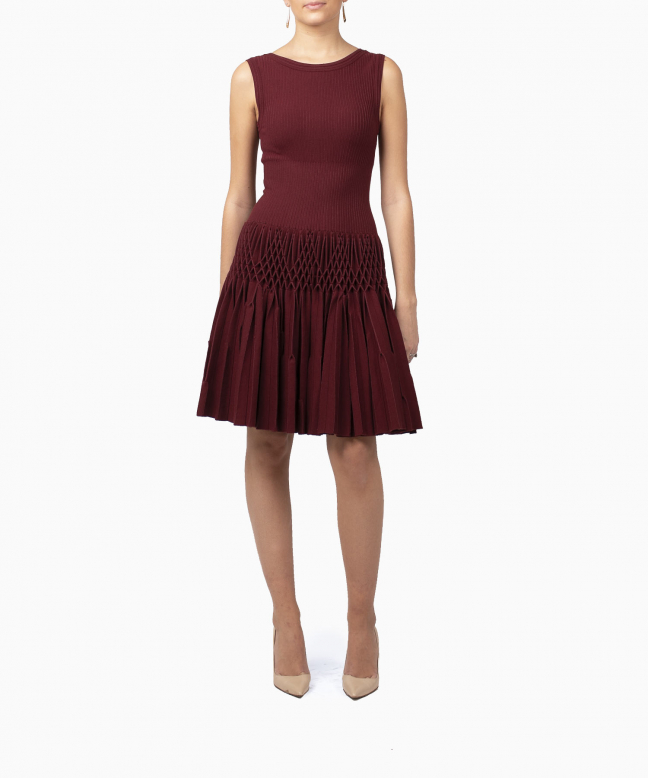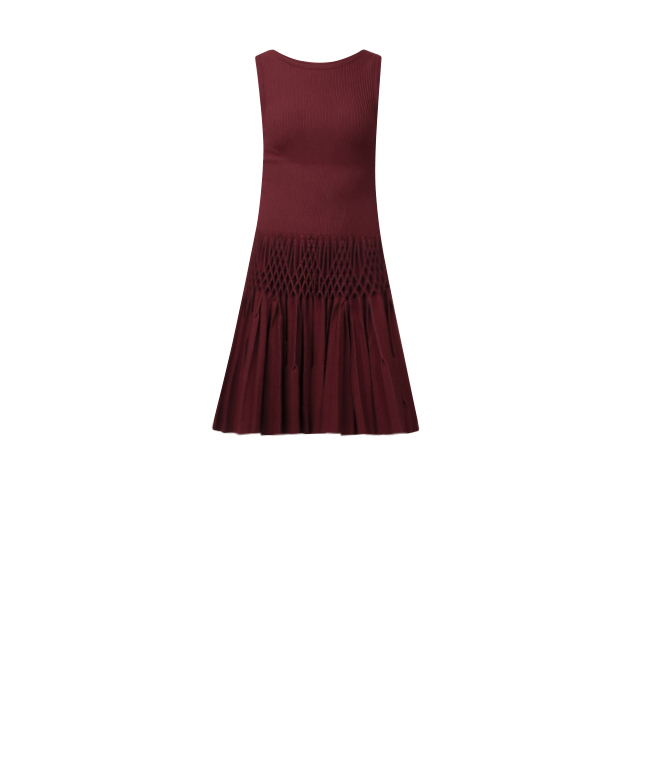 Be it few images or bulk, we got you covered
On the other hand, we denounce with righteous indignation and dislike men who are so beguiled and demoralized by the charms of pleasure of the moment, so blinded by desire, that they cannot foresee the pain and trouble that are bound to ensue;.
To make model subjects as well as clothing appear flawless as possible, editors must be aware of the appearance of wrinkles. By using Photoshop, editors deal with wrinkles by utilizing the program's Healing Brush feature to reduce and remove the appearance of wrinkles. This process is very time-consuming as multiple layers must be created per picture to get rid of wrinkles.
In fashion photography, photos must appear stylish and unique as possible. Shadows tend to either enhance quality of photos or decrease their clarity altogether. When the latter is the case, editors deal with the appearance of shadows via Photoshop's Lasso feature that allows you to adjust hue, saturation, and brightness of shady areas within a photo. The challenging aspect of dealing with shadows is photos tend to look unnatural especially if you are not a professional editor. This is why it is always recommended to work with a professional photo editor when dealing with fashion photo editing.
---
Product Alignment and Size Matching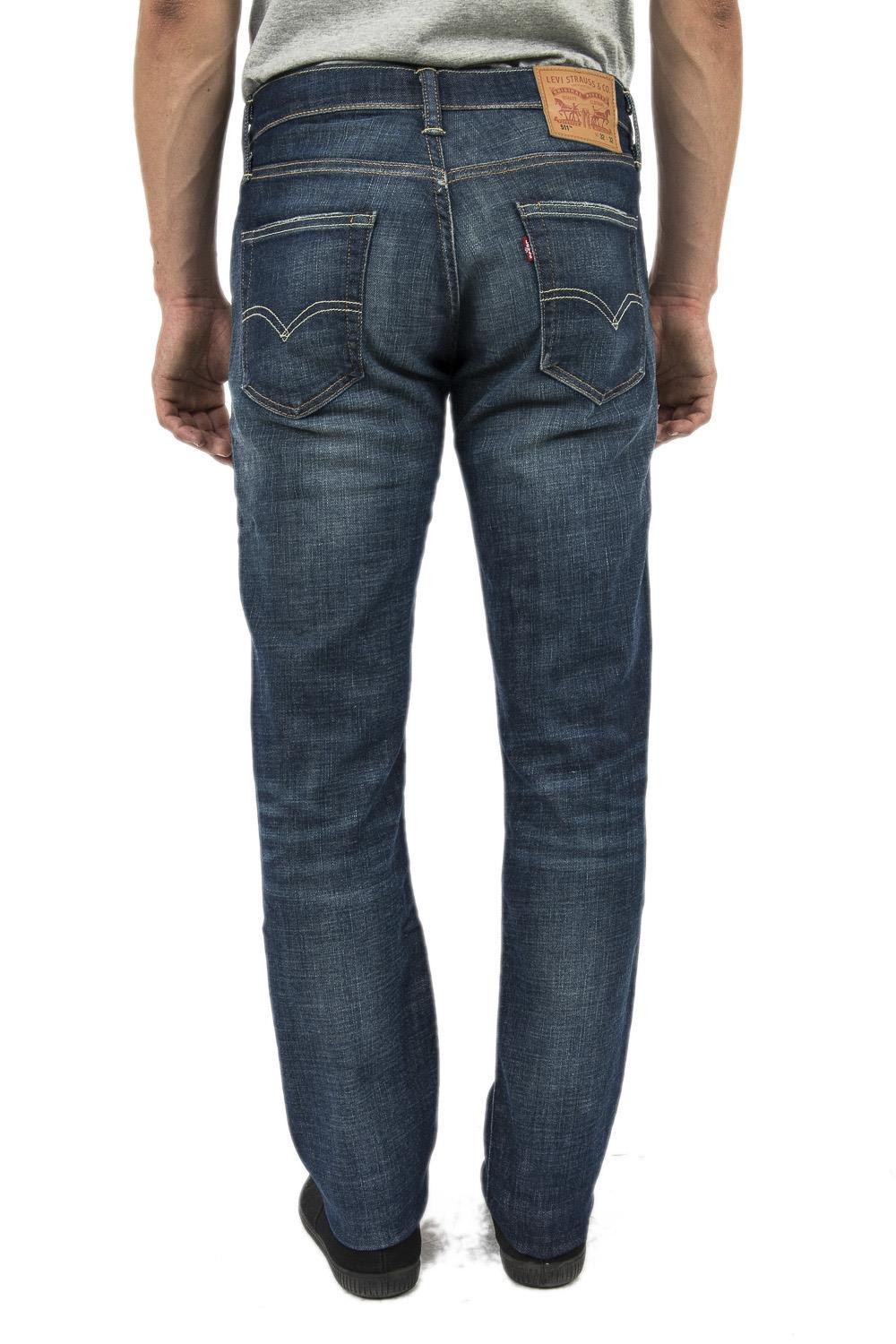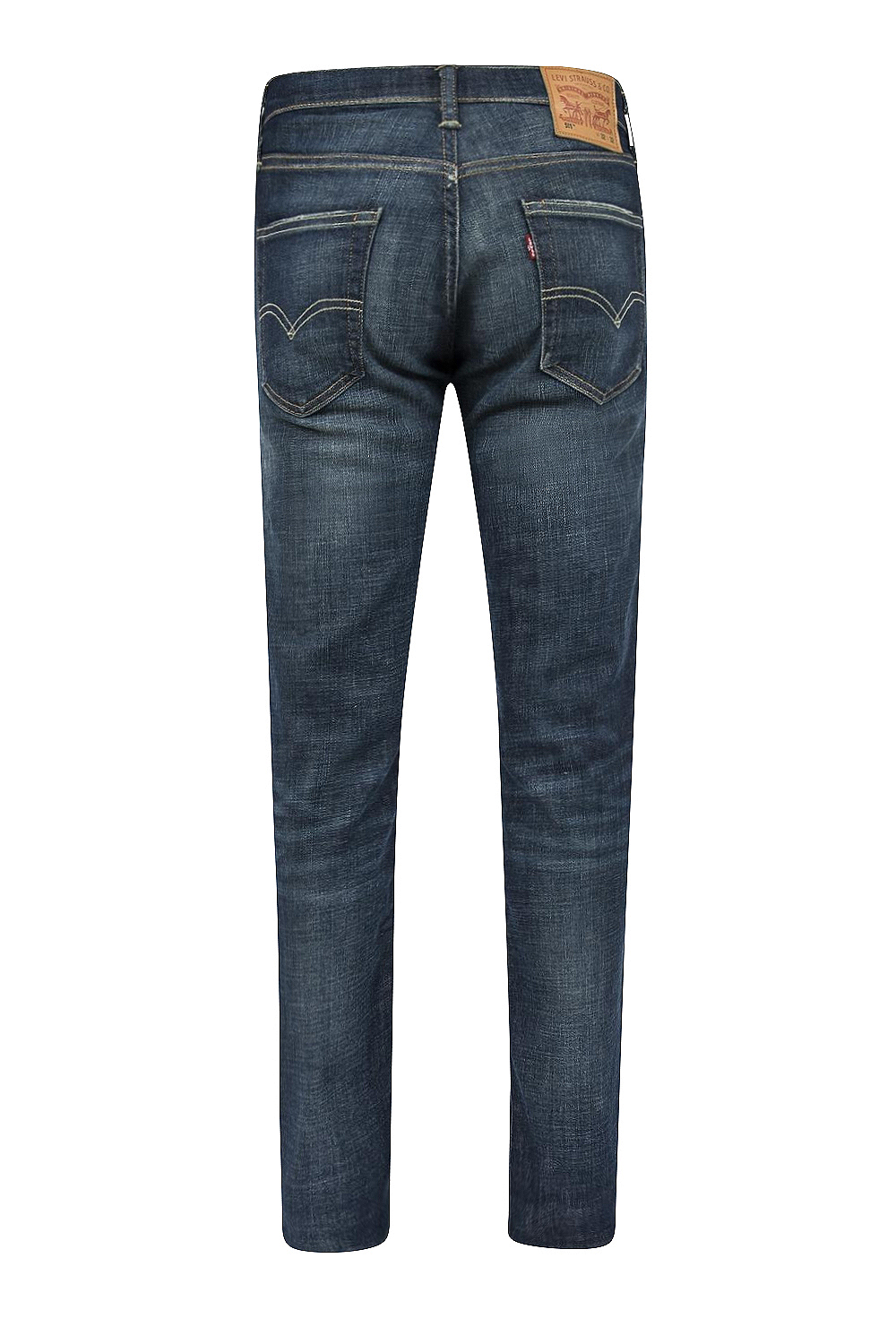 For those into selling apparel as Ecommerce ventures, Product Alignment and Size Matchingare critical factors at being able to sell merchandize on eBay and Amazon. These provide a specific consistency by which your pictures adhere to specific guidelines and regulations that are ideal for online retail. Some guidelines to be aware about are:
Alignment standards

Image file size requirement

Background templates
Looking for an experienced and reputable Fashion Photo Editing service offers incredibly affordable rates, look no further than The Pix. Our services provide all that you need in customizing background color, wrinkles re-touching and product alignment to state a few. Feel free to visit our website and drop a message for any inquiries. You can also visit Our Services page to find out more about what we offer.
---
Samples