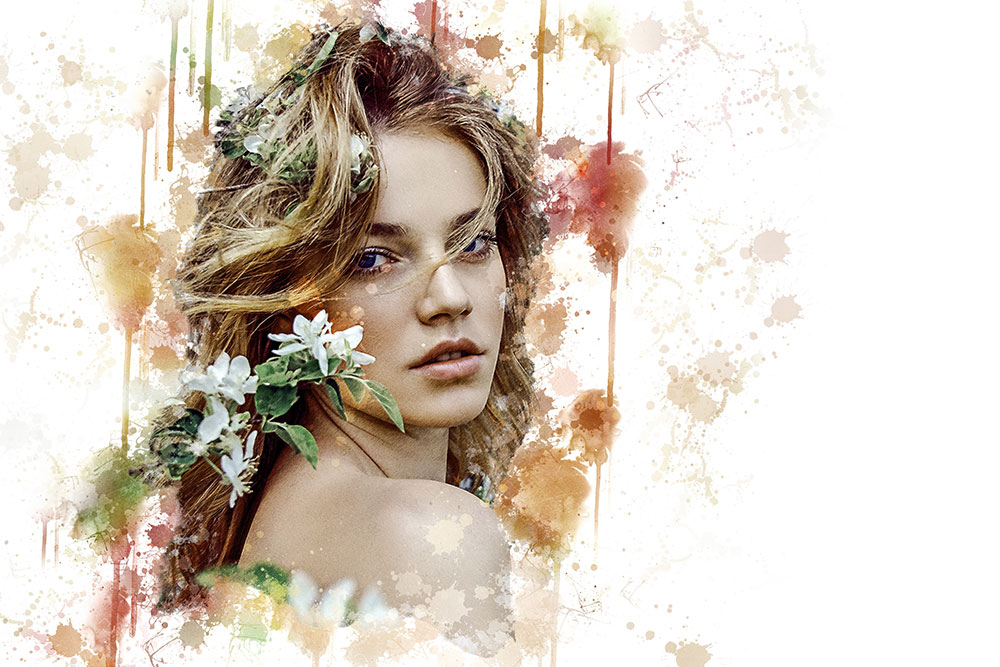 Photo Manipulation Service
It is a fact that many people today who run Ecommerce businesses that sell clothing, photography, and other products do not think twice about outsourcing certain activities in their business to professionals so that they are able to save time and cost while concentrating on core business practices. One of the activities that many successful Ecommerce business owners outsource to professionals is photo editing as these professionals specialize in all types of photo manipulations. Photo manipulation is an essential activity in photo editing as it allows product and service photos to stand out through originality, creativity, and a bit of technological magic. When you have your photos professionally edited, there are a vast amount of photo manipulation services that you can utilize.
Be it few images or bulk, we got you covered
On the other hand, we denounce with righteous indignation and dislike men who are so beguiled and demoralized by the charms of pleasure of the moment, so blinded by desire, that they cannot foresee the pain and trouble that are bound to ensue;.
Photo Manipulation Services
To those looking to run a successful Ecommerce venture online, your product and service photos can make or break your business. This is why it is highly recommended to have all product photos edited by professionals. Having your photos edited ensures many advantages such as producing the highest quality of photos, saving costs, and focusing on other important activities. When your photos are professionally edited, you can avail of numerous photo manipulation services such as:
Product Photo Retouching

Real Estate Photo Editing

Jewelry Photo Retouching

Professional Portrait Retouching

Headshot Retouching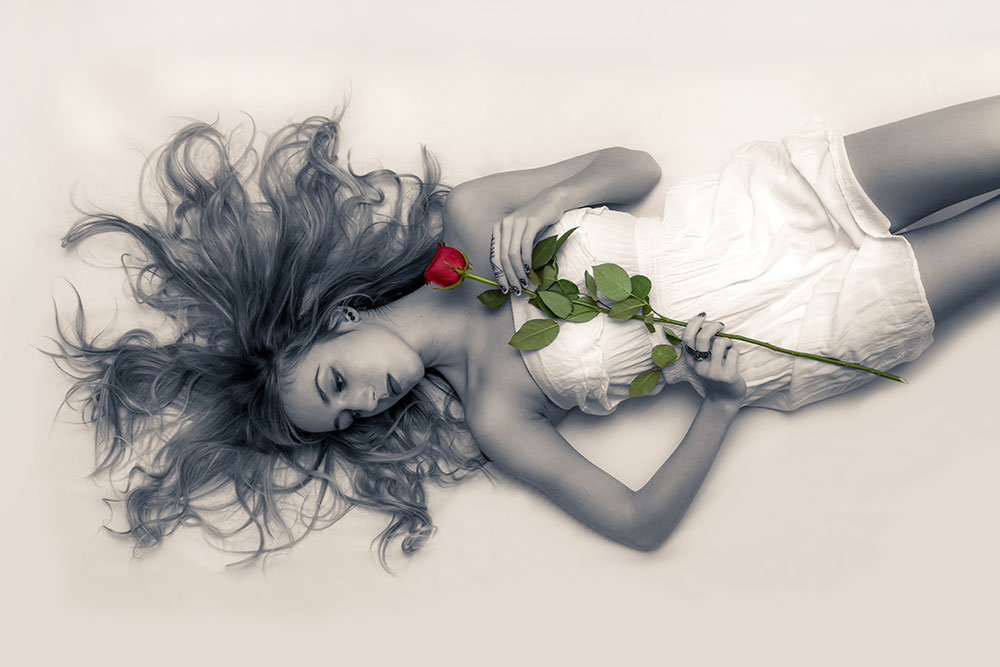 Editing Plans That Fit Your Needs
$20

/image
Level 1
Photo composting
Add, remove, change people
Watermark removal
Magazine touch up
Wrinkles removal
Full retouch
$50

/image
Level 2
Services Applied
(Level 1 included)
Full or complex retouch
Visual effects
Coloring
Vintage
Custom request
When photo manipulations are executed in photo editing, editors take on two types of manipulations. The first is Technical Retouching, which is a method that is often needed when improving over-all picture quality. When editors proceed with technical retouching, they work on all technical editing methods such as color correction and noise or sharpness correction among others. Other methods are:
Objects Removal

Background Retouching

Blemishes Removal

Retouching Color

Merging Backgrounds

Watermarks Retouching
The second type of photo manipulations that photo editors have to tackle is Creative Retouching, which is applicable for Ecommerce businesses that sell photography, advertisements, and art to state a few. These online business ventures rely heavily on creativity and originality to sell products and services. To achieve creative retouching in photo manipulation, editors have to think out of the box, which means utilizing methods such as:
Adding Photo Effects

Complex Color Retouching

Customized Styling

Retouching Photo Backgrounds

Merging Backgrounds

Photo Blending

Picture Compositing
---
Damaged Photo Restoration
One very difficult practice in photo manipulation that only the best photo editing services can provide is Damaged Photo Restoration, which is repairing old photos and transforming them into high quality photos. Damaged photo restoration entails many required methods that editors must tackle. These are:
Head and Body Retouching

Objects Removal/Adding Objects

Retouching Background

Merging Backgrounds

Applying Effects

Head Replacement

Digital Drawing
Photo Manipulation in photo editing is an art form that only the most experienced photo editors can achieve. Here at The Pix, we are an experienced and highly reputable professional photo editing service that specialized in photo manipulation. Partnering with our services ensure that your pictures are developed at the highest quality and efficiency possible. For more information about our services, feel free to visit our Services pageor simply leave us a message for any other inquiries.
---
Samples