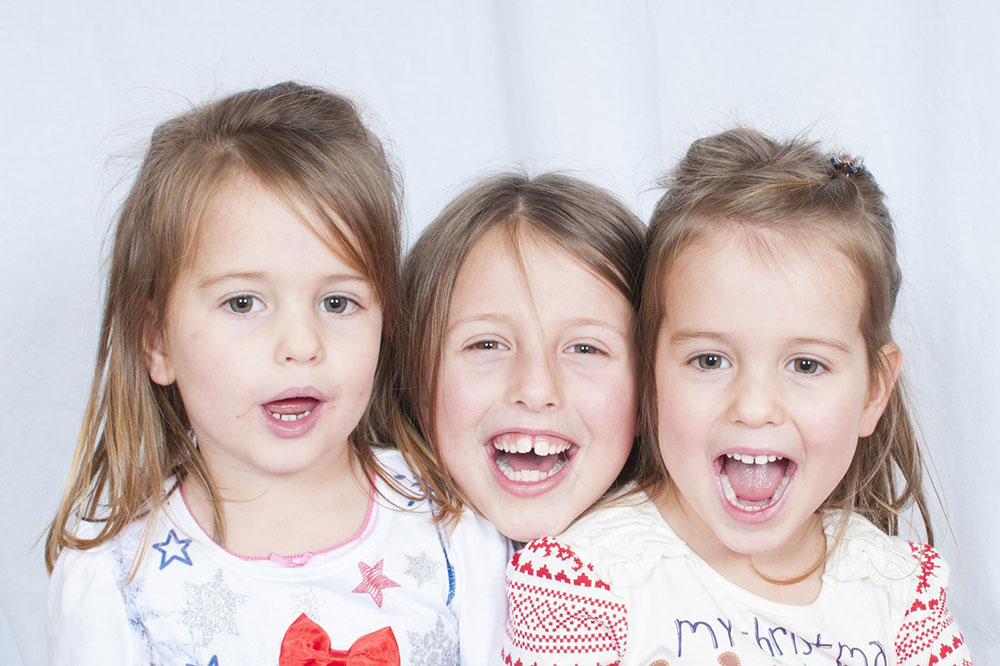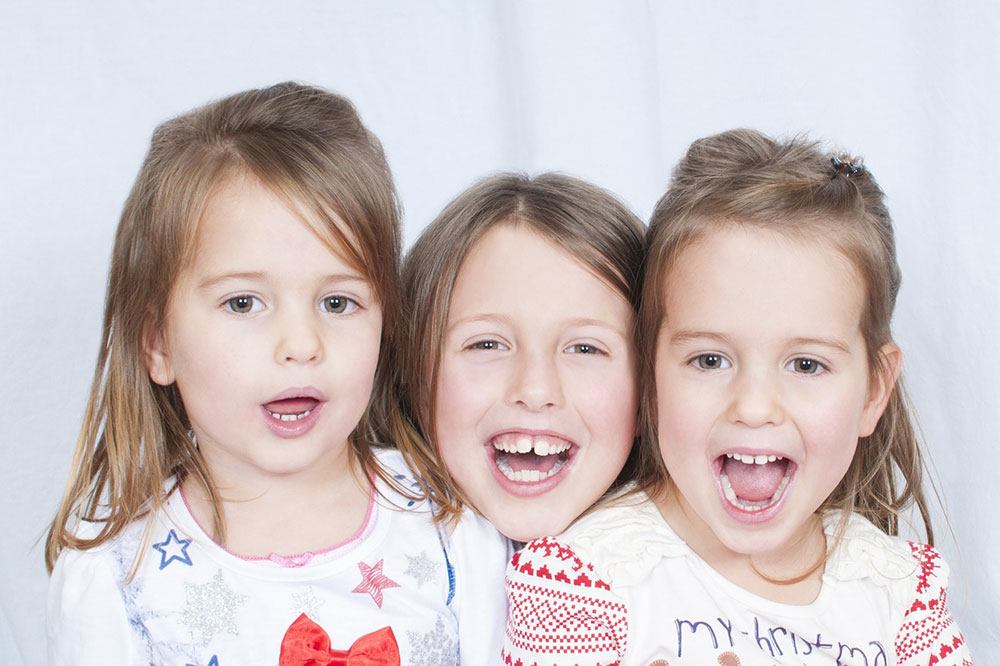 Portrait Photo Editing
When it comes to portrait photo editing, there are many challenges that photographers and professional editors face when enhancing pictures to the best possible quality. Addressing these challenges take up a lot of time and effort, and if you are looking to have your photo portrait enhanced, it might be a good idea to consider hiring the services of professionals. Among the challenges that portrait photo editing professionals must take on are adults and children's retouching skin imperfections, glare on glasses, and stray hair to state a few. Let us explore these further.
---
Adults and Children Retouching Skin Imperfections
Those new to portrait photo editing, retouching skin imperfections is a very critical practice in the photo editing process. Many people need their images retouched for various reasons such as:
LinkedIn professional social network pages

Composite cards

Set cards

Business website

Personal social media profiles
One of the more crucial practices in ensuring optimal portrait photo editing is retouching skin imperfections. Here at The Pix, we use only the most modern editing programs such as Photoshop and Lightroom to retouch skin blemishes such as:
Acne

Scars

Wrinkles

Facial discoloration
---
For our clients who take portrait photos while wearing glasses, you can trust in our capabilities to deal with glare on glasses due to various lighting sources that were utilized to capture your photos. Glare on glasses can be troublesome because many times, the reflection covers up a portion of your eyes. This can result in an imbalance in your photo that is simply unattractive. We also remove red eyes that appear when a person is tired while their portrait was captured.
Be it few images or bulk, we got you covered
On the other hand, we denounce with righteous indignation and dislike men who are so beguiled and demoralized by the charms of pleasure of the moment, so blinded by desire, that they cannot foresee the pain and trouble that are bound to ensue;.
Editing Plans That Fit Your Needs
$1

/image
Level 1
Removing the background or Masking
Cropping or resizing
White or transparent background
JPG, PNG or PSD format
$3

/image
Level 2
Services Applied
(Level 1 included)
Skin Color
Level 1 editing
Red eye removal
Teeth whithening
Background Extension Small Unwanted Objects Removal
Small Objects Removal
LR adjustments
Pro color fixing
Exposure
Sharpening
Skin Retouching
Clarity Noise & blur reduction
$10

/image
Level 3
Services Applied
(Level 1 & 2 included)
Level 3 editing
Complete skin retouch
Braces removal
Shadows/Highlights Fixing
Glare removal
Wrinkles removal
Images merging
A very common problem that occurs in portrait photography is the appearance of a stray hair or flyaway hair, which is an extremely time-consuming part of the re-touching process. When you have us edit your portraits, we are adept at using methods that will effectively deal with stray hair. Among the methods we utilize are:
Cloning in. With this method, we deal with stray hair by simply using our technology to cover up areas in the portrait with stray hair.

Creating a rough mask. As portraits can appear uneven after covering up areas with stray hair, creating a rough mask works to restore balance by painting over areas where stray hair was removed.

Refining the mask. This final method is where we finish editing the portrait by making it look as realistic as possible.
For your portraits to appear flawless without blemishes, stray hair, and glare on glasses, The Pix is your ideal photo editing service. Our service is one of the best in the industry with 11 years of experience and over 4 million images edited. For more information on our portrait photo editing service, feel free to visit our website or leave us a message and we will immediately respond to your query.
---
Samples