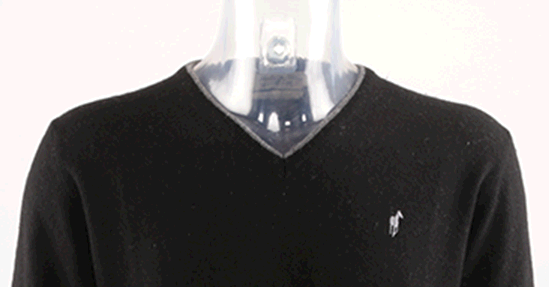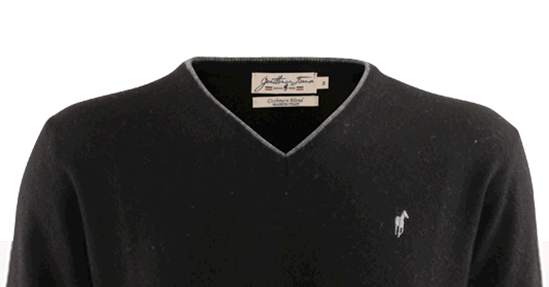 Ecommerce Photo Editing
Running a thriving Ecommerce business today is no walk in the park as your website must look as professional and sophisticated for potential customers who only want the best products and services for their money. For your website to be professional, your products must be showcased in the highest quality photos that require professional editing. Editing photos is a very time-consuming activity, which you may not be able to achieve as you are busy marketing your products, building clientele, and engaging in customer support. To allow you to focus on growing your Ecommerce venture, consider hiring a professional photo editing service that will transform your product photos into professional-grade quality. A professional editing service offers a multitude of advantages.
---
With most existing Ecommerce websites, product photos are traditionally created with a white background as it works to make products more visible to the naked eye. A product photo set in a white background also works well to prevent online visitors from being distracted by product photos that contain too much color. On the other side of the spectrum, there are Ecommerce websites that prefer to add some customization to their product photos to stand out from their competition. When this is the case, working with a professional photo editing service will spice up your product photos with a multitude of customized color background options that will enhance the over-all look of your products and services online.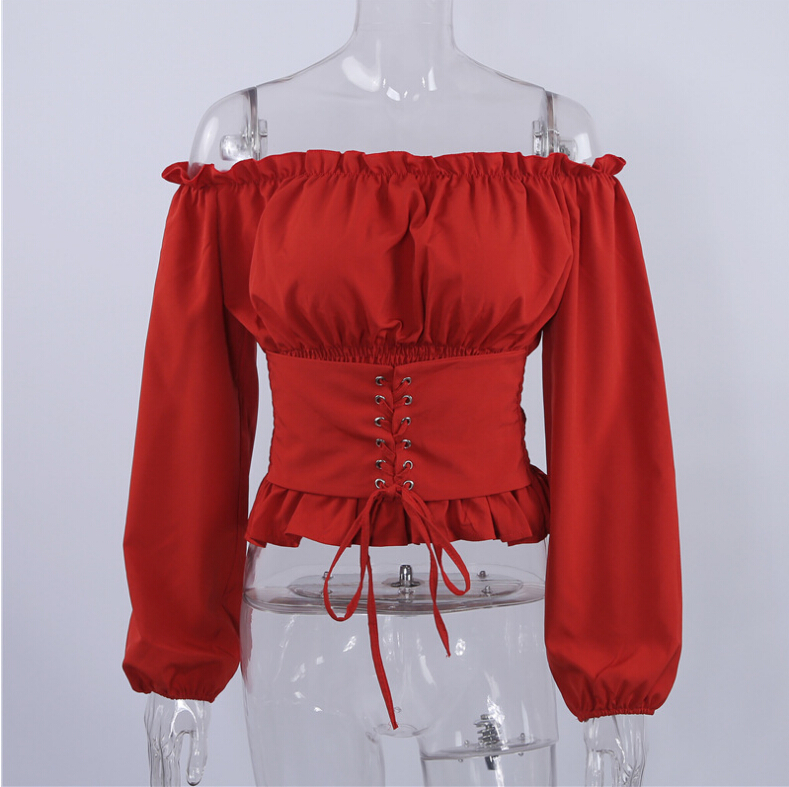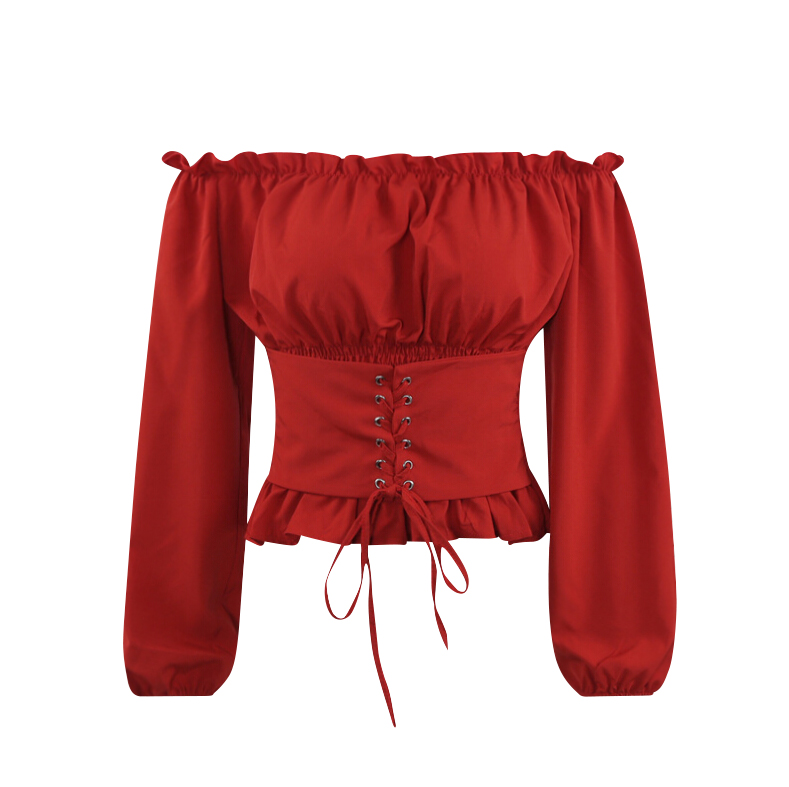 Editing Plans That Fit Your Needs
$1

/image
Level 1
Removing the background
Cropping or resizing
White or transparent background
Custom background color
JPG, PNG or PSD format
Web optimzed images
Amazon or other marketplaces optimized
$2

/image
Extras
Natural Shadow $0.50
Drop Shadow $0.50
Reflection $0.50
Ghost mannequin $1
Level 1 retouch $2
Level 2 retouch $5
Level 3 retouch $10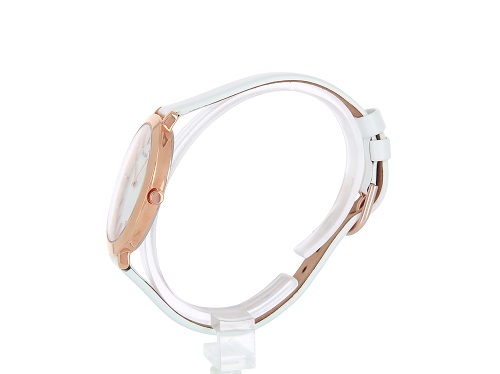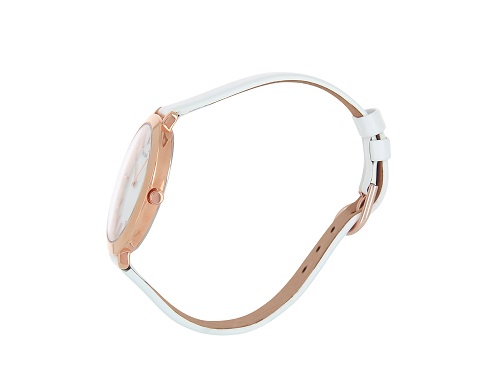 When it comes to running an Ecommerce website, its success depends heavily on making it look as professional as possible. One of the best practices that ensures this is to align your product photos so that your website looks as aesthetically pleasing as possible. To achieve this, you need to consider hiring a photo editing service as they have the expertise to line up all your product photos by utilizing only the best photo editing programs. By using programs such as Photoshop and Lightroom, editors are able to line up your photos in various manners. These are:
Ensuring that all product photos appear in the highest resolution possible.

Formatting photo aspect-ratio so that all product pictures appear perfectly lined up.

Providing customized color backgrounds as well as traditional white background for your product pictures.
---
In real estate photography, pictures often appear with black TV screens that make them look simply unappealing as they may contain unnecessary reflections. To fix this, photo editors replace the TV screens with paintings or other images that work to enhance pictures.
Many times, when shooting product photos, it is inevitable for product photos to reflect glare from the lighting. To remove the reflections on product photos, a good photo editing service is skilled at photo retouching and can easily utilize many photo modifying methods to remove any appearances of reflections or shadows.
---
Many who sell wine in their Ecommerce ventures know the hardships of editing wine bottle photos that reflect glare from the camera and other lighting sources. As editing these photo imperfections take a lot of time, most Ecommerce business owners have their photos professionally edited by expert photo editing services that retouch wine bottle pictures to best appearances possible.
For your Ecommerce venture to gain success, you may need to consider hiring a professional photo editing service that will enhance your product pictures to the best quality possible. Contact The Pix today for the most affordable photo editing for your website. For more information about our services, feel free to visit our Services pageor simply leave us a message for any other inquiries.
Be it few images or bulk, we got you covered
On the other hand, we denounce with righteous indignation and dislike men who are so beguiled and demoralized by the charms of pleasure of the moment, so blinded by desire, that they cannot foresee the pain and trouble that are bound to ensue;.