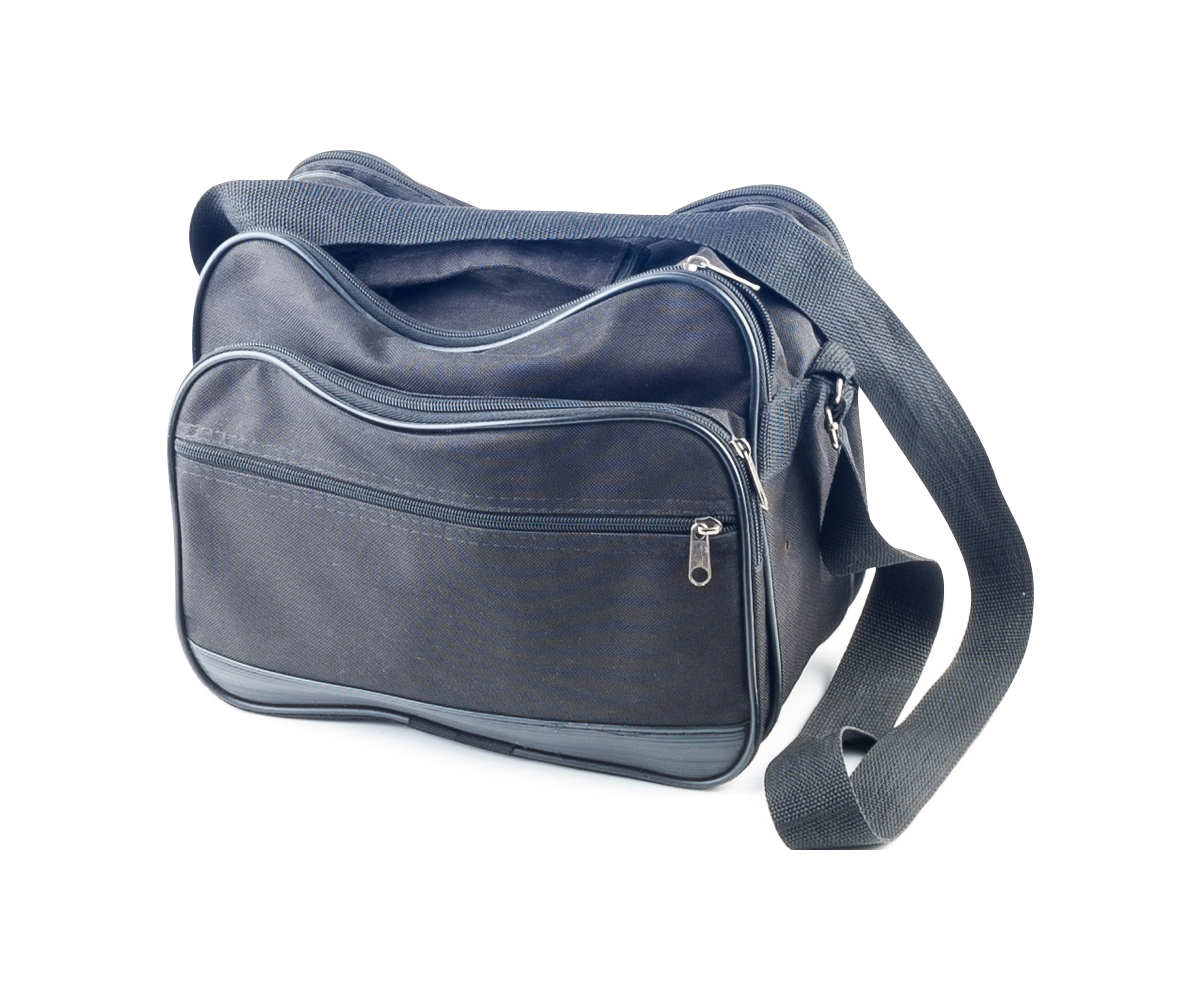 Product Photography
When growing an Ecommerce business online, your website cannot showcase ordinary pictures of your products and services as it will give people the idea that your business is 2nd rate and simply not worth their time. With the right photos of your products or services, you will be able to entice your online visitors to buy what you have to offer. Developing the ideal pictures that showcase your brand is definitely no easy task as you will need to hire a professional photographer, which may not be enough as you need your photos to truly embody what your business stands for. This is where having your pictures edited by a professional photo editing service comes in handy.
---
Best Solution to Sell Online
As your product images play an integral role at ensuring success in your Ecommerce efforts, it is crucial that your entire product image portfolio appear a certain way. This is especially true if your Ecommerce business is visible in Amazon, eBay, Overstock, and AliExpress to state a few. Architecting the ideal portfolio that embodies your brand to your target consumers requires some best practices such as:
1. White Background

The first step at creating an ideal online portfolio for your products is your images must appear entirely in a white background. This ensures that customers are only able to see the products without any distractions. Achieving a perfectly white background to enhance your products involves using Photoshop, which is a favorite of many of the most experienced professional photo editing services. Some tools utilized are:

Clipping

Adjustment Brush
2. Resizing

Placing products for sale on online retail services require you to re-size your images, which involve numerous rules and regulations to be followed. Some of theseregulations are:

Images must be in white background.

Images must be re-sized to a minimum of 1000 pixels on width and height.

Images must be in frame outline.

Images must be in-focus.

Product must occupy 80% of the actual image.
3. Shadows

For your products to look clear as possible, you will need to consider removing any appearances of shadows. To achieve this, Photoshop is again an ideal program where you need to follow these steps:

Create multiple layers.

Use Paintbrush to draw over shadows.

Use Refine Edge to remove shadows.
4. Dust Cleaning

Removing all appearances of dust in your photos can also be achieved with Photoshop and requires various steps such as:

Creating multiple layers.

Utilize Radius and Threshold to erase dust.
5. Reflection

Removing reflections on products is very important as it increases the clarity on your product images. To achieve this in Photoshop, here are some methods to follow:

Create multiple layers

Use Magic Wand to draw on reflections and glare.

Adjust Radius and Levels.
6. Coloring

Last but definitely not least in ensuring the ideal online portfolio is adjusting the color of your product photos so that they appear as professional as possible. To accomplish this, some methods that work in Photoshop are:

Use Magic Wand to cut out the product.

Utilize Levels or Curves for color tonality.

Adjust Color Balance and Hue for color adjustment.
As you can probably tell, achieving the ideal product photography to ensure a successful Ecommerce venture is no easy task as it requires good photography and even better editing. To guarantee the best possible photos for your products, it is expert-recommended to hire a professional photo editing service that will professionalize your product pictures. At The Pix, we are an experienced and highly reputable professional photo editing service that specializes in Product Photography. For more information about our services, feel free to visit our FAQs or simply leave us a message for any inquiries.
Editing Plans That Fit Your Needs
$1

/image
Level 1
Removing the background
Cropping or resizing
White or transparent background
Custom background color
JPG, PNG or PSD format
Web optimzed images
Amazon or other marketplaces optimized
$2

/image
Extras
Natural Shadow $0.50
Drop Shadow $0.50
Reflection $0.50
Ghost mannequin $1
Level 1 retouch $2
Level 2 retouch $5
Level 3 retouch $10
Be it few images or bulk, we got you covered
On the other hand, we denounce with righteous indignation and dislike men who are so beguiled and demoralized by the charms of pleasure of the moment, so blinded by desire, that they cannot foresee the pain and trouble that are bound to ensue;.