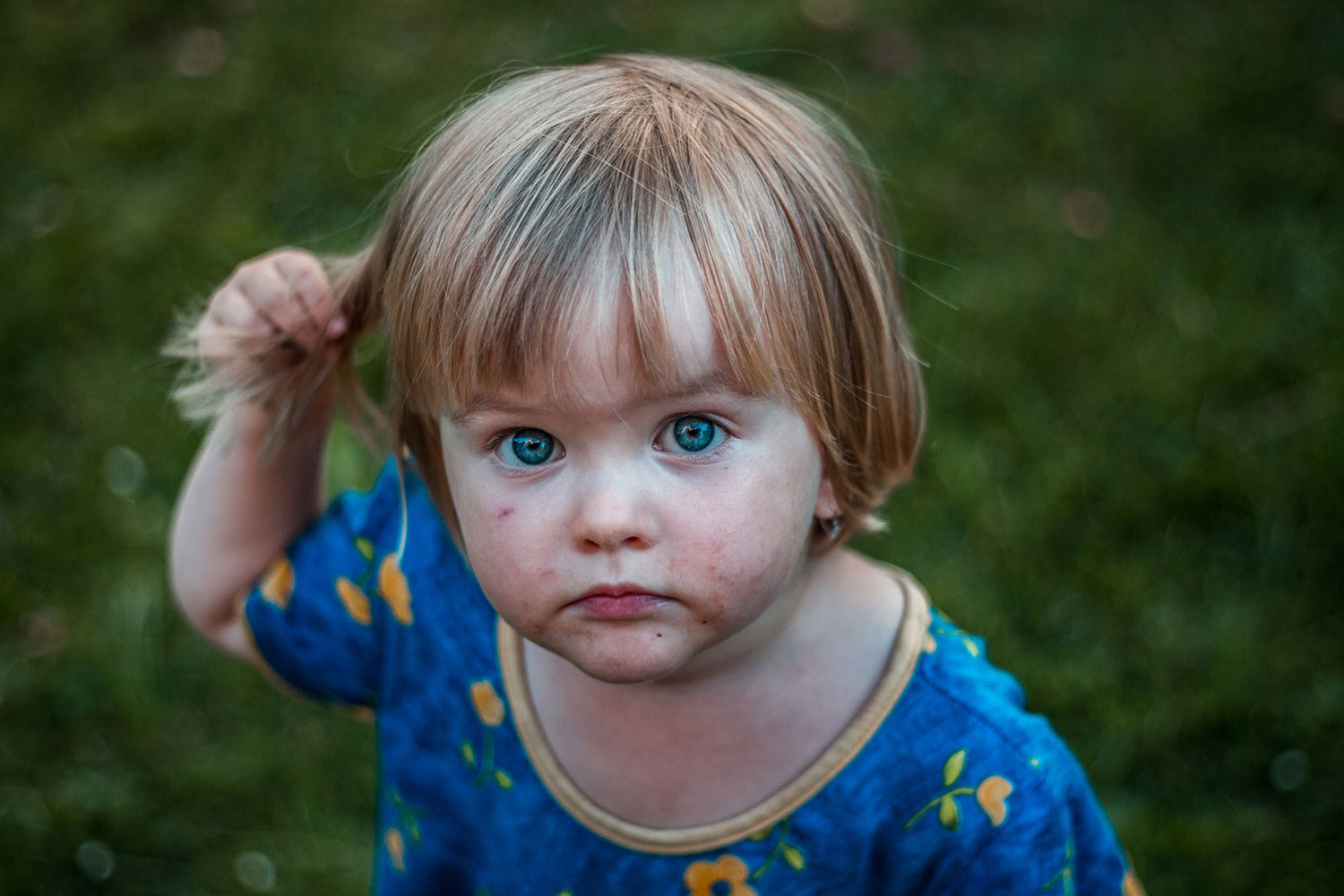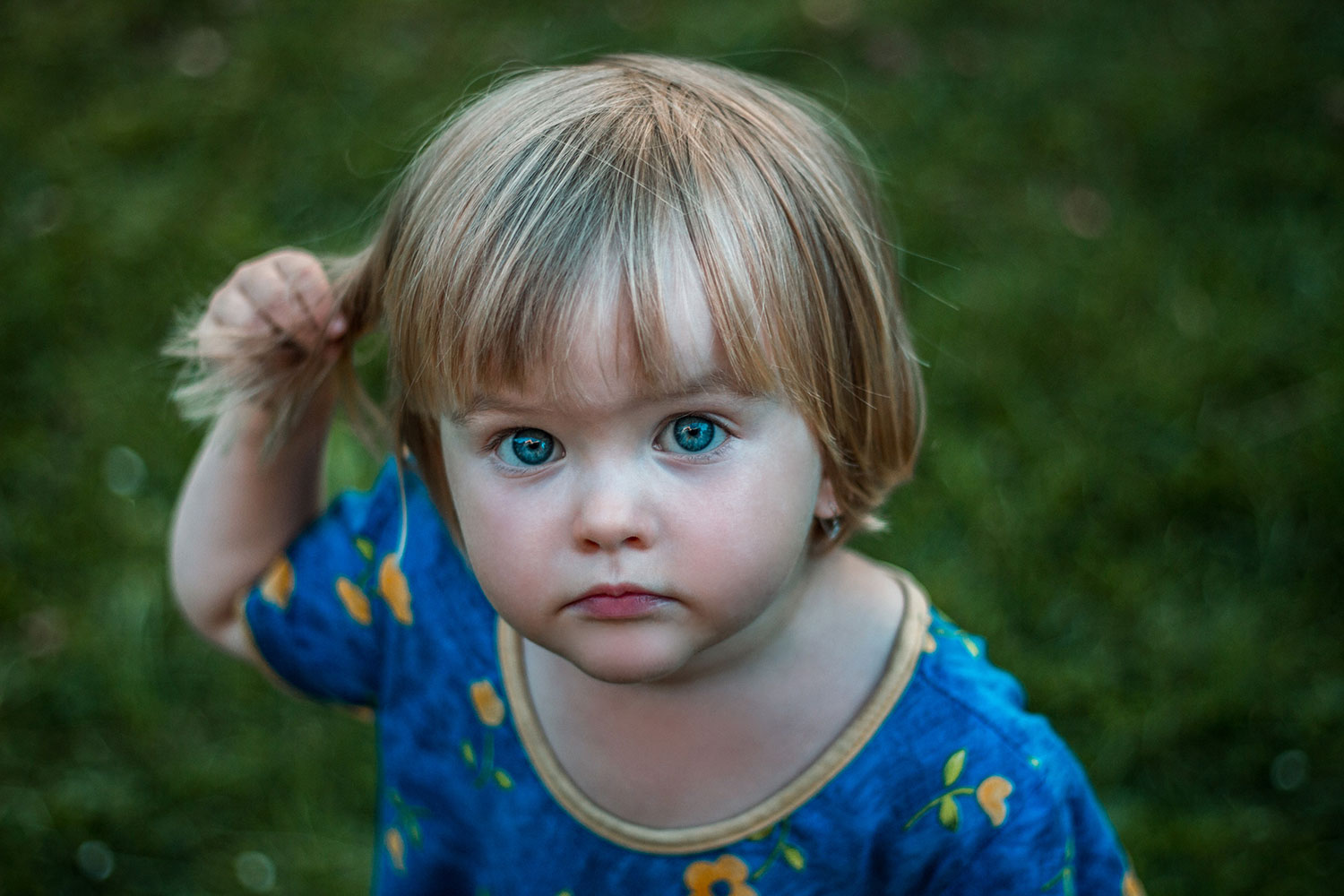 Baby Photo Editing
For most mothers and fathers, nothing resembles happiness quite like bringing a child into this world. This is why many parents document their babies' first movement, first words, and first smile by taking videos and pictures on a regular basis. Some even choose to hire photographers to take professional pictures of their babies so that as years pass by, they will always have these memories proudly hanging in their homes. As a photographer, you may not have the sufficient time to properly and professionally edit all your baby photographs. This is where outsourcing the editing of your baby photos to an experienced and professional photo editing service may be your best choice so that you can complete your project on time for your clients.
---
Accomplishing skin retouching for babies is a serious task for any experienced editor as there are many areas that require immediate attention. One of these is blemish removal where editors must remove wrinkles, birth marks, rashes, and other skin discolorations. By using Photoshop, a good photo editor will deal with these blemishes by adding or removing color, which works ideally at removing blemishes and skin discolorations. Another method is to over-expose the photos, which works to get rid of the natural redness in a baby's skin color and transform it into a more natural fleshy tone. Other methods that experienced photo editors use are:
Photoshop Airbrush

Macro Mode

Lightroom Sliders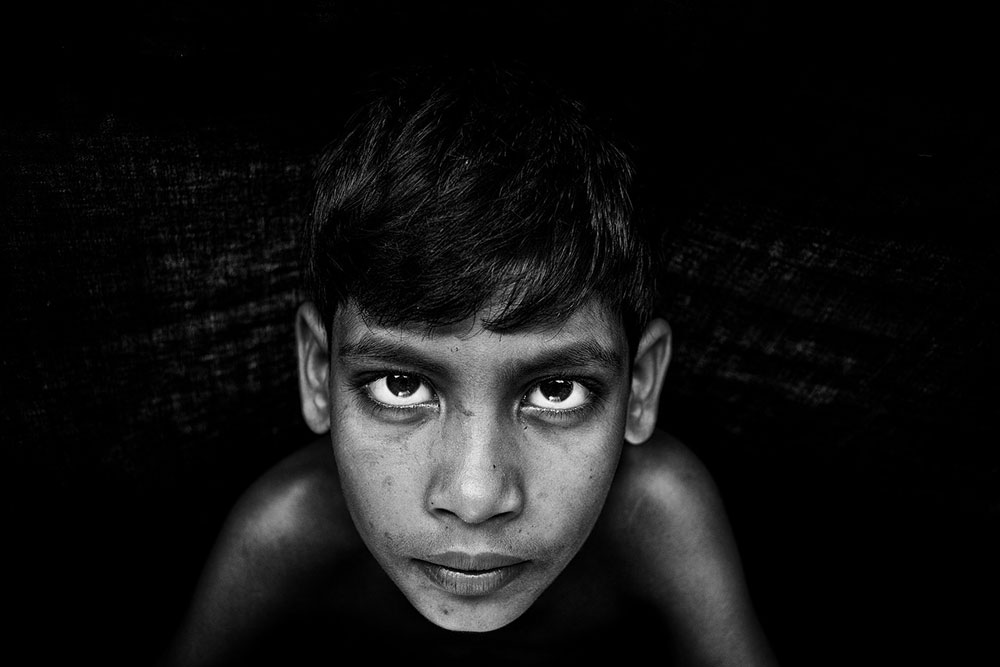 Be it few images or bulk, we got you covered
On the other hand, we denounce with righteous indignation and dislike men who are so beguiled and demoralized by the charms of pleasure of the moment, so blinded by desire, that they cannot foresee the pain and trouble that are bound to ensue;.
Editing Plans That Fit Your Needs
$3

/image
Level 1
Removing the background or Masking
Skin Color
Level 1 editing
Cropping or resizing
Background Extension Small Unwanted Objects Removal
Small Objects Removal
$6

/image
Level 2
Services Applied
(Level 1 included)
LR adjustments
Level 2 editing
Pro color fixing
Objects Removal
Exposure
Sharpening
Skin Retouching
Clarity Noise & blur reduction
$10

/image
Level 3
Services Applied
(Level 1 & 2 included)
Level 3 editing
Complete skin retouch
Natural Heads/Eyes Swapping
Shadows/Highlights Fixing
Photo Manipulation
Full Retouch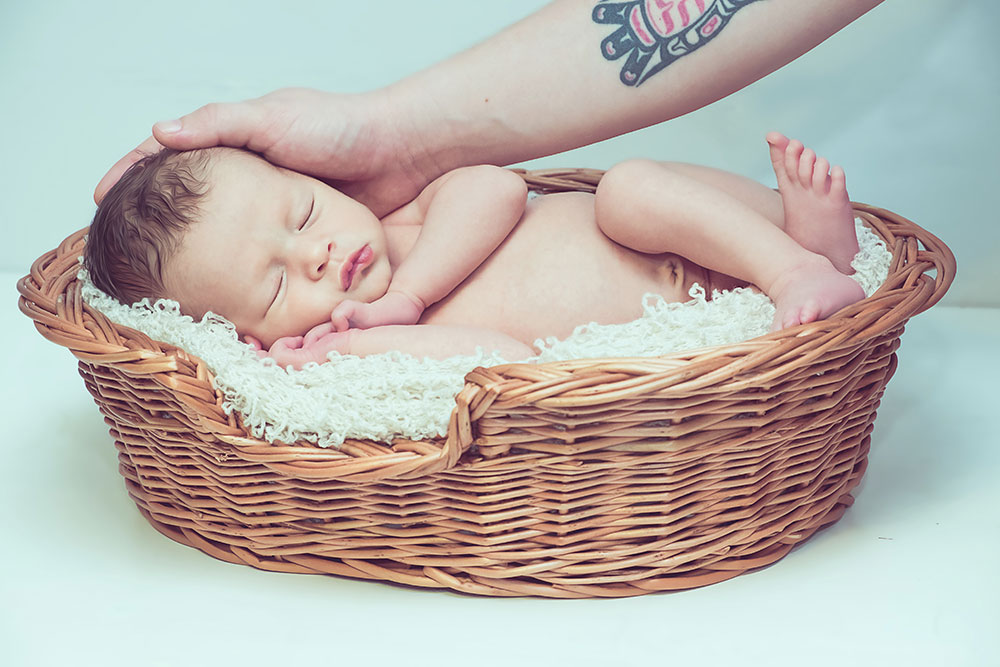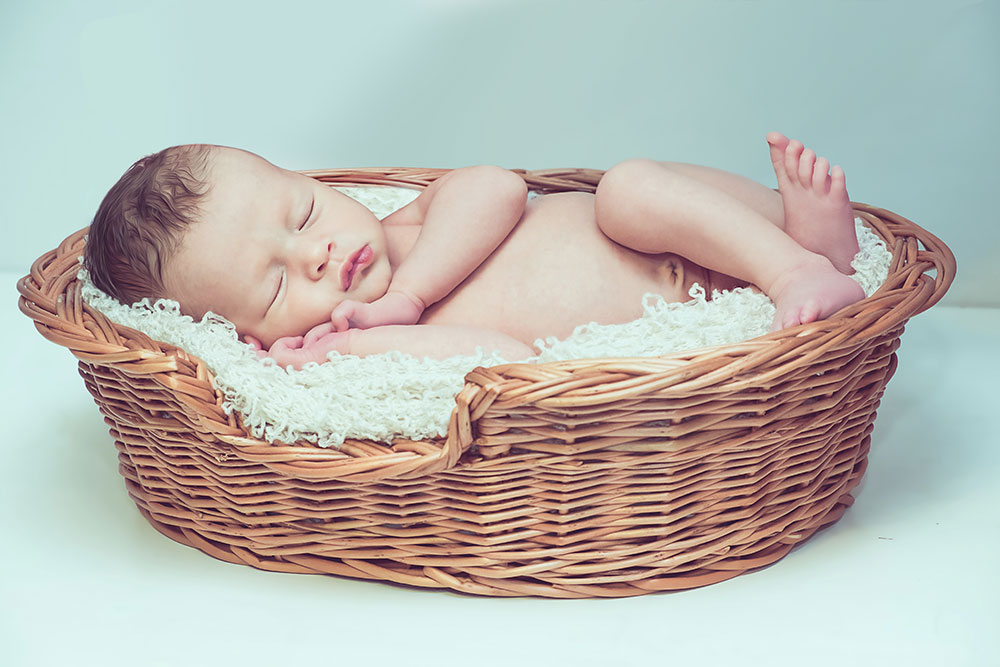 When taking the best baby pictures, parents often appear in the pictures to hold or place their babies in the ideal positions to shoot pictures. Many times, parents' hands and arms are captured in the pictures, which editors must remove in the photo editing process. To achieve this, Photoshop is the ideal tool to use as it comes with a Magnetic Lasso feature that captures shapes in pictures and gathers the pixels surrounding them. With this feature, editors can cut out hands or arms that appear in the photos by coloring over them using the program's available Color Selection tool. Hand/holder removal can become very difficult as editors must regularly select the right color in photographs to paint over hands and arms so that the picture appears as natural as possible. This is why many of the most experienced photographers have their editing accomplished by a professional photo editing service.
---
Getting rid of baby wrinkles is a task where editors must use Photoshop's healing brush while creating multiple layers to slowly but surely rid baby pictures of all wrinkles. Next, editors must select optimal colors already existing in the pictures to erase wrinkles while using the layers they create. This procedure is often looked at as one of the most tedious editing activities that can take hours depending on how much wrinkles need to be removed. This is where hiring a good photo editing service comes in handy.
To those looking to preserve the memories of their children during their earliest stages, The Pix is an experienced and highly reputable professional photo editing service that specializes in baby photo editing. If you wish to own portraits of your babies that will make you smile in years to come, feel free to visit our FAQs or simply leave us a message for any inquiries.
---
Samples