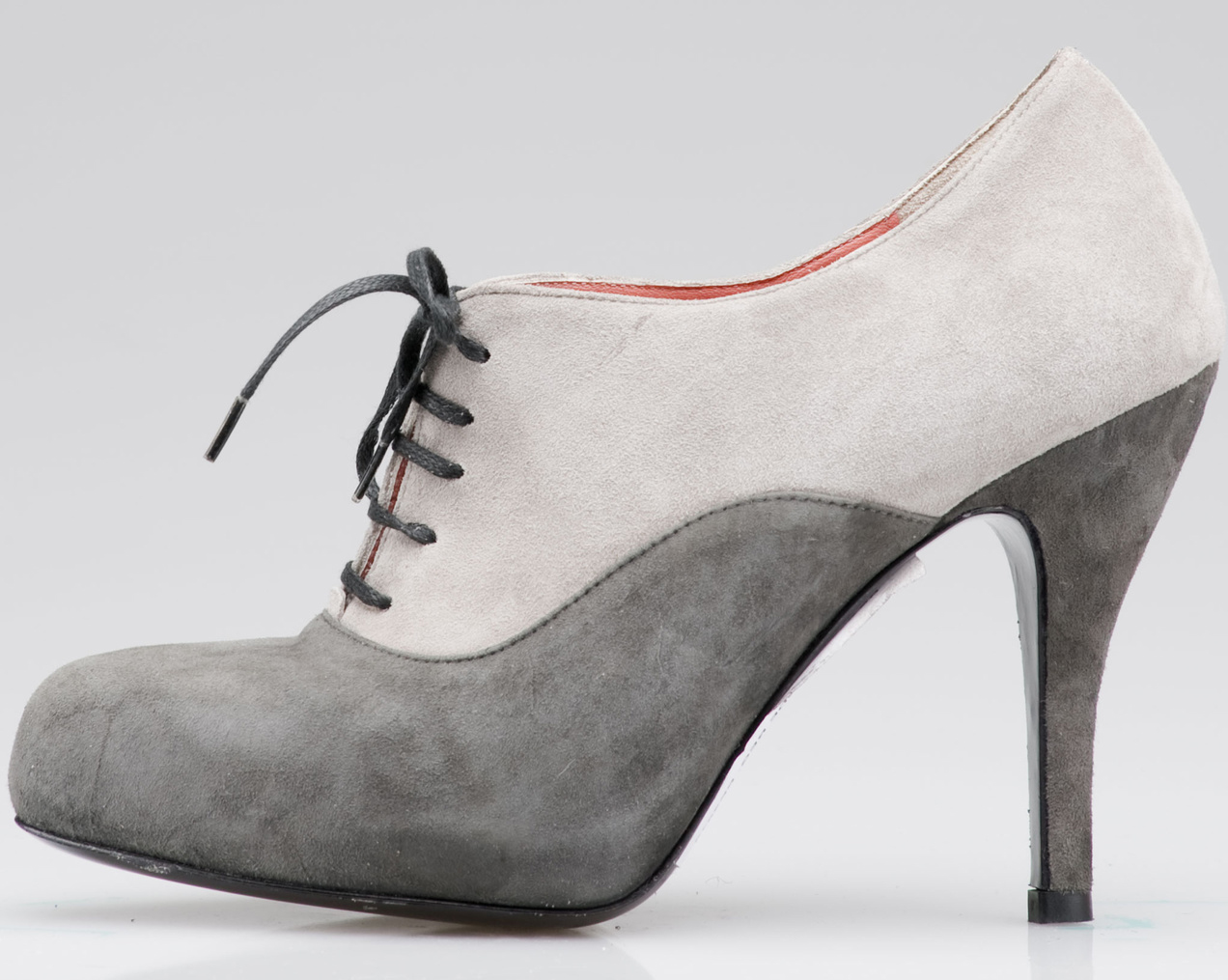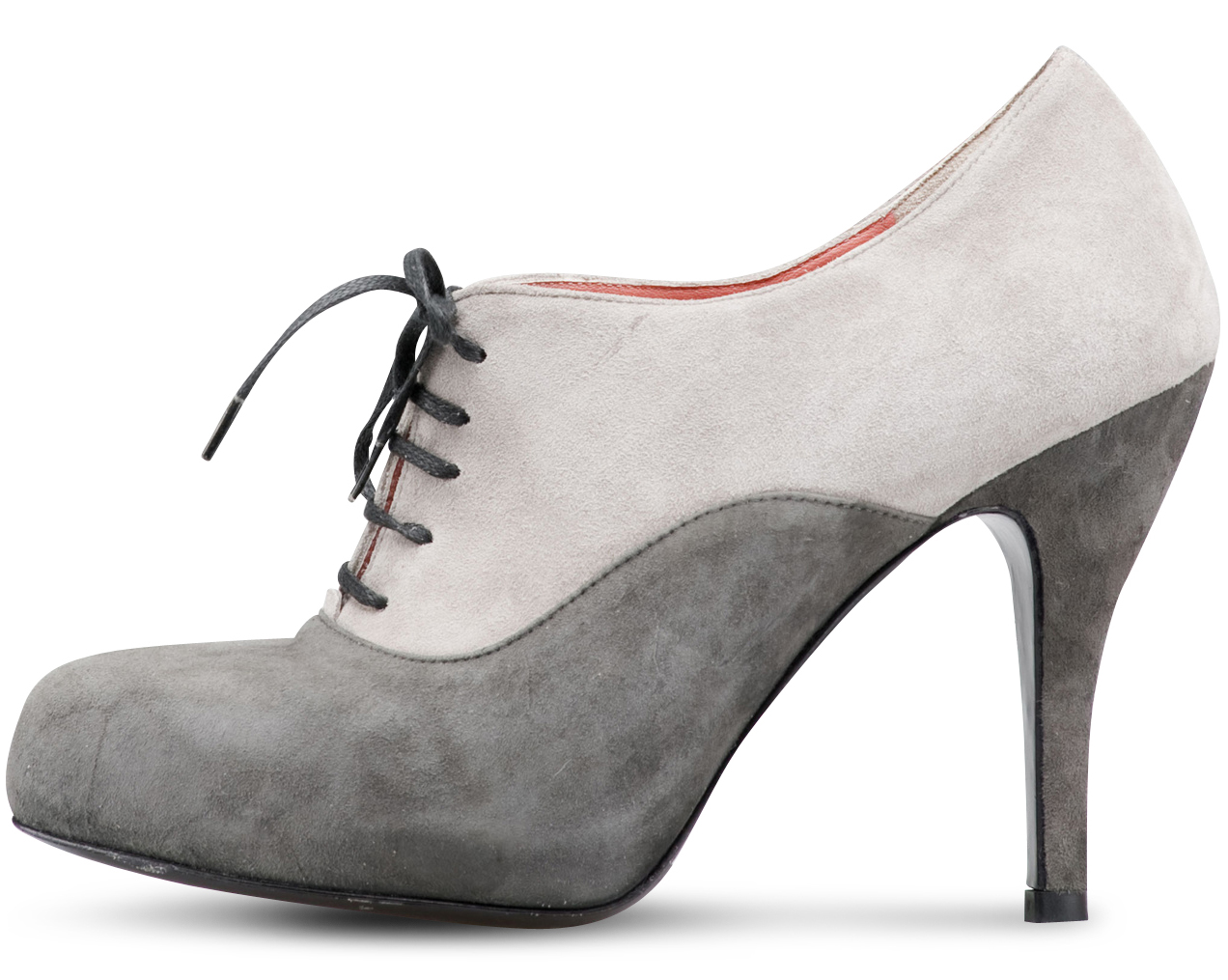 Outsourcing the Photo Editing
Running a profitable photography business venture today is definitely no easy task as photographers must continuously invest a lot of time photo-editing their work. Time, which could be better spent honing their photography skills and acquiring more clients to expand their business. One of the more proven methods that photographers are able grow a profitable business is to outsource photo editing to professionals. As a photographer looking to grow a profitable studio, here is what you should know about outsourcing photo editing.
---
Why Many Photographers Refuse to Outsource the Editing of Their Work
Many photographers today seem to be unable to embrace outsourcing the editing of their photos for many reasons. Two chief reasons why photographers refuse to outsource editing are:
They enjoy the editing process. Many photographers refuse to outsource editing of their work because they simply enjoy the task of editing their own photographs. Photo editing is an art form that many photographers love to do because it is another avenue by which they can flex their creative muscles. The only drawback with doing your own editing is it consumes a lot of time, which works just fine if you are content with how much your photography business is currently making.

They would rather not spend. Another reason why others hesitate is because they do not want to spend money on an activity that they are capable of handling themselves. As an up-and-coming studio, your photography business could be struggling with allocating capital and outsourcing may not be a current priority as an expenditure. What many photographers fail to realize is outsourcing the editing of photos is very affordable it aids in dramatically improving the quality of work.
Advantages of Outsourcing Photo Editing
Those who are looking to build a profitable and successful photography business should truly consider outsourcing your editing as it comes with so many wonderful advantages. Some of these advantages are:
Faster turnaround of work. As outsourcing photo editing will certainly free up more time for you to get more clients and expand the business, it also ensures that you are able to complete your projects on time. When you outsource your editing, you will be able to get back your images immediately, which allows you to improve your service by delivering projects early to your clients.

Professional editors adapt to your style. Another reason to consider outsourcing your photo editing is due to the fact that these professionals have the ability to learn your style and preferences. Because of this, your photos come out extremely consistent with the needs and wants of your clients. With this consistency, your studio will continuously build its reputation and garner you more clients.

Outsourcing editing gives you more options. As a field, photography can get pretty competitive with most studios regularly adding new and unique services that give them an edge on the competition. Outsourcing your editing provides a multitude of newer editing options that you can offer to your clients. This will improve your service substantially and will work to gain more new and repeat customers.
At The Pix, we fulfill all our customers' needs and wants. We excel at delivering the highest quality editing projects with affordability, efficiency, and consistency. Leave us a message today for your photo editing job and we will respond immediately.
Be it few images or bulk, we got you covered
On the other hand, we denounce with righteous indignation and dislike men who are so beguiled and demoralized by the charms of pleasure of the moment, so blinded by desire, that they cannot foresee the pain and trouble that are bound to ensue;.
Editing Plans That Fit Your Needs
$1

/image
Level 1
Removing the background
Cropping or resizing
White or transparent background
Custom background color
JPG, PNG or PSD format
Web optimzed images
Amazon or other marketplaces optimized
$2

/image
Extras
Natural Shadow $0.50
Drop Shadow $0.50
Reflection $0.50
Ghost mannequin $1
Level 1 retouch $2
Level 2 retouch $5
Level 3 retouch $10