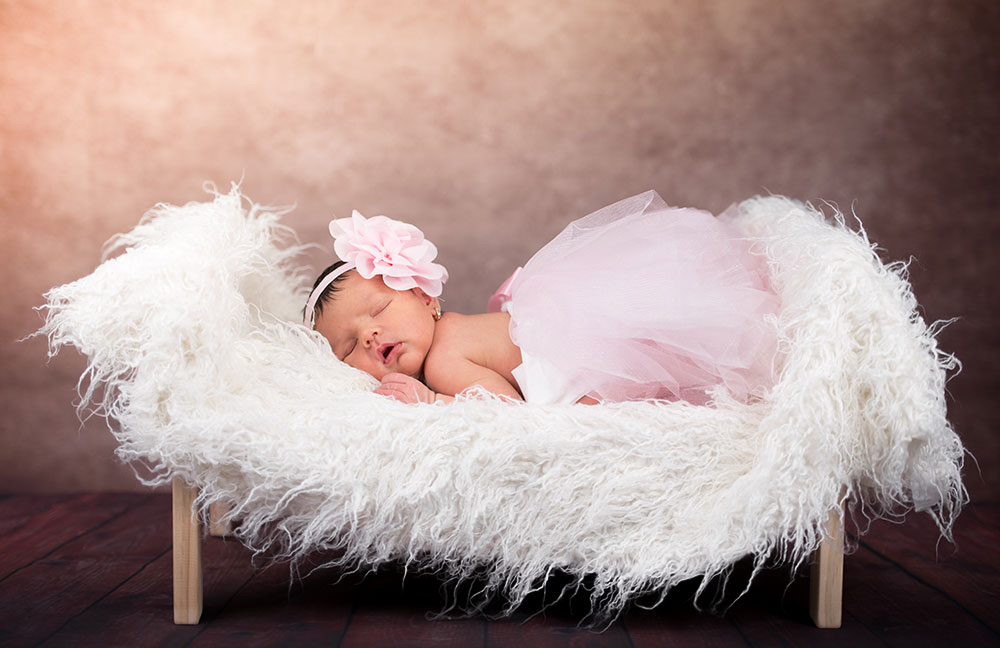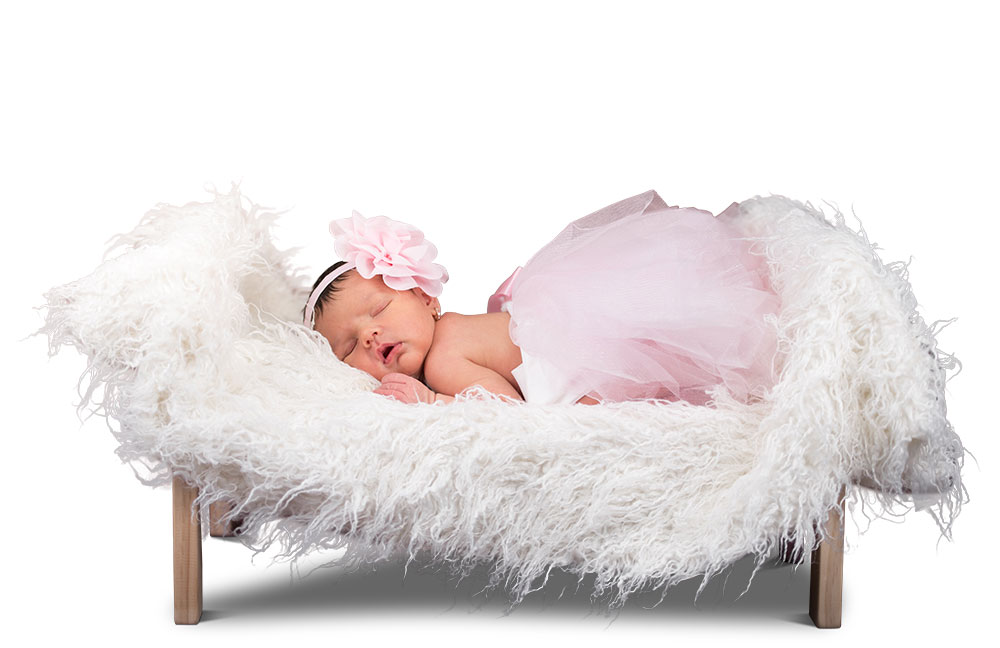 Image Masking Service
For many Ecommerce businesses that specialize in photography, products, and real estate, their online pictures must stand out in order for them to earn profit. This is why many Ecommerce owners regularly have all their photos retouched by a professional photo editing service that offers numerous editing solutions that truly allow photos to appear in the best quality possible. One of the photo editing solutions required by many Ecommerce ventures is Image Masking, which is the enhancement of photos wherein subjects truly standout in pictures. If you are running an Ecommerce business online and require your product photos to be original and eye-catching, you need to consider Image Masking as it offers a good number of benefits.
---
Hair and Flesh Mask Retouching
For fashion and product photography, image masking is a required photo editing solution as it works to retouch subjects such as people and products. When people are the subjects of photos, hair and flesh mask retouching is a difficult task that only the most skilled and experienced photo editing service can provide. With this solution, editors are able to achieve the following effects on photos:
Removal of Flyaway Hair

Skin Tone Retouching

Deleting Background

Adding Background

Editing Background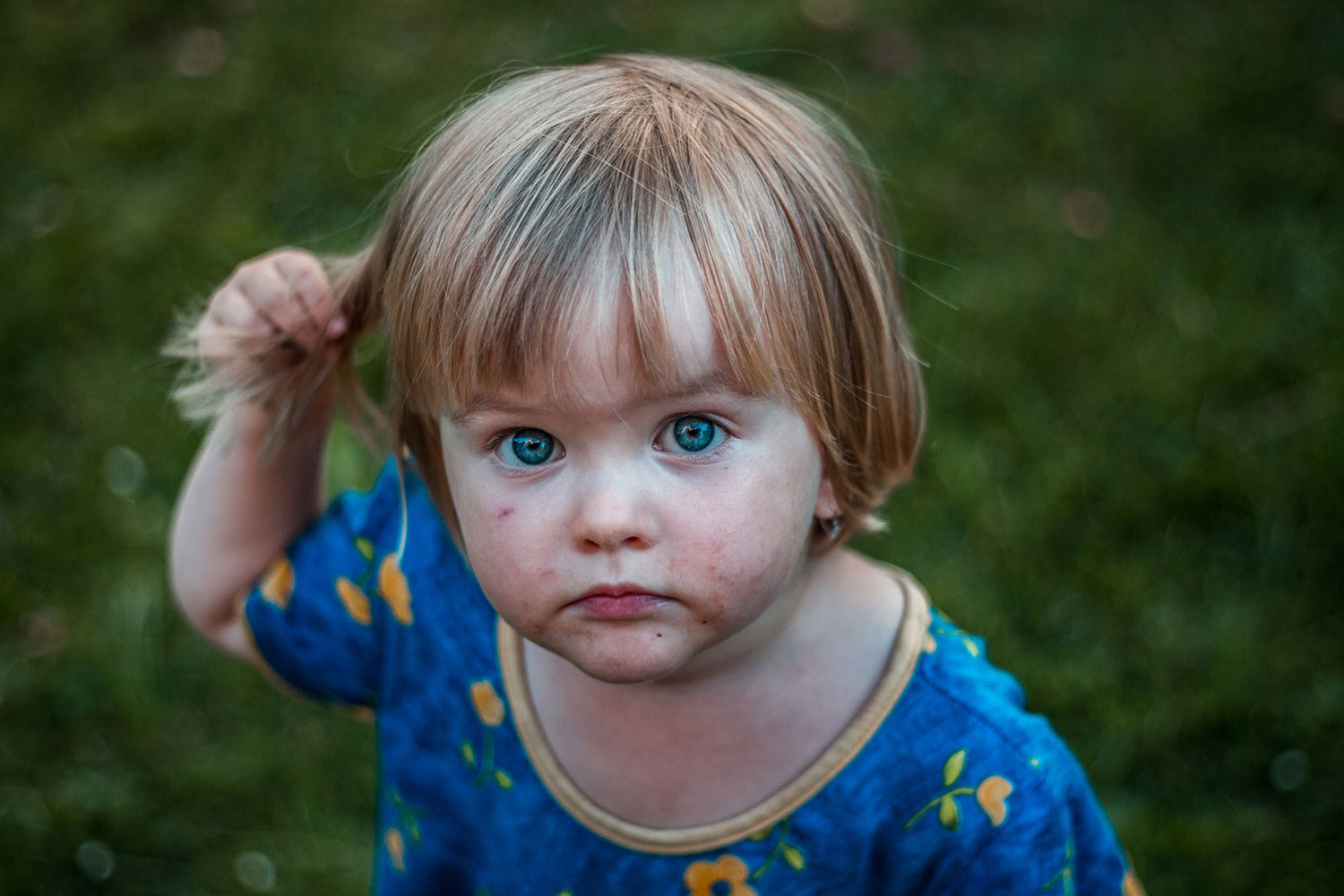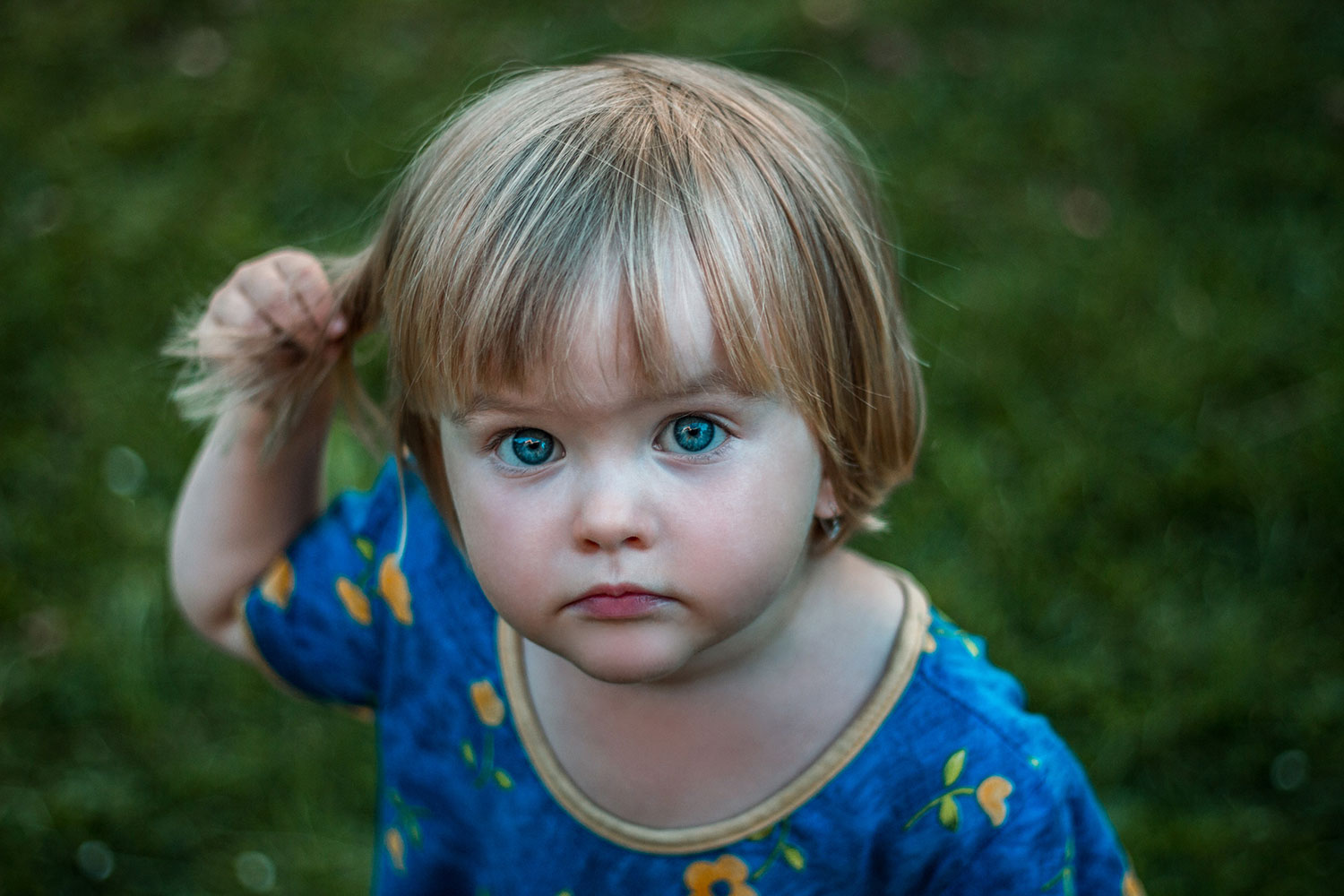 ---
Alpha Channel Mask Retouching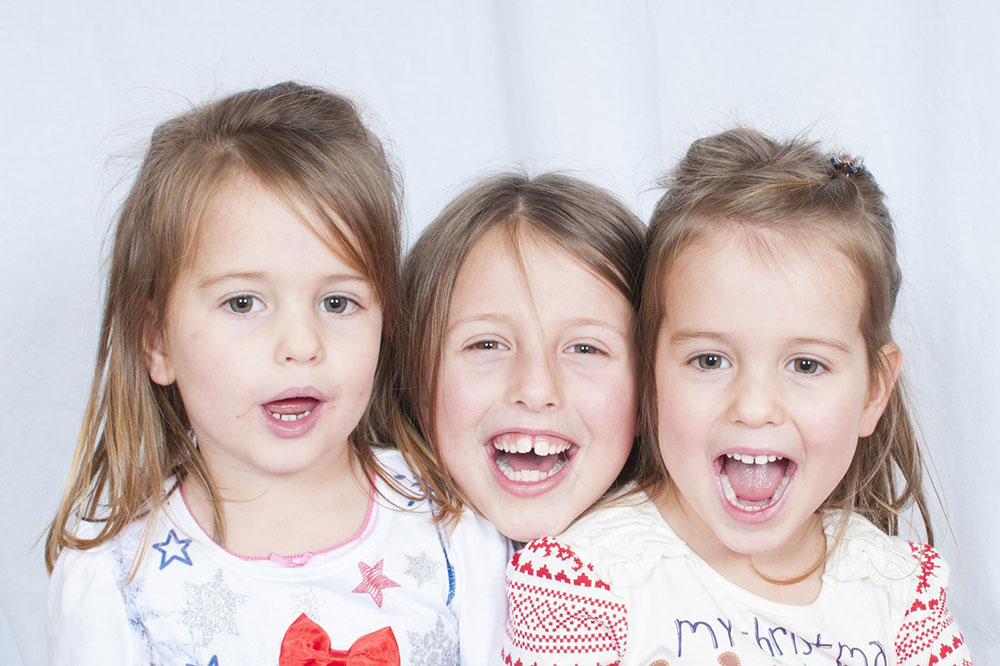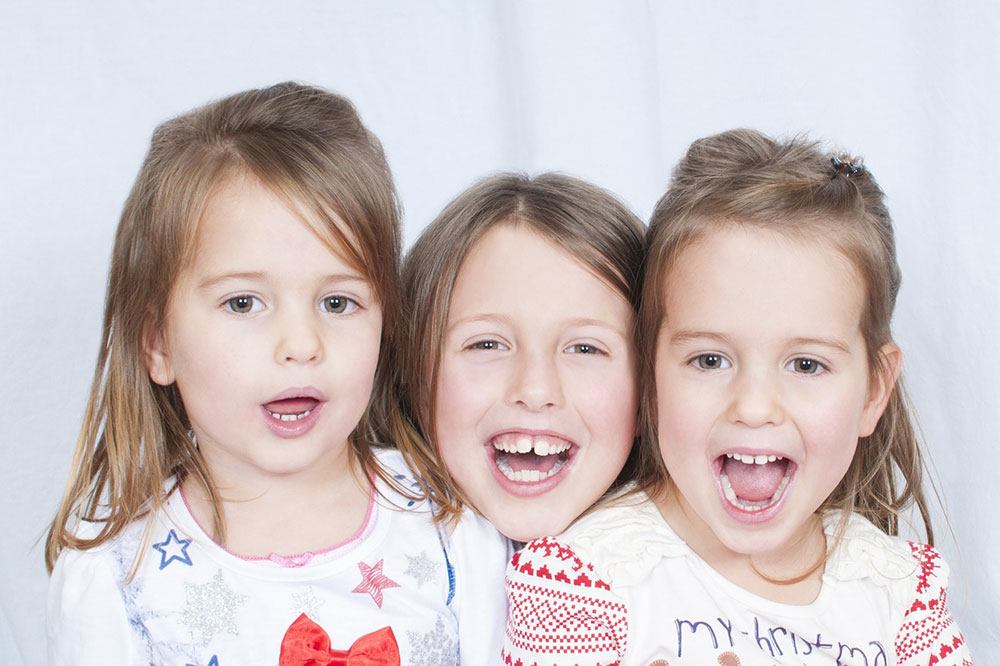 Alpha Channels otherwise known in the photo editing world as Masks are a means of editing specific backgrounds in pictures. Alpha channels are used to edit photo backgrounds in a manner that is more natural in appearance as it isolates specific areas in an image where photo editors can retouch color, edit filters, and apply other effects among others. Some advantages provided by a professional photo editing service in alpha channel mask retouching are:
Color Retouching

Color Tone Retouching

Applying Cover Up

Background Retouching

Background Removal

Adding Background

Merging Backgrounds
---
Refine Edge Mask Retouching
Another very useful method for editing backgrounds is refine edge mask retouching that is utilized by skilled photo editors when they need to remove objects from a background that is a bit more complicated than others. Some examples of complicated backgrounds are those with hair, clouds, and clothing that usually have jagged edges that make it hard to edit. With refine edge mask retouching, photo editors are able to provide solutions such as:
Object Mask Retouching

Layer Mask Retouching

Transparent Mask Retouching

Hair and Fur Mask Retouching
For your product photos that have multiple color schemes, Layer Mask retouching is a good photo editing solution to ensure that your photo appears in the highest quality possible. Layer mask retouching offers many advantages such as:
Object Mask Retouching

Transparency Mask Retouching

Translucent Mask Retouching

Object Removal

Adding Objects
Image masking is a complicated process of photo editing as editors must be experienced in many techniques such as Alpha Channel, Layer Mask, and Refine Edge among others. Here at The Pix, we are experts at utilizing image masking and we offer very affordable photo editingservices at the highest quality possible. For more information about our services, feel free to visit our Services pageor simply leave us a message for any other inquiries.
Be it few images or bulk, we got you covered
On the other hand, we denounce with righteous indignation and dislike men who are so beguiled and demoralized by the charms of pleasure of the moment, so blinded by desire, that they cannot foresee the pain and trouble that are bound to ensue;.
Editing Plans That Fit Your Needs
$1

/image
Level 1
Removing the background
Cropping or resizing
White or transparent background
Custom background color
JPG, PNG or PSD format
Web optimzed images
Amazon or other marketplaces optimized
$2

/image
Extras
Natural Shadow $0.50
Drop Shadow $0.50
Reflection $0.50
Ghost mannequin $1
Level 1 retouch $2
Level 2 retouch $5
Level 3 retouch $10