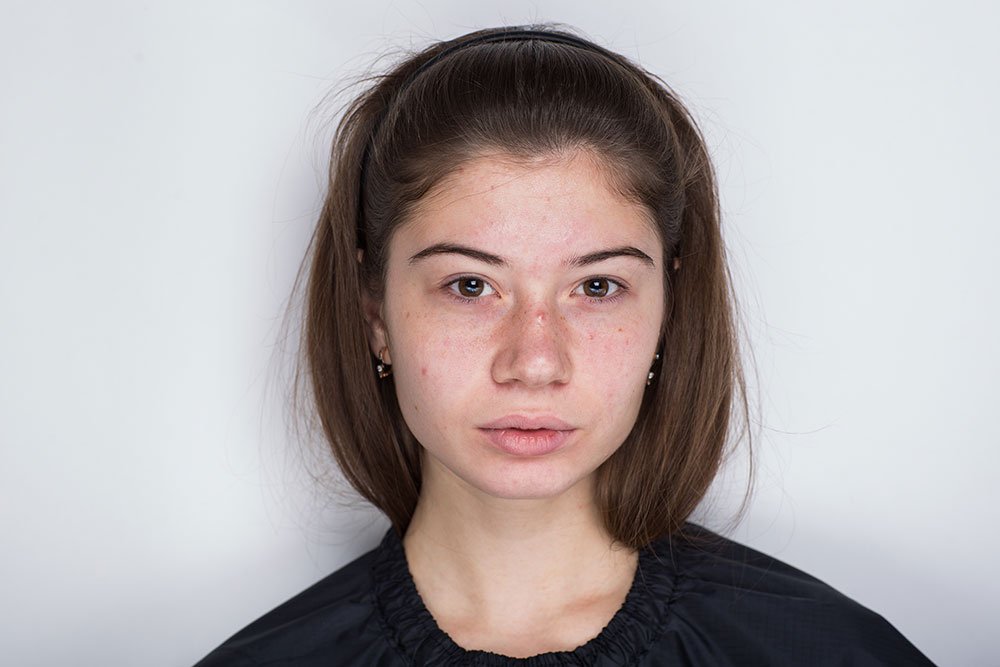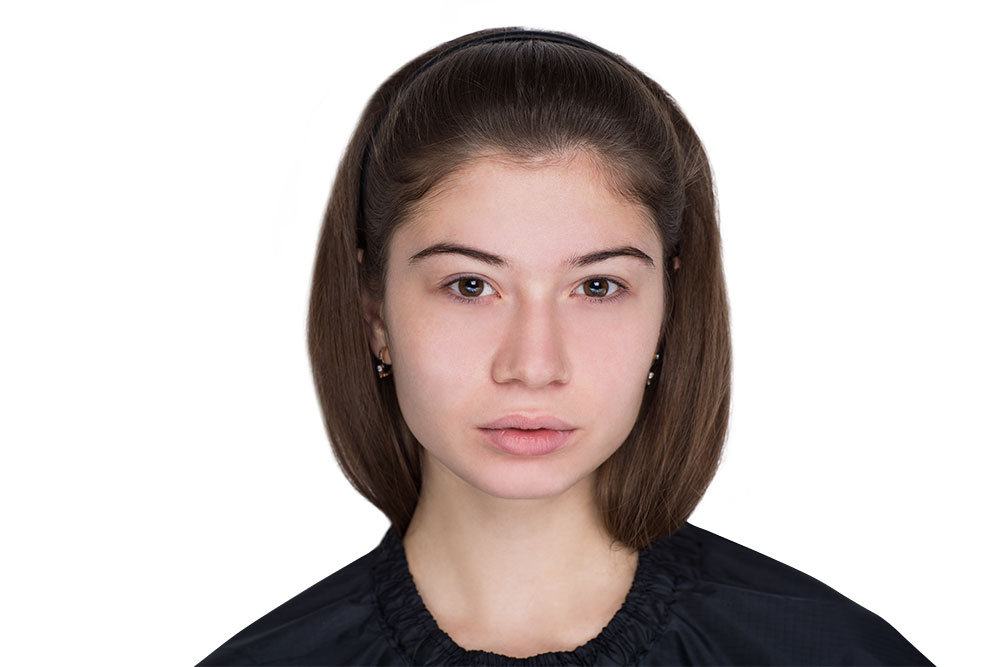 Headshots Editing
Another very sought-after service provided by most photo editing services is headshots editing. As social media is used by most professionals to promote their professional abilities or market their businesses, the headshot has become more important than ever before. Even in the field of entertainment, actors and entertainers rely heavily on their headshots to land gigs, roles, and other opportunities to further their careers as well as gain fame and fortune. For many professional photo editor services, headshots editing has many challenges.
---
One of the more challenging aspects of headshots editing is the removal of all skin imperfections in photos. Skin imperfections come in many forms such as pimples, warts, acne, and skin discoloration among others. The removal of these blemishes is a tricky procedure in the editing process as the best photo editing services use Photoshop and Lightroom to effectively remove all skin imperfections in headshots editing. What makes this procedure extremely tricky is that editors must attend to each blemish and remove them individually. Also, editors who utilize Photoshop to deal with blemishes often have to use Frequency Separation, which is an effective technique for re-touching skin that works to retain the skin texture, while removing skin blotches and imperfections.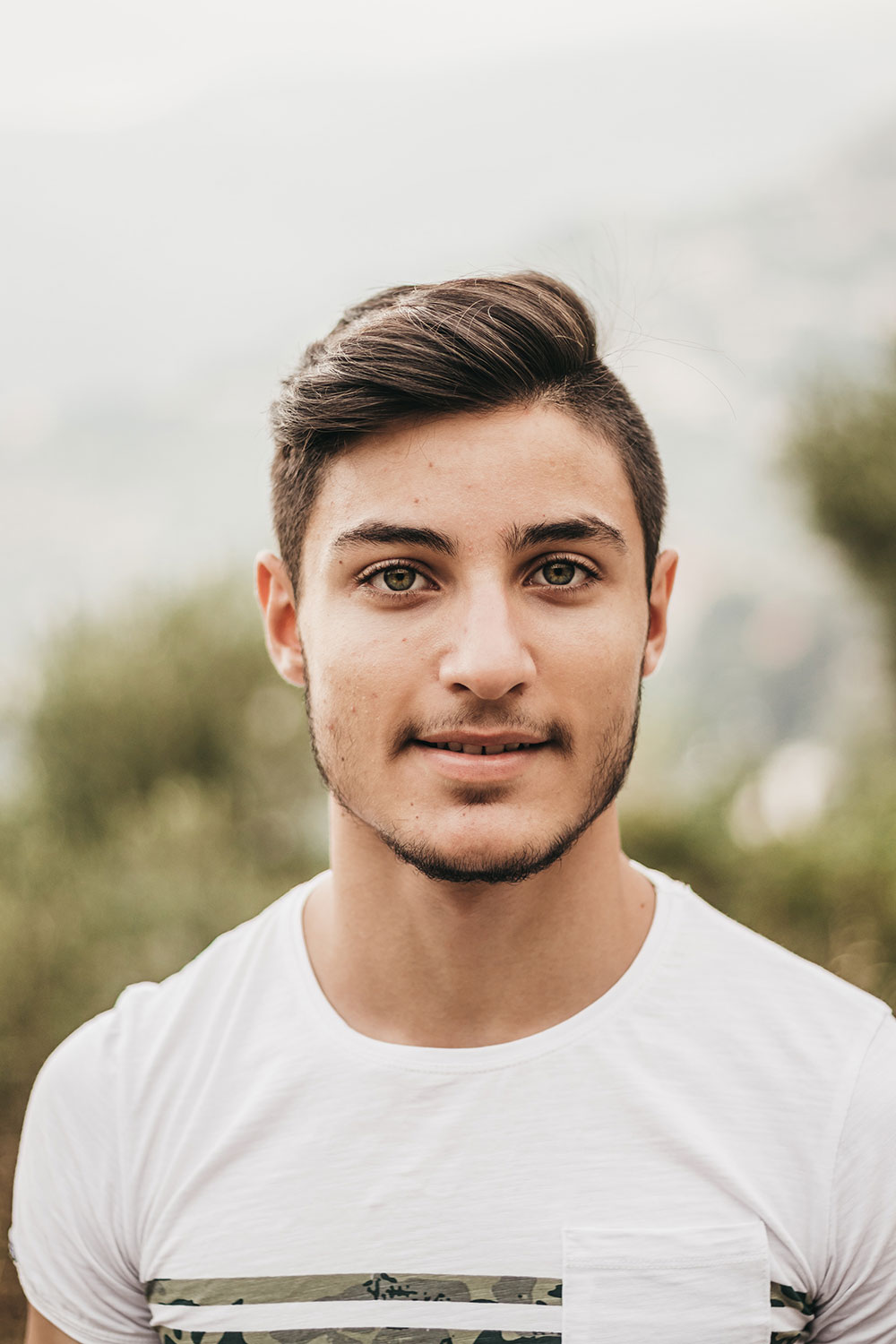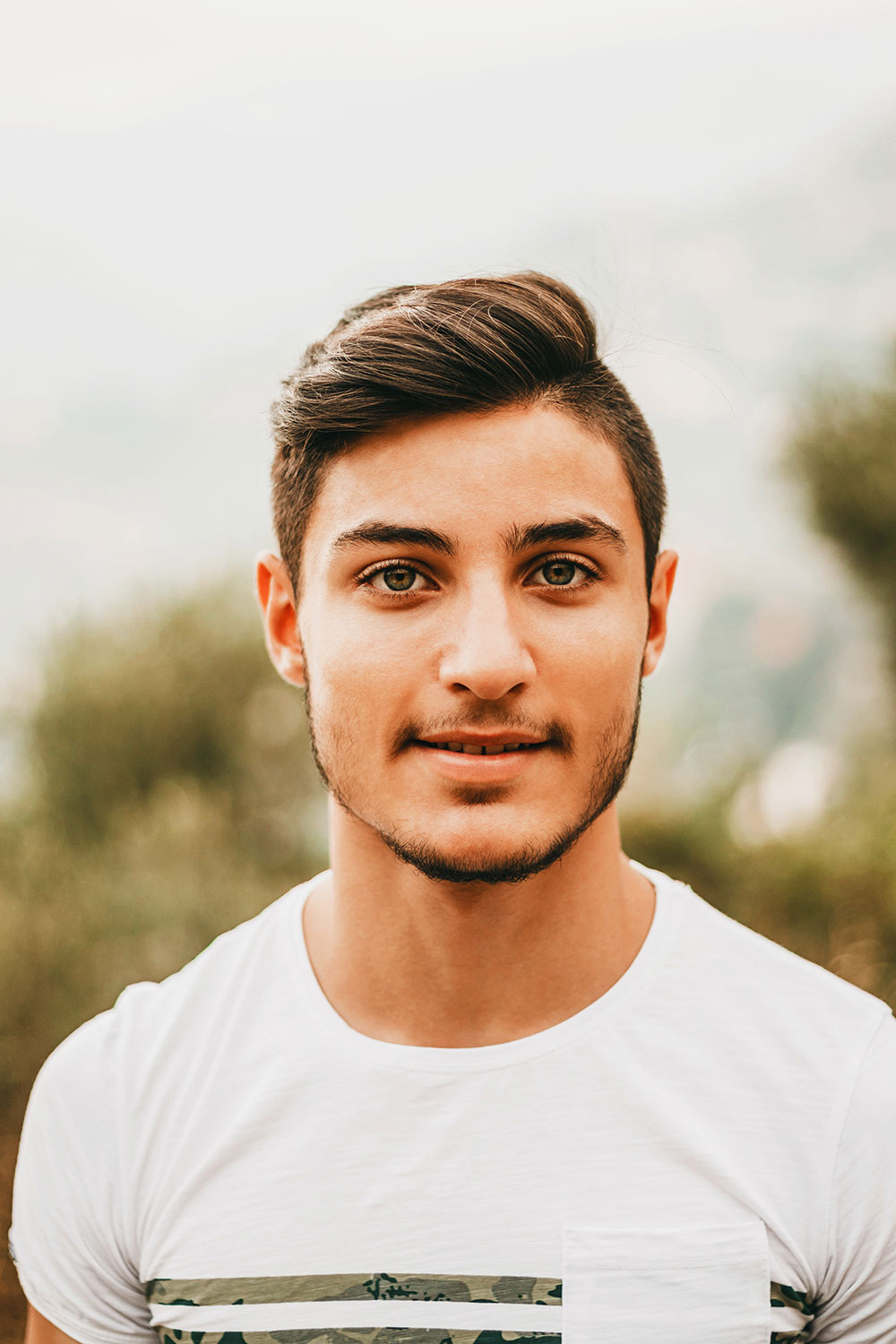 ---
Cropping to Match a Specific Template
Another challenging aspect of headshots editing is cropping to match a specific template, which is essentially a method of fitting photos into ideal sizes without compromising its quality. To achieve this method, many photo editors resort to using Photoshop to properly resize and crop images to match a specific template. The complexities with accomplishing this method are often overwhelming for many experienced users of Photoshop, which is why many prefer to have them done by a professional photo editing service.
Glare Removal from Glasses
When editing photos taken of individuals wearing glasses, one of the more difficult tasks photo editors have to tackle is removing the glare off from glasses. Glare can develop in photographs due to the various light sources utilized in the photo shoot. Removing glare can be tricky,and editors usually turn to Photoshop where they use the Clone Source feature to meticulously remove all appearances of glare in photographs. This is why it is recommended to have glare removal done by experts.
Editing Plans That Fit Your Needs
$1

/image
Level 1
Removing the background or Masking
Cropping or resizing
White or transparent background
JPG, PNG or PSD format
$3

/image
Level 2
Services Applied
(Level 1 included)
Skin Color
Level 1 editing
Red eye removal
Teeth whithening
Background Extension Small Unwanted Objects Removal
Small Objects Removal
LR adjustments
Pro color fixing
Exposure
Sharpening
Skin Retouching
Clarity Noise & blur reduction
$10

/image
Level 3
Services Applied
(Level 1 & 2 included)
Level 3 editing
Complete skin retouch
Braces removal
Shadows/Highlights Fixing
Glare removal
Wrinkles removal
Images merging
Be it few images or bulk, we got you covered
On the other hand, we denounce with righteous indignation and dislike men who are so beguiled and demoralized by the charms of pleasure of the moment, so blinded by desire, that they cannot foresee the pain and trouble that are bound to ensue;.
In the world of digital photography, Photoshop is truly one of the best programs for editing as it can even make braces disappear. Many people wearing braces often prefer their headshots to showcase their teeth. To achieve this, editors have to manually erase each brace individually while painting over teeth to give it a whiter and more realistic appearance. Getting rid of braces takes a lot of time, which is why you must consider having it done by a professional.
If you are looking to get the highest quality of headshot photographs, The Pix is an experienced and highly reputable professional photo editing service that specializes in headshots editing. For more information about this service, feel free to visit our FAQs or simply leave us a message for any inquiries.
---
Samples