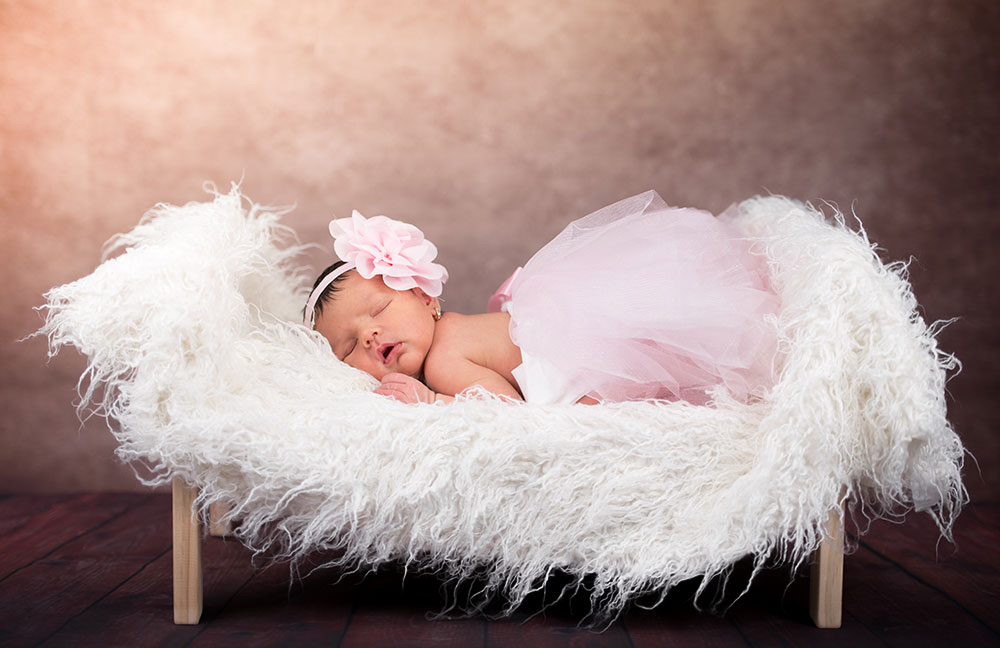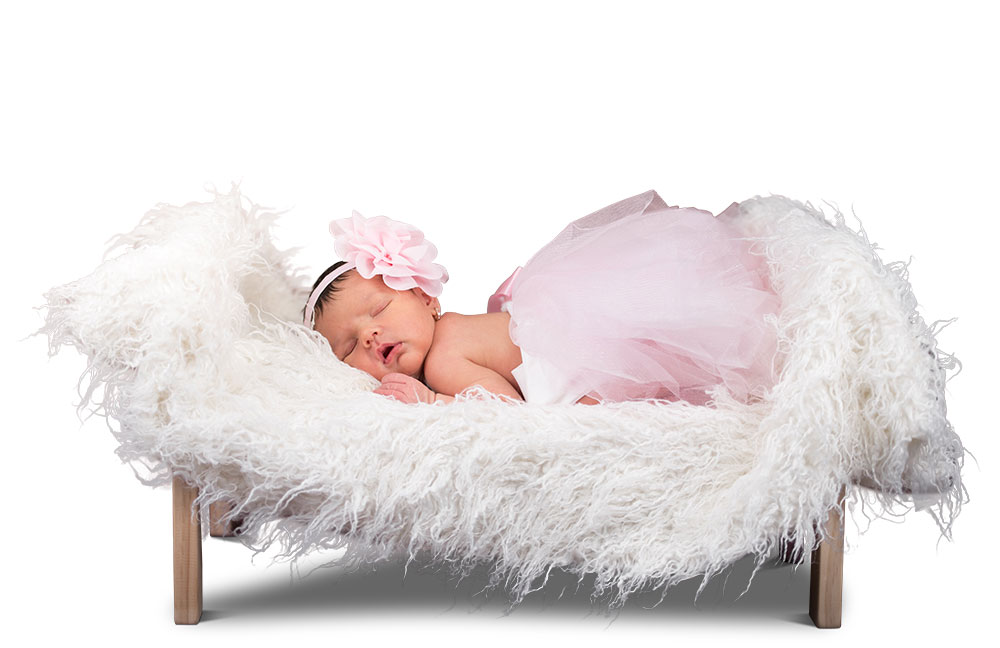 Baby and Newborn Photo Editing
Photographing a newborn child is an activity that many people will cherish for the rest of their lives. For many parents, celebrating the birth of a child often comes with hiring a professional photographer to capture their joy and pride in photos that will forever hang in their walls at home. When you have your child photographed by a photographer, you may want to have the photographs edited by a professional photo editing service as this is a manner by which you can have your baby photos enhanced to further meet your preferences. Take into consideration that these photographs will adorn your home for a very long time. There are many advantages when hiring a professional editing service.
Be it few images or bulk, we got you covered
On the other hand, we denounce with righteous indignation and dislike men who are so beguiled and demoralized by the charms of pleasure of the moment, so blinded by desire, that they cannot foresee the pain and trouble that are bound to ensue;.
Oftentimes in baby photoshoot sessions, parents are requested to hold their babies during the photography. After the shoot, many parents request photographers to remove the appearance of their hands in photos to make their babies appear alone. Removing the holding hand is one of the major advantages of outsourcing the editing of baby photos to a professional photo editing service. By utilizing Photoshop or Lightroom, these professionals will remove all background objects so that babies appear alone as the principal subject in pictures.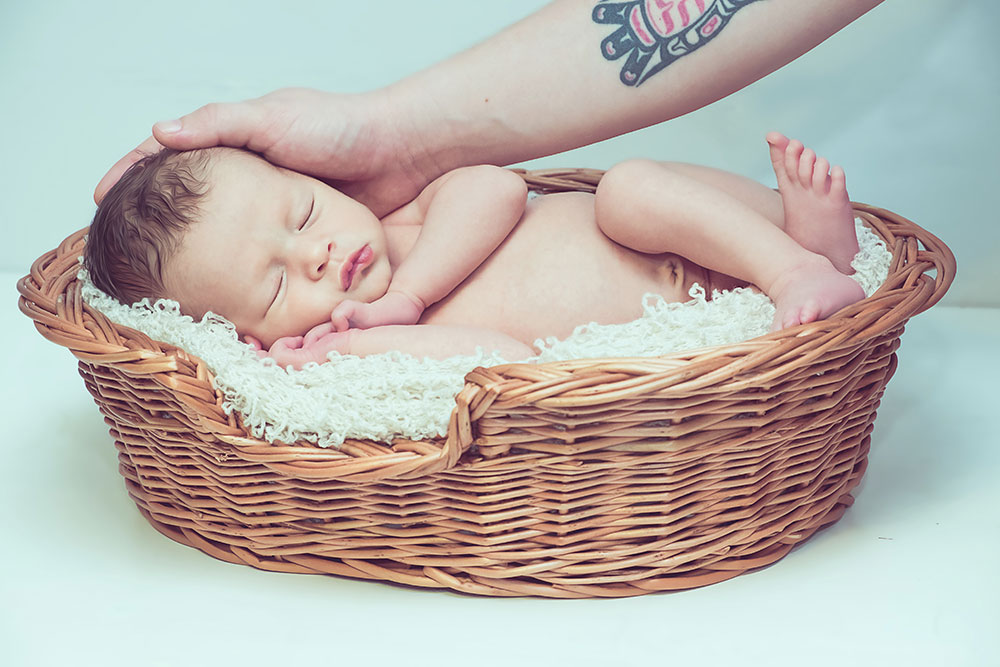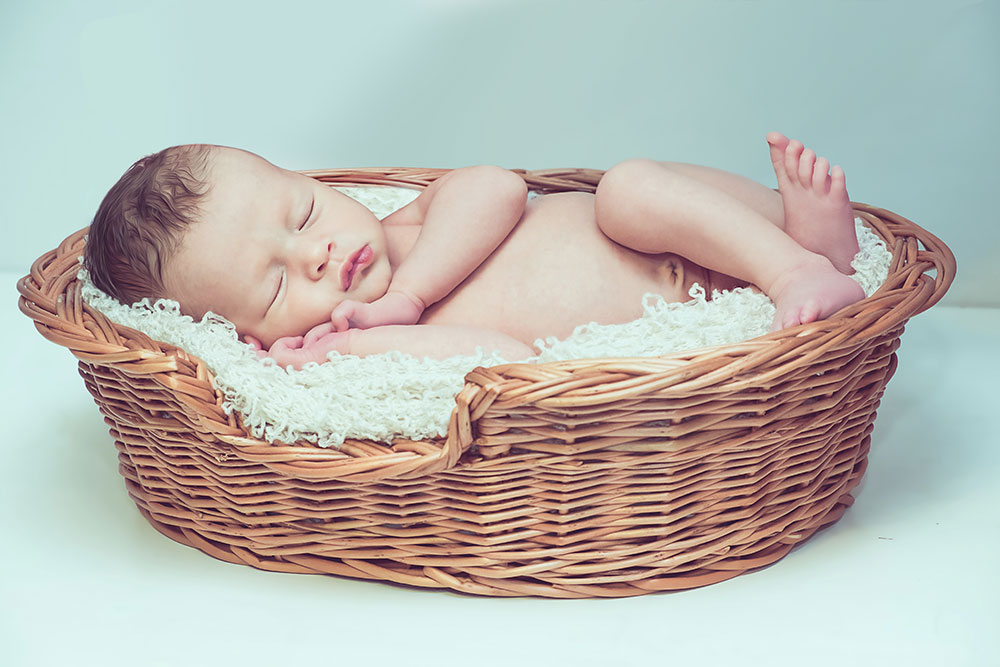 Editing Plans That Fit Your Needs
$3

/image
Level 1
Removing the background or Masking
Skin Color
Level 1 editing
Cropping or resizing
Background Extension Small Unwanted Objects Removal
Small Objects Removal
$6

/image
Level 2
Services Applied
(Level 1 included)
LR adjustments
Level 2 editing
Pro color fixing
Objects or hands Removal
Exposure
Sharpening
Skin Retouching
Clarity Noise & blur reduction
$10

/image
Level 3
Services Applied
(Level 1 & 2 included)
Level 3 editing
Complete skin retouch
Natural Heads/Eyes Swapping
Shadows/Highlights Fixing
Photo Manipulation
Full Retouch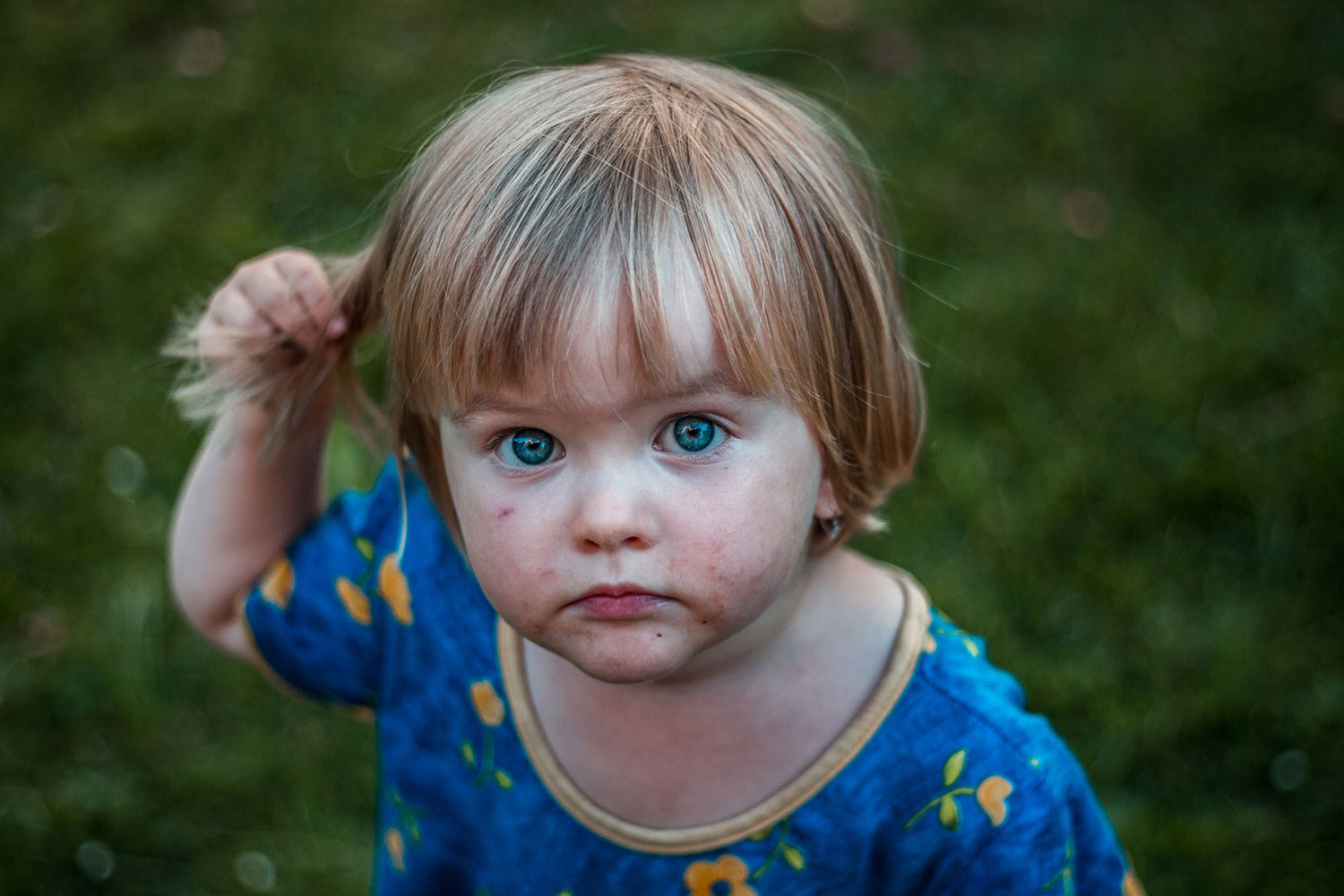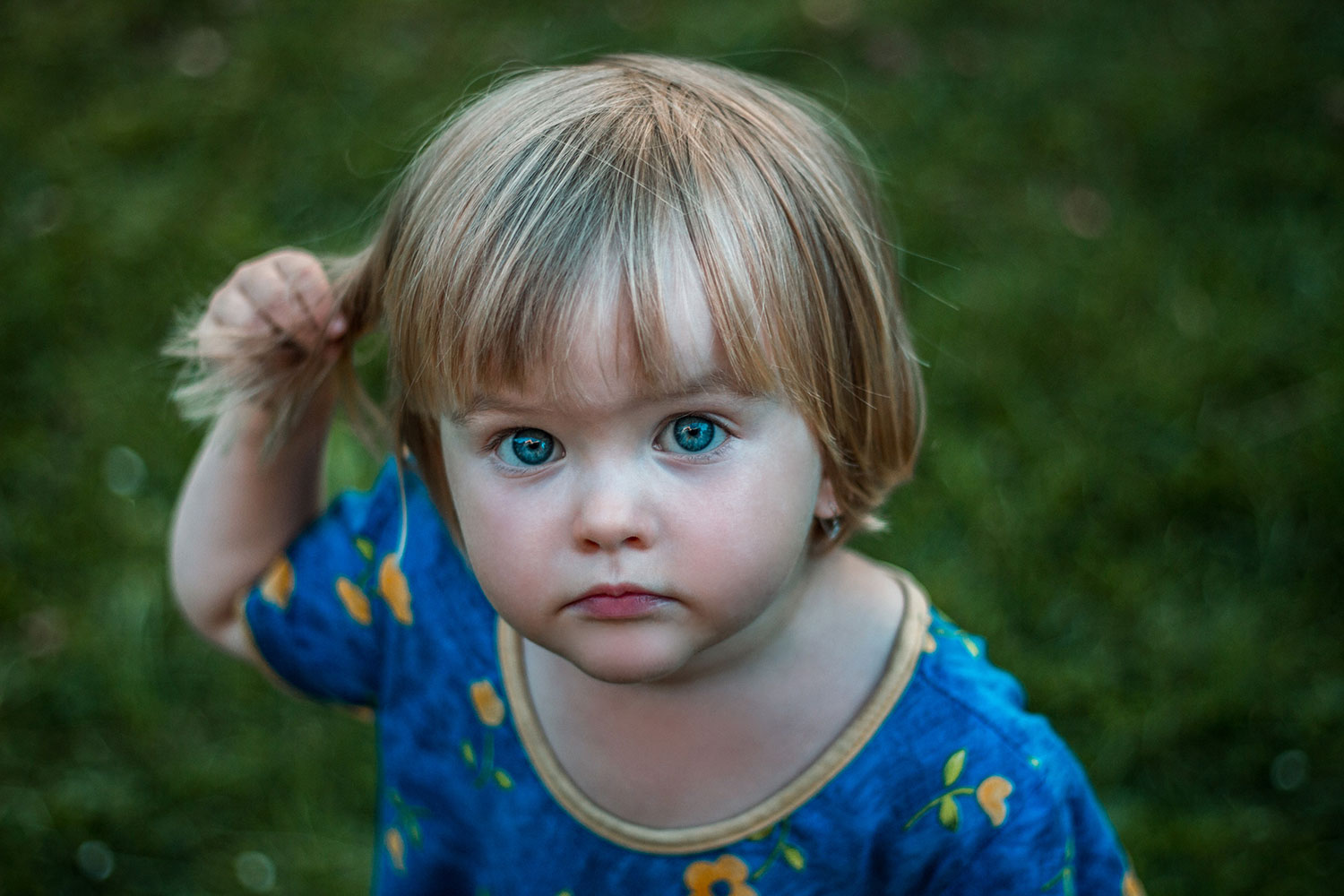 Another amazing advantage when having photos retouched by a professional photo editing service is they are able to correct skin tone when retouching baby photos. Correcting skin tone requires advanced Photoshop utilization that would take hours at a time because of the following activities. These are:
Skin Tone Retouching

Background Editing

Color Correction

Shadows Retouching

Wrinkles Retouching on Clothing
---
Ensuring that baby photos are edited to the best quality possible, photo editors must remove current backgrounds and replace them with those that create the best effect. Customizing backgrounds is also a very challenging task that requires a lot of time as editors again use Photoshop or Lightroom to execute many tasks such as:
Backdrop Retouching

Color Correction

Objects Removal

Objects Adding

Photo Manipulation
Many times, parents request for their newborns to appear as flawless as possible in their photographs. This means removing skin defects such as rashes, birthmarks, wrinkles, and other blemishes. Skin defects removal is an extremely time-consuming activity for many photo editors as they must address these defects individually in all photos. This is why most photography services prefer to outsource the editing of their photos as they are able to focus more on the actual photography and completing the projects on time for their valued clients. For professional photo editing services to achieve efficient and effective skin defects removal, they work to remove these blemishes by using advanced features in their preferred editing programs to perform tasks such as:
Skin Color Retouching

Color Correction

Objects Removal

Face Liquify
For the best baby and newborn photo editing service, contact theThe Pix today. We specialize in objects removal, customizing background, and skin defects removal to state a few. Our photo editing service is also extremely affordable and guarantees faster project completions than most other photo editing services today. For more information about our services, feel free to visit our Services page or simply leave us a message for any other inquiries.
---
Samples