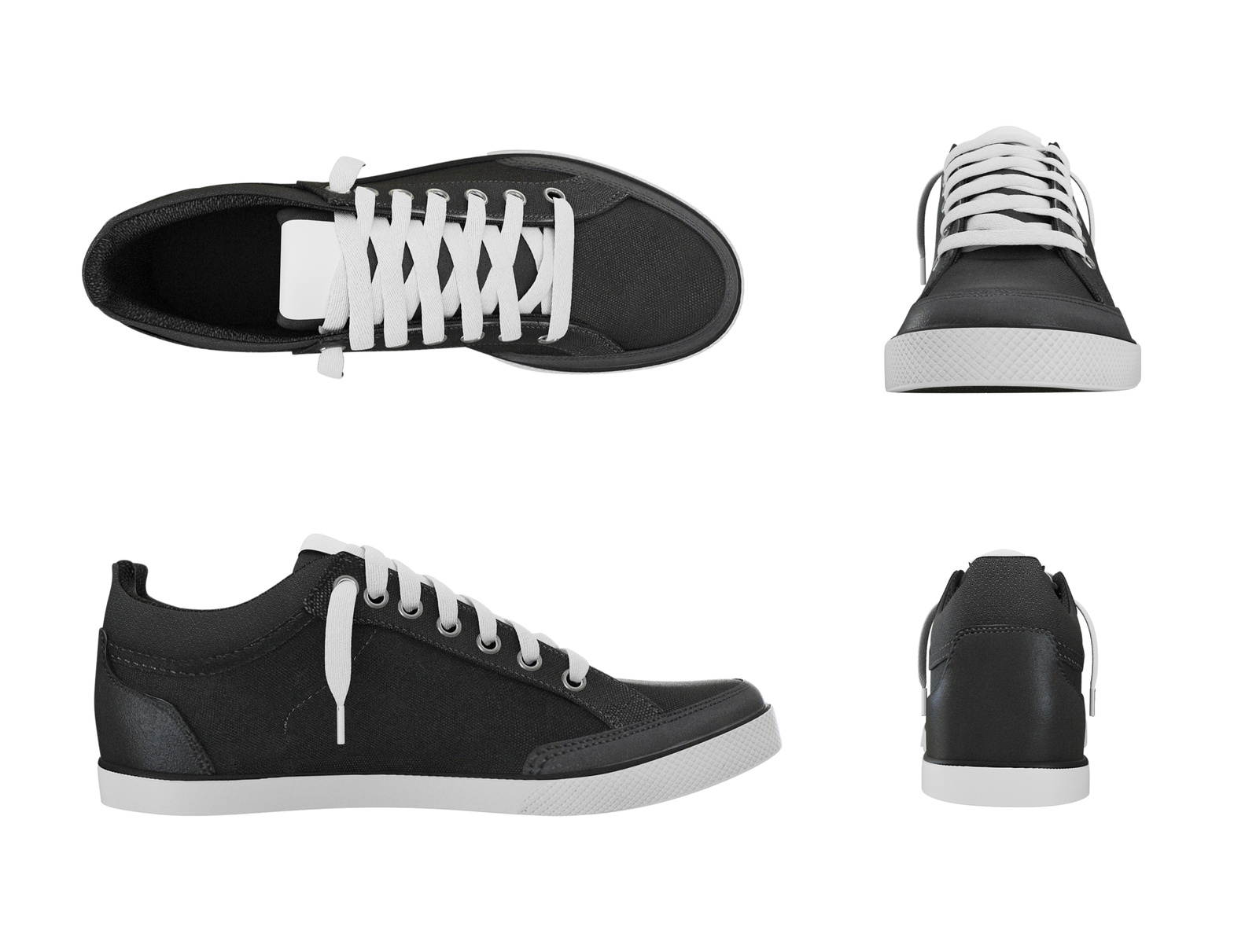 Web-optimized Images
Whether you are an Ecommerce business owner or a web designer, it is very crucial to optimize your images before uploading them to your website. Optimizing your images gives visitors who browse through your website a goodexperience as your pictures tend to load immediately. Another fundamental reason to optimize your images is for search engine success as top search engines such as Google, Yahoo, and Bing prefer to serve up websitesthat load fast as opposed to slow websites that are a result of large picture files. To ensure that the images of your products and services are regularly web-ready, it is expert recommended to outsource the editingof your images to a professional photo editing service as they provide web optimization as well as other required services.
Be it few images or bulk, we got you covered
On the other hand, we denounce with righteous indignation and dislike men who are so beguiled and demoralized by the charms of pleasure of the moment, so blinded by desire, that they cannot foresee the pain and trouble that are bound to ensue;.
Editing All Image File Types
Optimizing your images for the web is extremely important especially when you regularly upload photos of your products or services on your Ecommerce website. As you regularly upload photos, you may be aware that there arevarious image file types for your photos. These file types are as follows:
JPEGs. Otherwise known as a Joint Photographic Experts Group (JPEG), this file format is a very common picture file that many people use for saving picture files on smart phones, laptops, and desktops to name a few. What makes JPEGs so popular is they tend to save a lot of storage space compared to antiquated formats such as BMP or bitmap files.

PNGs. PNGs or Portable Network Graphics is slowly becoming a favorite image file type by many because it was designed for the purpose of sending images over the web. Another is because this image format reduces the file size of graphics-heavy images without producing grainy images such as JPEGs or GIFs.

GIFs. Commonly known as Graphics Interchange Format, GIFs utilize lossless compression that makes it an ideal format for creating and storing simpler images such as corporate logos. Another use for GIFs is when editing and creating animated images by showing multiple images in rapid succession. GIFs are extremely popular because they also save a lot of storage space due to only being able to show a maximum of256 colors.
One of the benefits of outsourcing the editing of your images to professionals is they are extremely equipped at dealing with all image file types at producing web-optimized images for your Ecommerce efforts.
Editing Plans That Fit Your Needs
$1

/image
Level 1
Removing the background
Cropping or resizing
White or transparent background
Custom background color
JPG, PNG or PSD format
Web optimzed images
Amazon or other marketplaces optimized
$2

/image
Extras
Natural Shadow $0.50
Drop Shadow $0.50
Reflection $0.50
Ghost mannequin $1
Level 1 retouch $2
Level 2 retouch $5
Level 3 retouch $10
Compressing Images for Web
When you regularly upload images of products or services on your website, it is imperative to compress each and every image before saving them or uploading them. To ensure that your images are web-ready, have them compressed by an expert photo editing service as they will compress each image without losing quality. If your images are too big and you upload them on your website, it is going to take more time to load on the browsers of your online visitors. This could be very detrimental to your website as it could work to turn off some visitors and may even cause your website to rank low on search engines.
For the highest quality web-optimized images for your Ecommerce venture, contact theThe Pix today. We specialize in editing and optimizing all formats of images without compromising picture quality. With our image optimization, your online business isin the best of hands. Feel free to leave us a message or visit our Services page for more information about what we specialize in.
---
Samples