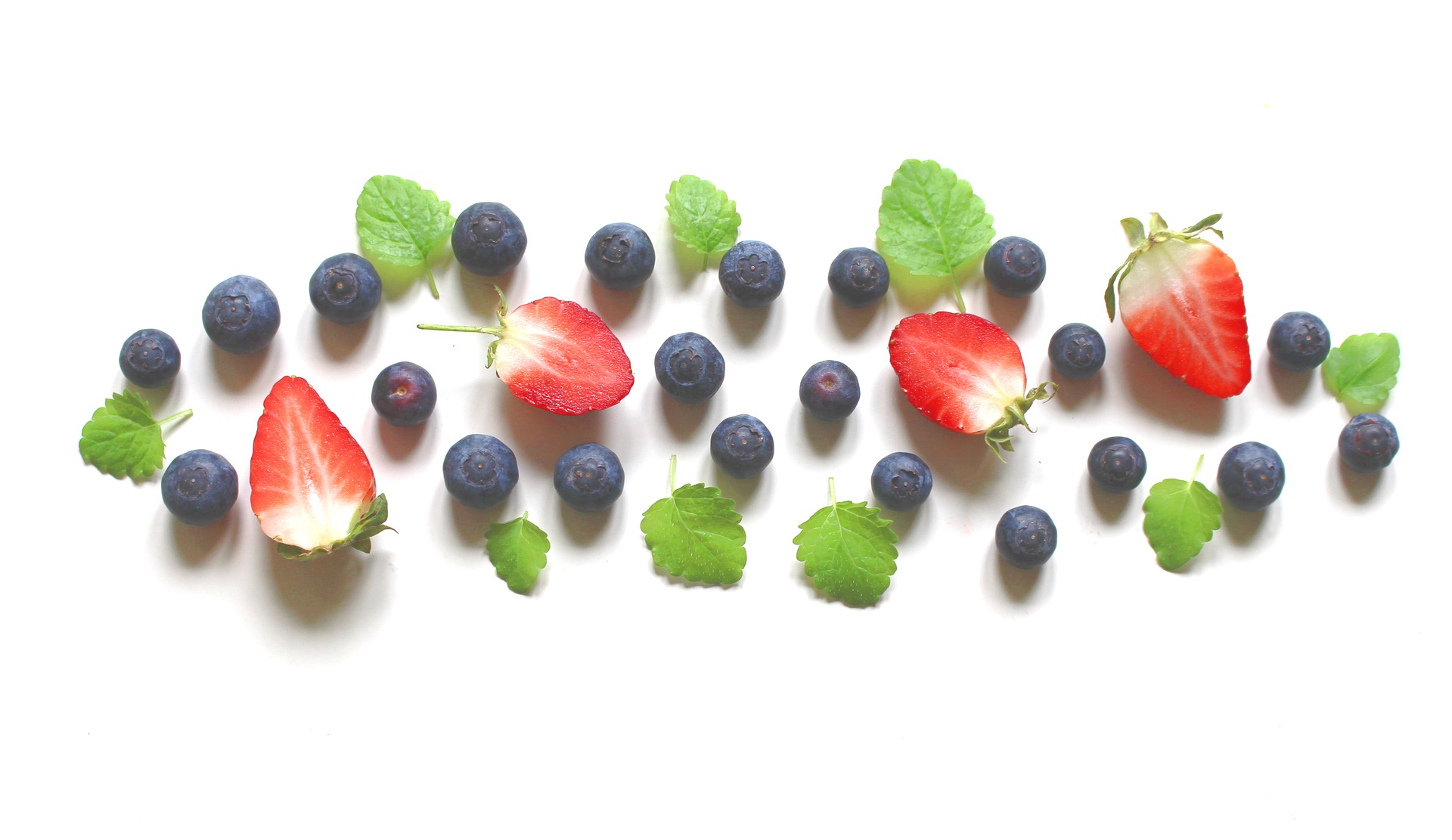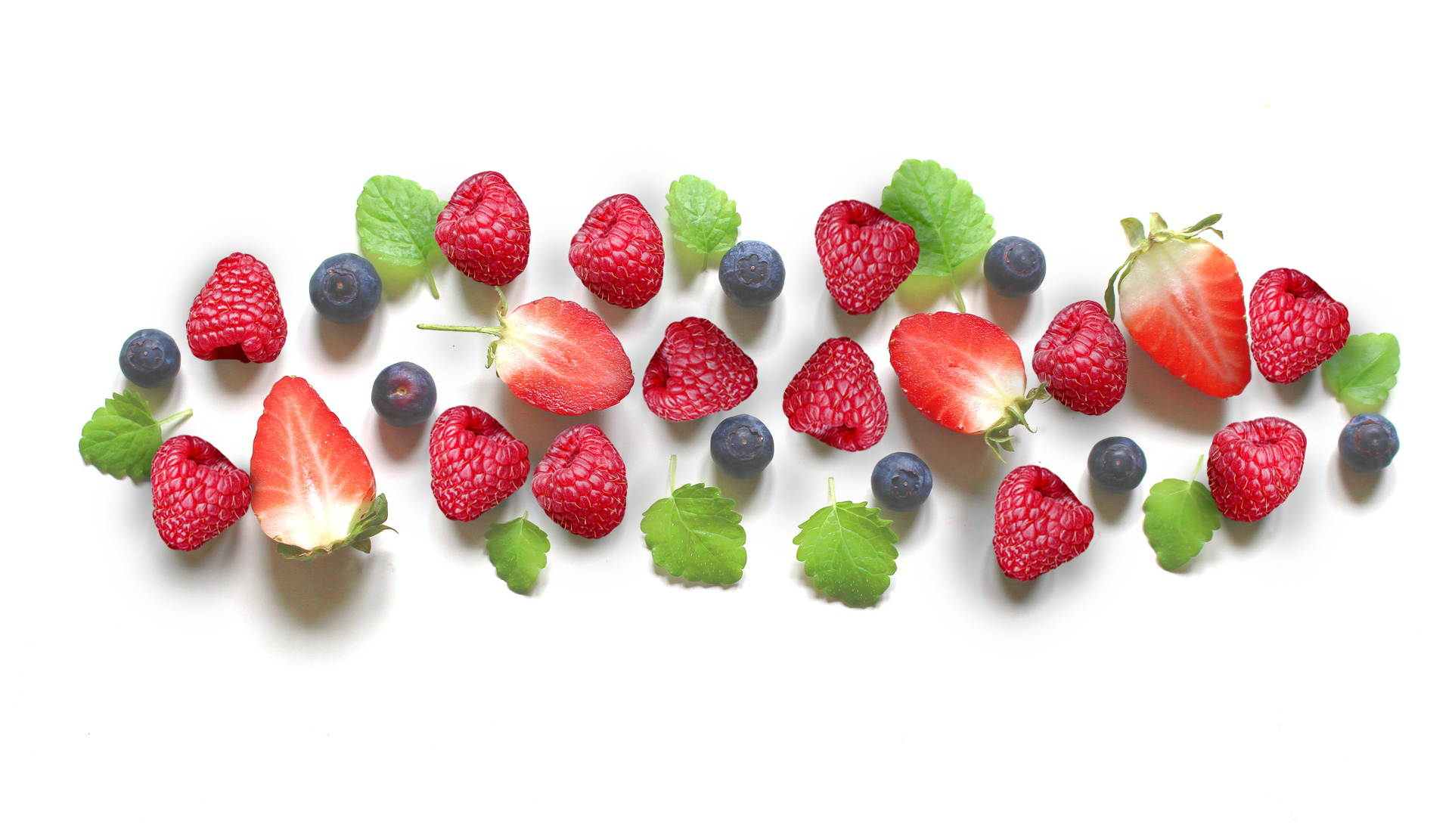 Food Photo Editing
Running a food business in a restaurant setting or simply by selling food online is a very challenging business venture because of the amount of competition that you have. To remain competitive and even stand out from the rest, you must market, advertise, and sell your food to the best of your ability. Properly marketing and advertising your food products often requires professional food photography to capture mouth-watering pictures that will be included in your advertisements, menus, and other marketing material. To ensure your food photos look as mouth-watering as possible, you may need to consider having your food pictures professionally edited because these services offer a good number of food photo editing services.
---
Food Picture Editing for Menus
With most restaurants or food stalls, one of the very first things customers look for are food pictures and prices as early as they enter the establishment. This is why even before sitting down on one of your tables, customers request to take a look at your menus to see what your food looks like and how much they are looking to spend. If your menu contains low quality food pictures, your customers may get turned off and proceed to another nearby establishment. If your food photos appear mouth-watering and delicious, this could entice them to sit down and proceed to order food, which results in more profit for your business. To ensure that your food pictures appear mouth-watering and delicious, have them professionally retouched by a good photo editing service. A good professional picture editing service can enhance your food photos by numerous methods such as:
Background Retouching

Color Enhancements

Defects Removal

Objects Removal

Retouching Drop Shadows
Food Picture Editing for Websites
Another area where you must consider having food pictures professionally edited is on your Ecommerce websites. As most people own smart phones and computers, they will use these to browse through your menus and other available food products. Having the pictures regularly edited by a professional editing service will ensure that they look enticing and appealing as possible. Additionally, your website will look more professional, giving them a sense of stability that they are dealing with a high quality food provider. Some services to expect when having your food pictures edited for your Ecommerce websites are:
White/Black/Transparent Background Editing

Shadows Retouching

Image Resizing

Color/Light Retouching

Backdrop Retouching

Logo Editing

Color/Brightness Retouching
Editing Plans That Fit Your Needs
$1

/image
Level 1
Removing the background
Cropping or resizing
White or transparent background
JPG, PNG or PSD format
$5

/image
Level 2
Services Applied
(Level 1 included)
Level 2 retouch
Dust removal
Adding shadoxws
Color enhancement
Wine bottles retouching
Glare removal
Contrast and light adjustments
Clarity Noise & blur reduction
$10

/image
Level 3
Services Applied
(Level 1 & 2 included)
Changing or adding products to images
Full retouch
Label removal
Watermark removal
Custom background
Be it few images or bulk, we got you covered
On the other hand, we denounce with righteous indignation and dislike men who are so beguiled and demoralized by the charms of pleasure of the moment, so blinded by desire, that they cannot foresee the pain and trouble that are bound to ensue;.
Food Picture Editing for Marketing Materials
Another area where your food business depends heavily is on marketing. To ensure that your marketing ventures are achieved at the highest standards possible, your food pictures and products must appear as high quality as possible. This means optimizing photos for Ecommerce listings such as eBay and Amazon as well as showcasing them on your various social media pages. You may even decide to publish a recipe book in the future and this will definitely require food picture editing. Some services you can have done for your marketing materials are:
Background Retouching

Image Resizing

Color Enhancements

Logo Editing

Defects Removal

Objects Removal

Retouching Drop Shadows
Food photo editing is truly required in the food industry and if you want your food business to thrive, contact theThe Pix today. We offer very affordable food photo editingservices at the most affordable cost possible. For more information about our services, feel free to visit our Services pageor simply leave us a message for any other inquiries.
---
Samples