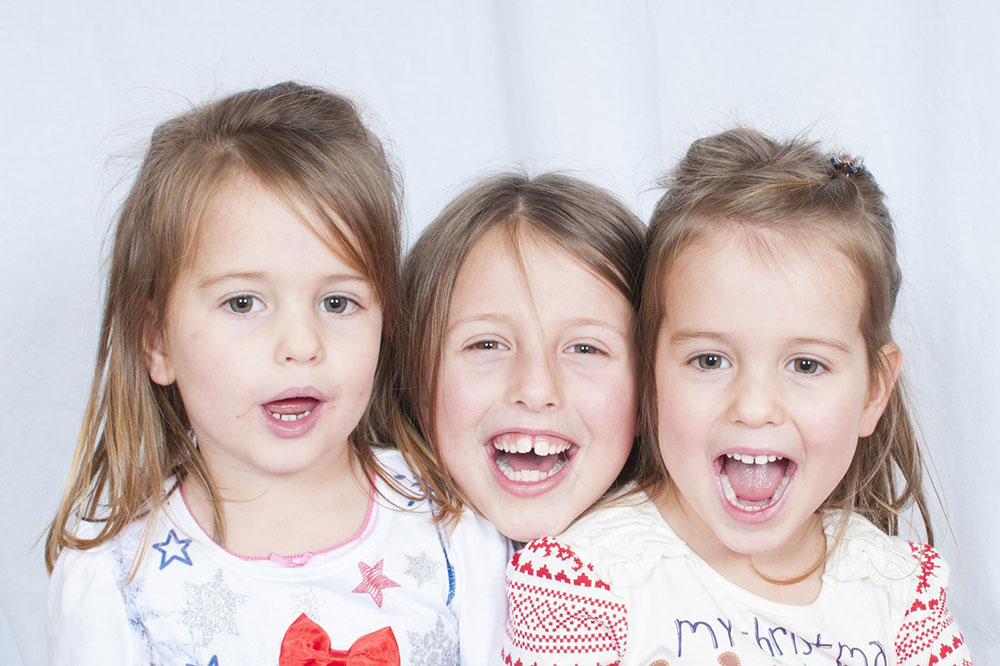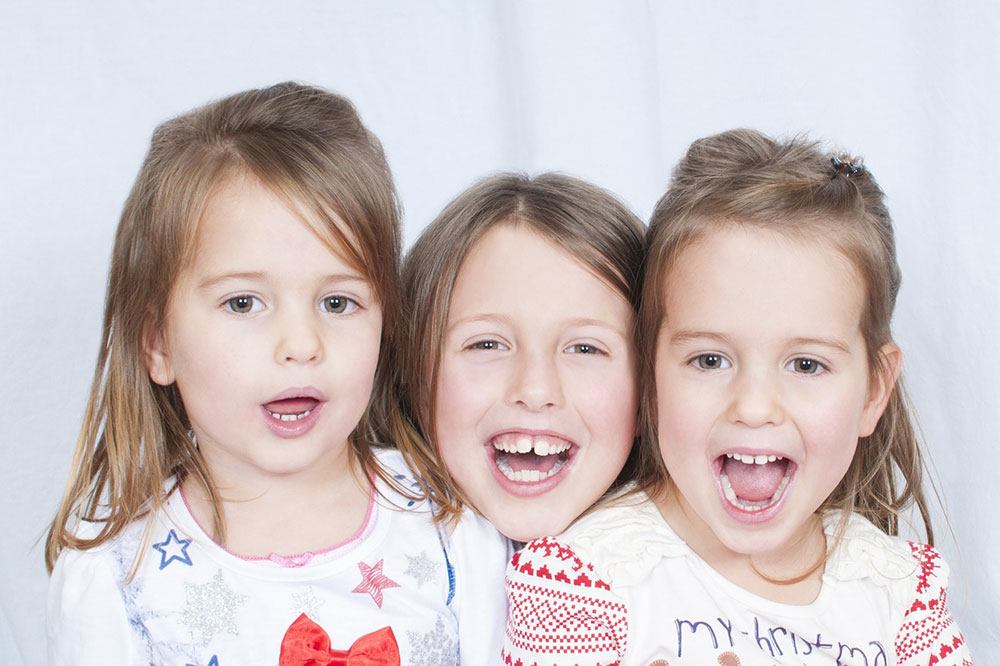 Family Photography Editing
It is a fact that family photography is such a sought after service that most professional photographers provide. When families hire photographers to take on the task of shooting family portraits, they do this because photographers have trained eyes at capturing photos to maximum effect. Another reason is because trained photographers keep shooting until they capture a picture that they can be proud of and that will satisfy their clients. Since family photography is extremely time consuming, most photographers have to outsource the editing of their photos to an experienced professional photo editing services. These services take on the toughest editing tasks and complete them efficiently and effectively so that photographers can get the pictures back to families on time and with complete satisfaction. Some very tough tasks that professional photo editing services usually tackle are the following.
Be it few images or bulk, we got you covered
On the other hand, we denounce with righteous indignation and dislike men who are so beguiled and demoralized by the charms of pleasure of the moment, so blinded by desire, that they cannot foresee the pain and trouble that are bound to ensue;.
Editing Plans That Fit Your Needs
$2

/image
Level 1
Level 1 retouch for up to 3 people
Level 1 skin imperfections
Light or color exposure
Resizing
Color correction
Small items removal
Teeth whitening
Red eye removal
$5

/image
Level 2
Services Applied
(Level 1 included)
Level 2 retouch for up to 10 people
Glasses glare removal
Stray hair removal
White Balance
Color change
Level 2 skin imperfections
Make up retouching
Skin retouching
$8

/image
Level 3
Services Applied
(Level 1 & 2 included)
Level 3 retouch for up to 10 people
Eyes / body parts swapping / merging
Hair fixing
Wrinkles smoothening
Body retouch level 3
Background extention
Removing skin imperfections is one of the more tedious jobs of photo editing and thankfully, editors have Photoshop to utilize when getting rid of pimples, acne, scars, and other blemishes. The program has various features to deal with skin imperfections such as its Healing Brush and Spot Healing Brush features that allow editors to zoom in pictures to replace damaged skin by simply drawing on it and erasing marks and spots.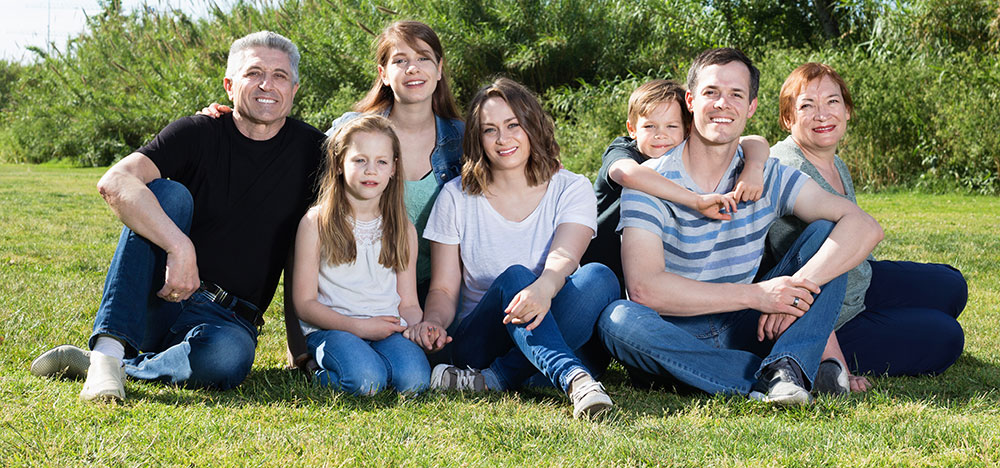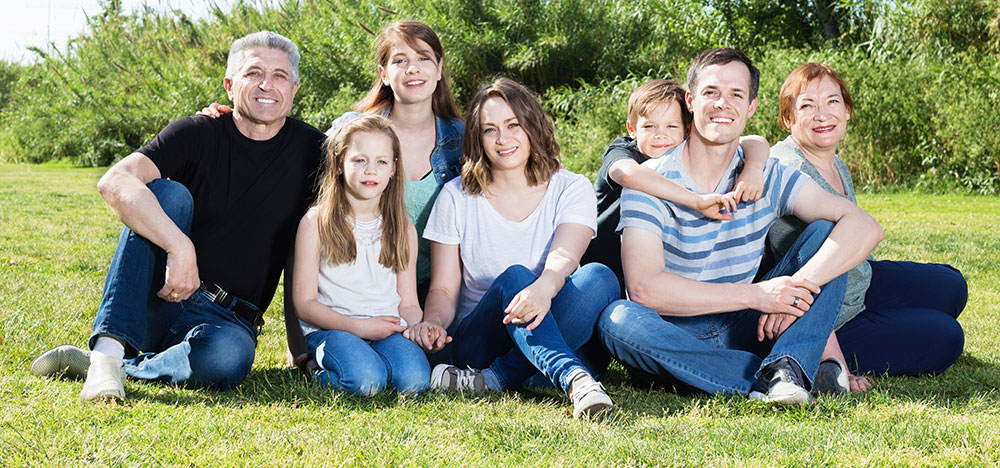 ---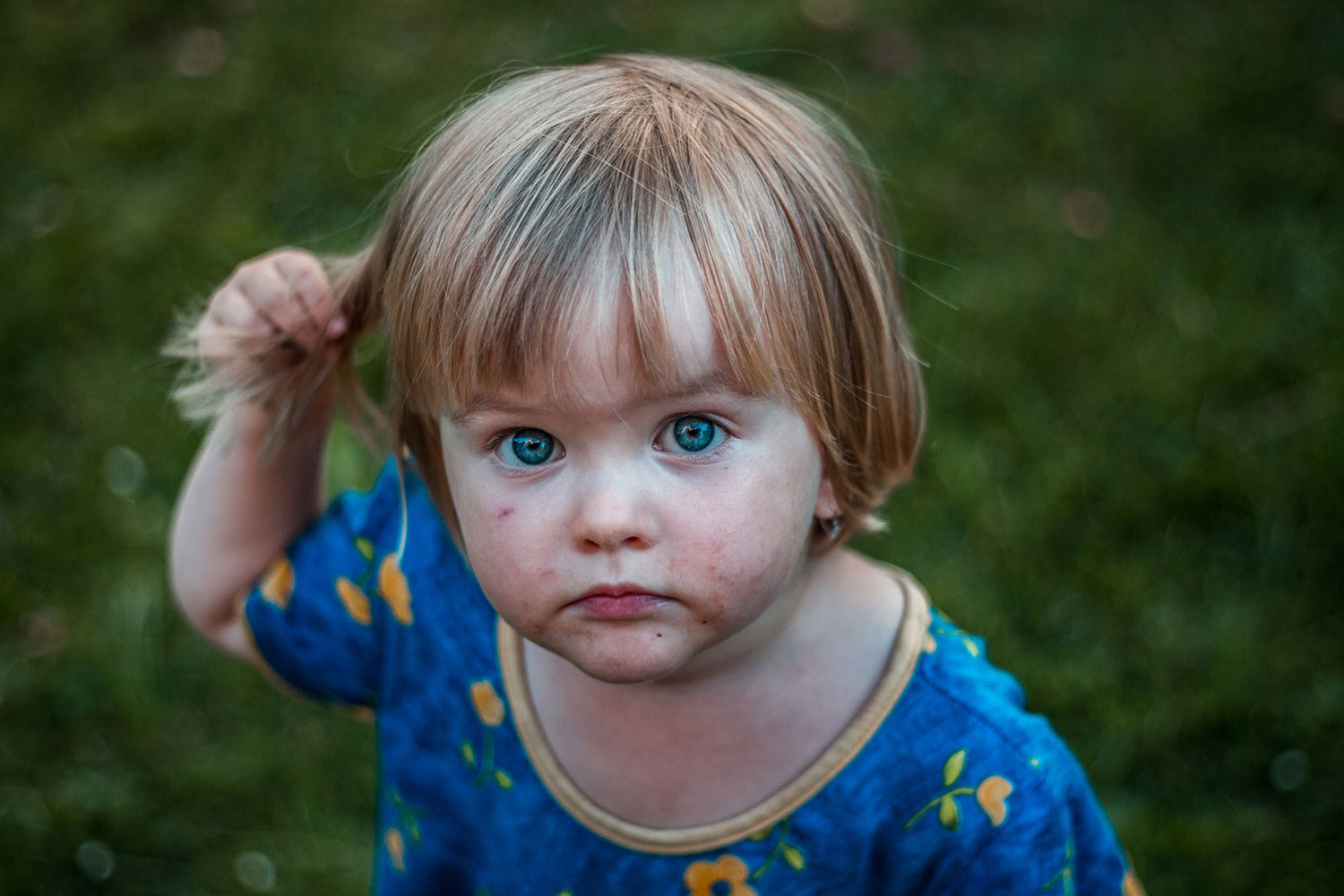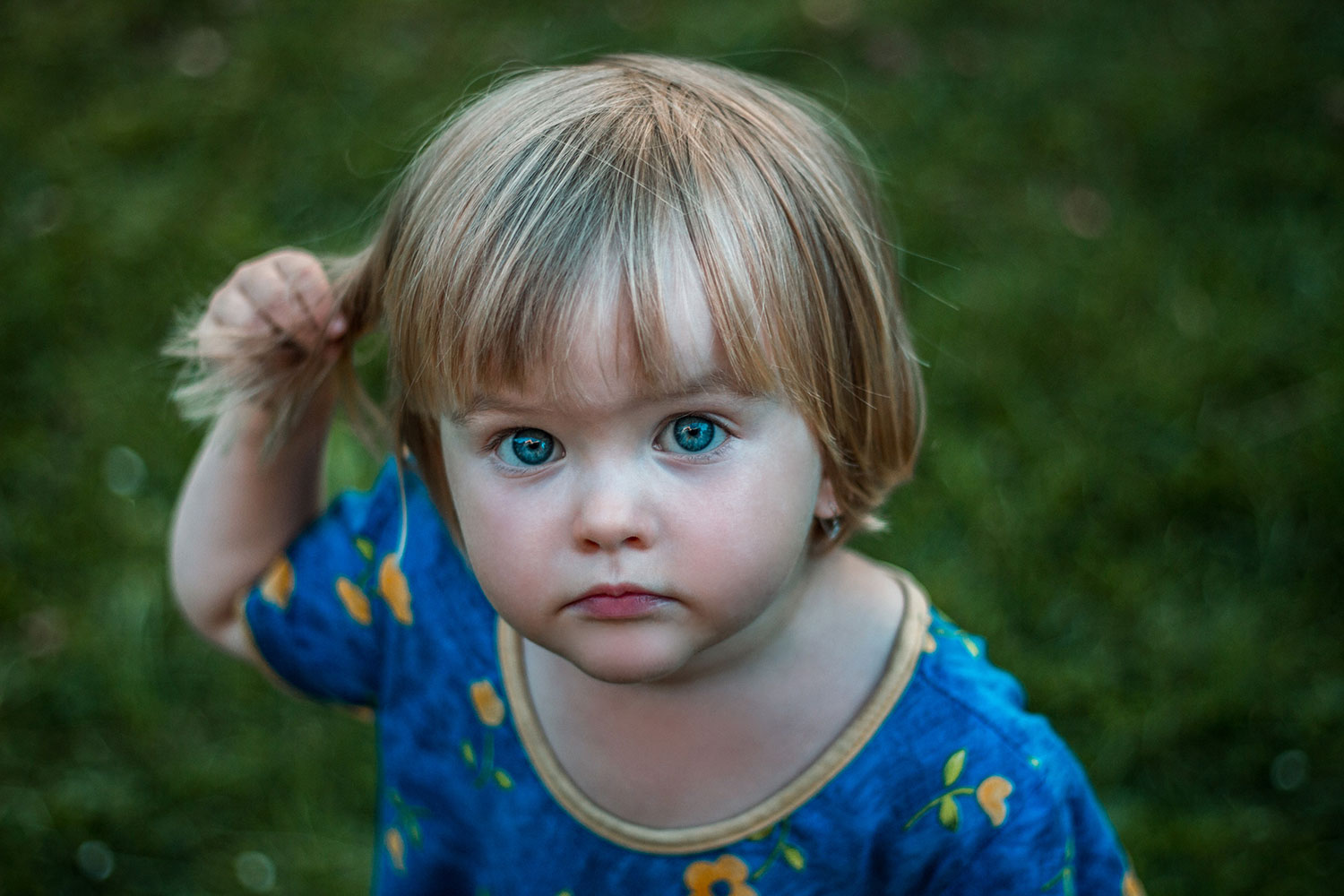 Another very challenging task when photo editing is dealing with wrinkles. When doing this task, editors must also use Photoshop's Healing Brush tool to reduce the appearance of wrinkles. What makes this activity challenging as an editor is you will need to create multiple layers on the program especially when editing photos of older men and women that have wrinkles all over their skin. When this is the case, editors must spend hours retouching photos, which is why if you are unwilling to spend time and effort, hiring a professional photo editing service is highly recommended.
---
As most people prefer to appear slim and in shape in photos, photo editors achieve this by using Photoshop's Liquify feature where subjects can be trimmed down in size via the Forward Warp tool. With this tool, editors can push and pull on photos to make subjects appear slimmer in appearance. What make this task a bit of a challenge is editors must push and pull pictures over and over again to make the slimming down process appear natural and organic.
---
A great method that editors use to achieve background retouching in Photoshop is a three-way process. This process is as follows:
Import Pictures

Apply Mask

Erase Mask

Change Background

Save File
Repeating this process for all your photos can become painstaking, which is why tasking it to professionals may be your best move.
Similar to background retouching, covered part retouching is achieved through various methods. These methods all require a bit of Photoshop expertise and can get tedious especially when editing multiple photos at once. Some of these methods are:
Frequency Separation

Touch-up Layer Technique

Final Touches
Family photography editing is extremely crucial especially because you are documenting memories in the form of photographs. If you wish to look back on photos that look professional and timely, you should consider hiring a professional photo editing service. The Pix is an experienced and highly experienced professional family photo editing service. We edit your family pictures to the best quality with the most affordable prices and we complete are projects in timely manner. Feel free to leave us a message on our Contact Us page.
Samples