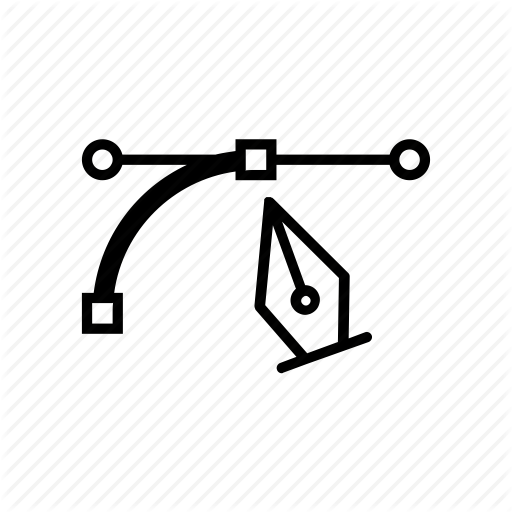 Clipping Path Services
In most Ecommerce businesses online, one of the secrets to gaining profit from your products and services is to simply sell your products as best as you possible can. What better way to achieve this than to present your best product/service pictures that work to showcase your brand? One of the most tried and tested methods of developing professional pictures of products and services is to have your pictures edited by a professional photo editing service that offers Clipping Path as part of their editing services. Why does Clipping Path matter in editing?
---
Photoshop Tools to Remove Background and Edit with the Best Quality Possible
When utilizing Photoshop to edit photos professionally, many experienced photo editors prefer to use the Clipping Path feature of the program to enhance photos of products and services. To those new to what a Clipping Path is in Photoshop, it is a closed vector cutting tool used to cut out an image inside a picture. The purpose of this method is to separate an image from its current picture background to use it in another picture with a different background. Some examples of removing subjects from their immediate backgrounds can come in handy when creating digital marketing mediums such as:
Posters

Flyers

Catalogues

Brochures

Online Magazines
Utilizing Clipping Path is also very advantageous for those looking to include logos into existing online magazines, brochures, and posters to state a few. It can be used as an effective method of increasing the quality of brandlogos especially if they are in antiquated picture formats. By using the Pen Tool of Photoshop, editors can edit old-looking logos into up-to-date designs that are then stored as PDF or EPS format in Illustrator. As a result, your brand logos will appear in the highest quality in your brochures, posters, and flyers, thus adding a more professional touch to your products and services.
Editing Plans That Fit Your Needs
$1

/image
Level 1
Removing the background
Cropping or resizing
White or transparent background
JPG, PNG or PSD format
Clipping path can be saved for an extra $0.50
/image
Services Applied
(Level 1 included)
Be it few images or bulk, we got you covered
On the other hand, we denounce with righteous indignation and dislike men who are so beguiled and demoralized by the charms of pleasure of the moment, so blinded by desire, that they cannot foresee the pain and trouble that are bound to ensue;.
For those Ecommerce businesses that specialize in fashion photography, Clipping Path is a great tool for selling clothing and accessories on a real-time basis. As clothing must be fit properly into subjects such as mannequins to showcase size, length, and actual fit, the Clipping Path in Photoshop can be used by editors to hide body parts such as the arms, legs, and faces in a photo. This results in being able to clearly show customers how shirts and skirts actually fit a real human being.
Color Coordination in Pictures
Another reason to use Clipping Path in Photoshop is when you proceed to do color corrections of specific images. As you shoot photos of your subjects, often times they do not receive the ideal amount of lighting required to come out clear. Clipping path can be used to address the lack of lighting when editors create multiple Clipping Paths of an image in Photoshop to access areas of a photo where lighting is insufficient and address those by adding more color or masking color as well as to separate colors to enhance the overall appearance of an image.
For more information about Clipping Path and how it can work for your products or services, The Pix is an experienced and highly reputable professional photo editing service that offers Clipping Path in their picture editing. To message our photo editing service, feel free to visit our Contact Us pageto simply leave us a message for any inquiries.
---
Samples