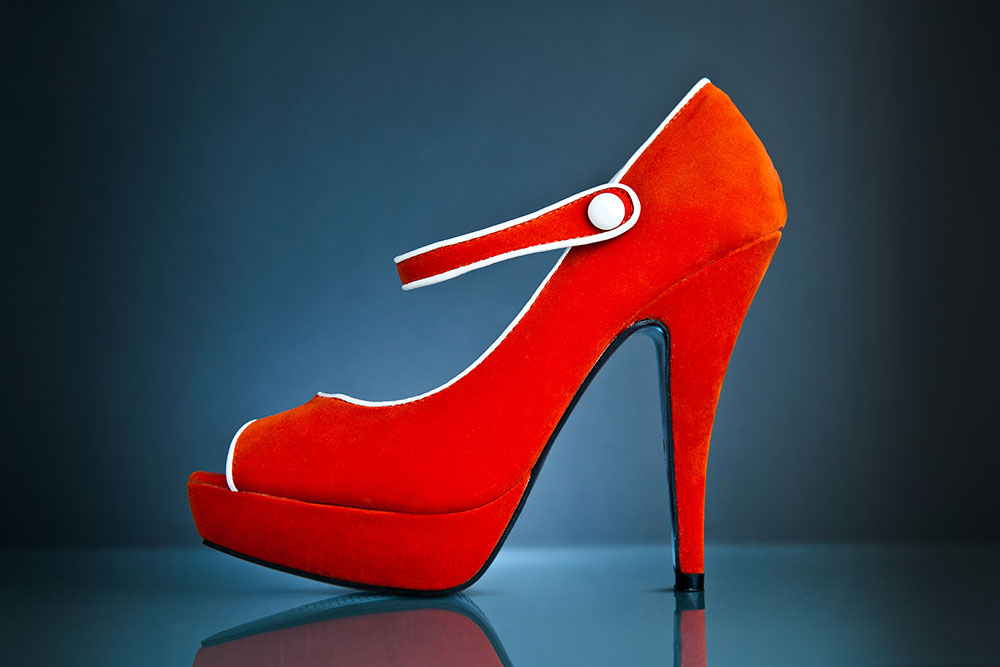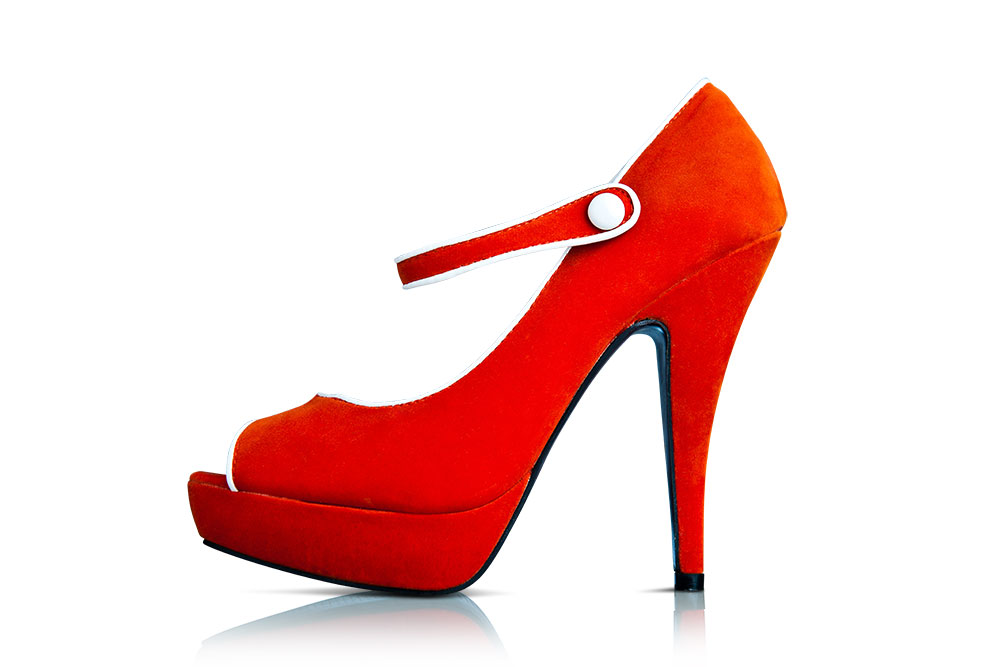 Background Change
With most people running an Ecommerce business, selling products and services on their website as well as on eBay and Amazon presents many difficult challenges. One of the more challenging tasks is creating professional-grade photos of their products that will attract and appeal to their online visitors. Achieving the highest quality photos often entail changing the backgrounds of your product or service pictures, which may require outsourcing the editing of these pictures to an experienced photo editing service. Background changing in photographs is an extremely difficult and time-consuming activity that only professional photo editors are able to achieve. When you outsource editing of your product photos to an experienced photo editing service, you have a multitude of photo editing options at your fingertips.
---
When selling products online, your product pictures must be able to capture the attention of your online visitors. One of the most tried and tested methods of creating professional product photos is to retouch the ground work of your product photos, which is essentially removing everything in the background to isolate products and perhaps layer it with other images. More often than not, product images must have white backgrounds as this is a requirement for being able to upload product photos on Ecommerce websites and portals such as eBay and Amazon. This is where outsourcing the editing of your product photos to a professional photo editing service is useful. Professional photo editors utilize Photoshop and Lightroom to achieve numerous methods of retouching ground work such as:
White or Black Background

Textured Background

Merging Backgrounds
Background Retouching

Color Correction

Objects Removal
Editing Plans That Fit Your Needs
$1

/image
Level 1
Removing the background or Masking
Custom background color
E-commerce format
Border sizing
Photo resizing
Image compression
Watermark
$6

/image
Extras
Natural Shadow $0.50
Drop Shadow $0.50
Reflection $0.50
Ghost mannequin $1
Level 1 retouch $2
Level 2 retouch $5
Level 3 retouch $10
In editing picture backgrounds, another very challenging activity that most professional photo editing services provide is masking. To those new to this activity, masking is a means to reveal or hide various areas of photos so that subjects are isolated to become focal points of images. It also allows photo editors to merge other existing images to enhance pictures and improve over-all effect. Some methods that a good photo editing service manages to achieve masking are:
Color Correction

Object Removal

Merging Backgrounds

Blurring Background

Transparent Background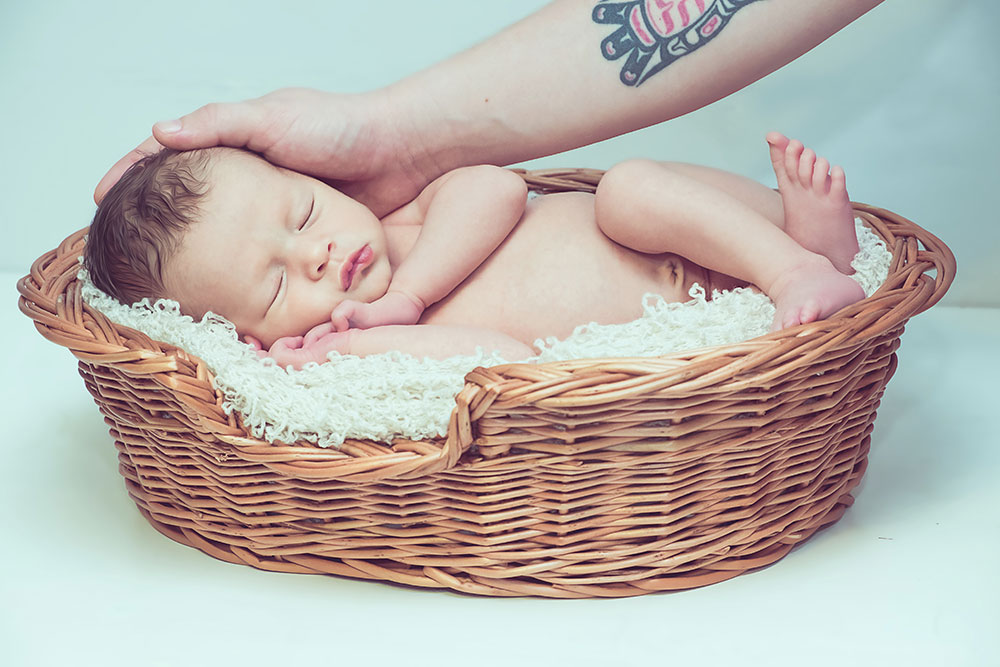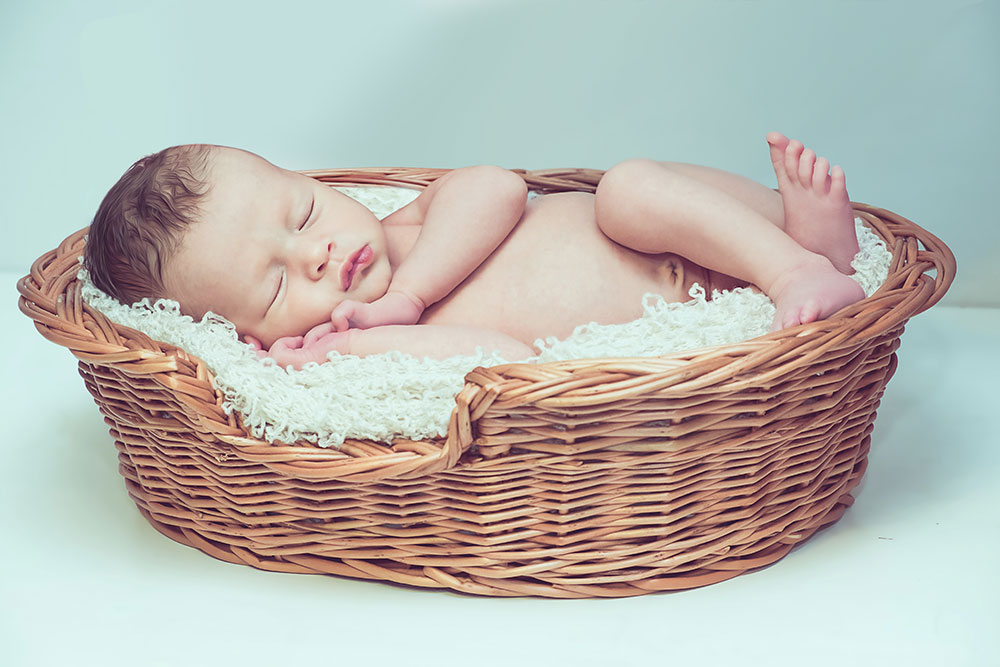 Be it few images or bulk, we got you covered
On the other hand, we denounce with righteous indignation and dislike men who are so beguiled and demoralized by the charms of pleasure of the moment, so blinded by desire, that they cannot foresee the pain and trouble that are bound to ensue;.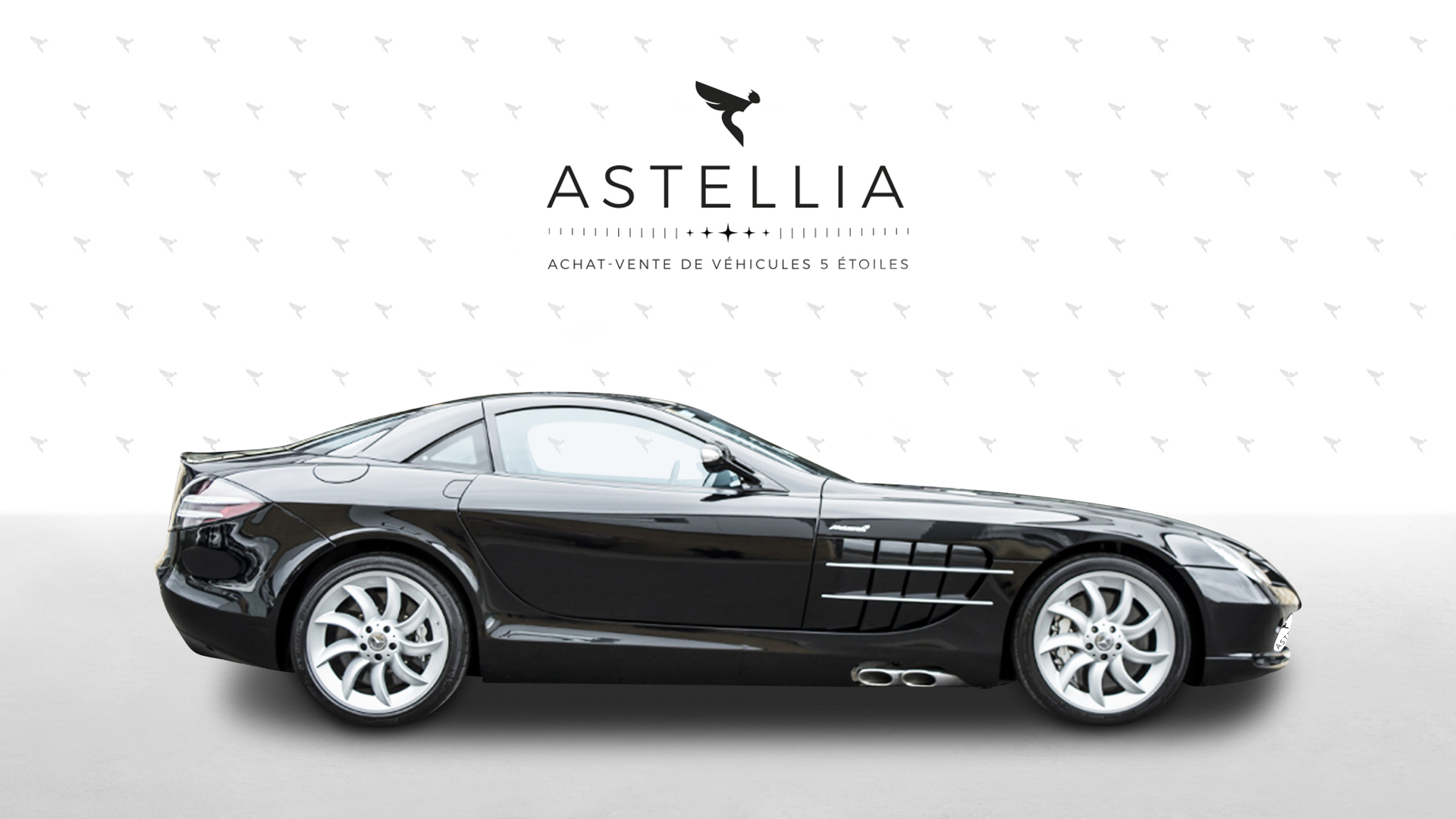 Clipping path is an extremely valuable practice in photo editing as it works to enhance image backgrounds to improve over-all quality in photos. This practice is very much in-demand for creating Ecommerce product photos as it allows editing of colors, background removal, and photo manipulation to state a few. When having your photo editing done by a professional photo editing service, they will utilize clipping path through these methods:
Color Correction

Background Removal

Background Retouching

Objects Removal

Photo Manipulation
---
Retouching Shadows and Reflections
Retouching shadows and reflections is extremely vital at achieving professional grade quality product photos for your Ecommerce ventures. It works to achieve providing natural shadows, drop shadows, and reflection shadows that enhance the glamour of your product photos effectively. Outsourcing the editing of your product photos to a professional photo editing service will achieve retouching shadows and reflections via these methods:
Color Correction

Background Changing

Background Manipulation

Objects Removal

Merging Backgrounds
Retouching photo backgrounds is a photo editing activity that is best left to experienced professionals. At the The Pix, we take pride in being one of the most reputable and experienced professional photo editing services around because we provide only the best background retouching services at extremely affordable rates. To make matters even better, we ensure that your projects are completed on time and even ahead of schedule depending on the project size. For more information about our services, feel free to visit our Services page or simply leave us a message for any other inquiries.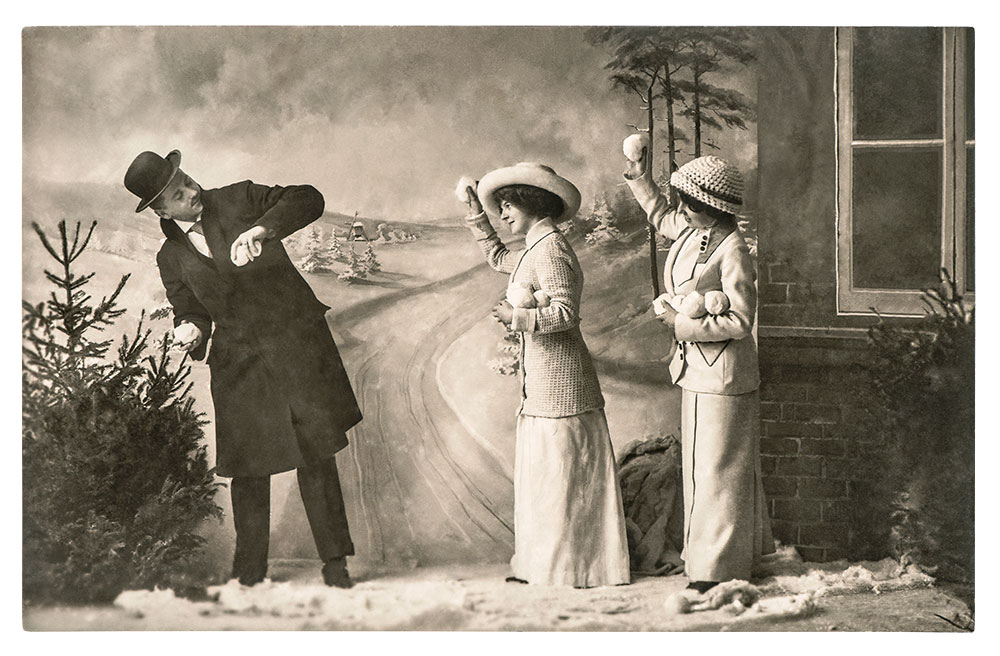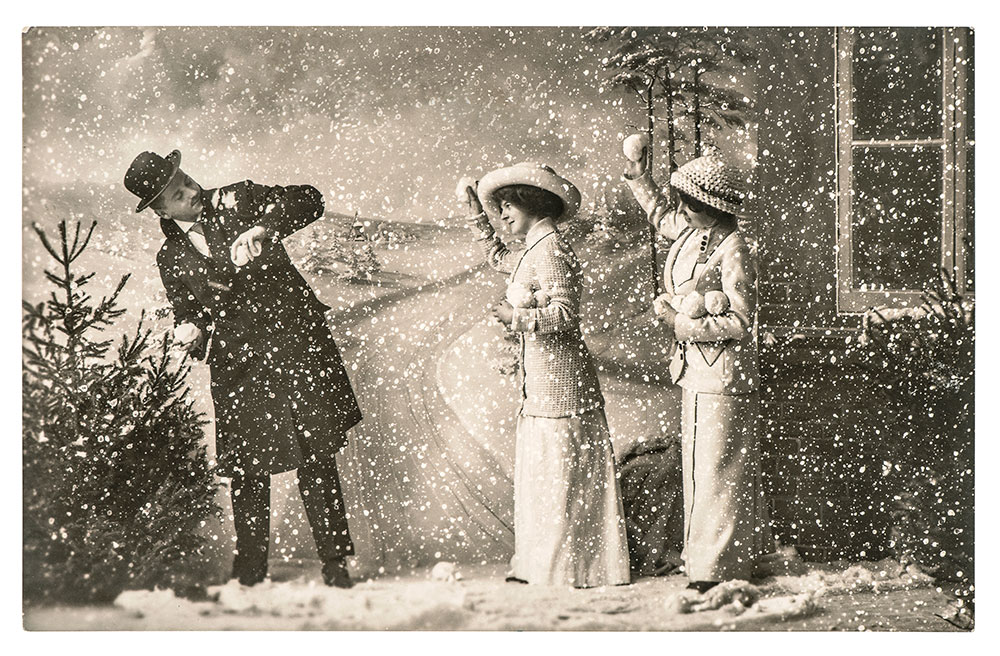 ---
Samples